Finland: women's wages fall behind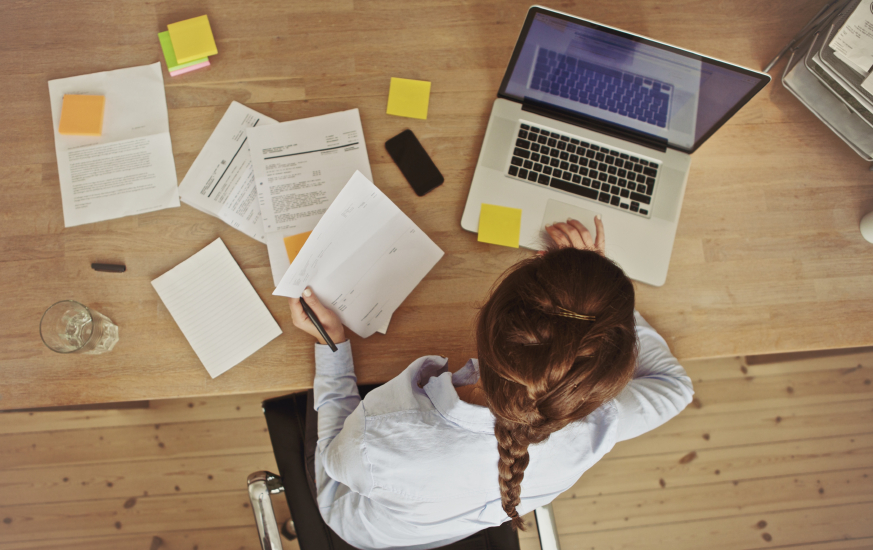 As part-time jobs have become more common, there has been an overall increase in the income gap between women and men.
Women who work part-time or on fixed term contracts are less likely to find permanent employment and advance in their careers than men, according to a survey commissioned by the Ministry of Social Affairs and Health.
Part-time work has a negative impact on affects women's wages. A full Ministry-commissioned study into the the matter is to be published in the spring. So far, researchers have examined the private sector.
"Part-time and fixed-term work appears to affect women's wages negatively. As part-time jobs become more common, it has increased the income gap between women and men," says research director Merja Kauhanen of the Labour Institute for Economic Research.
Many challenges
Two-thirds of part-time workers in the private sector are women, while over half of those employed on fixed-term contracts are also women. About one-fifth of women work part-time and the proportion has increased throughout the 2000s. This is also reflected in wages, says Kauhanen.
In the private sector, women have more difficulty in finding permanent jobs than men do and more difficulty in advancing in their careers. Women's access to further workplace training was also found to be lower, something which affects their careers, employment opportunities and wages.
The wage gaps found in the survey are broader among highly educated employees than in unskilled jobs.
Correction: The byline on this story has been corrected.  The story is by Yle News, not Caroline Arbour as indicated in a previous version.