Finland to sink 112m euros into Talvivaara mining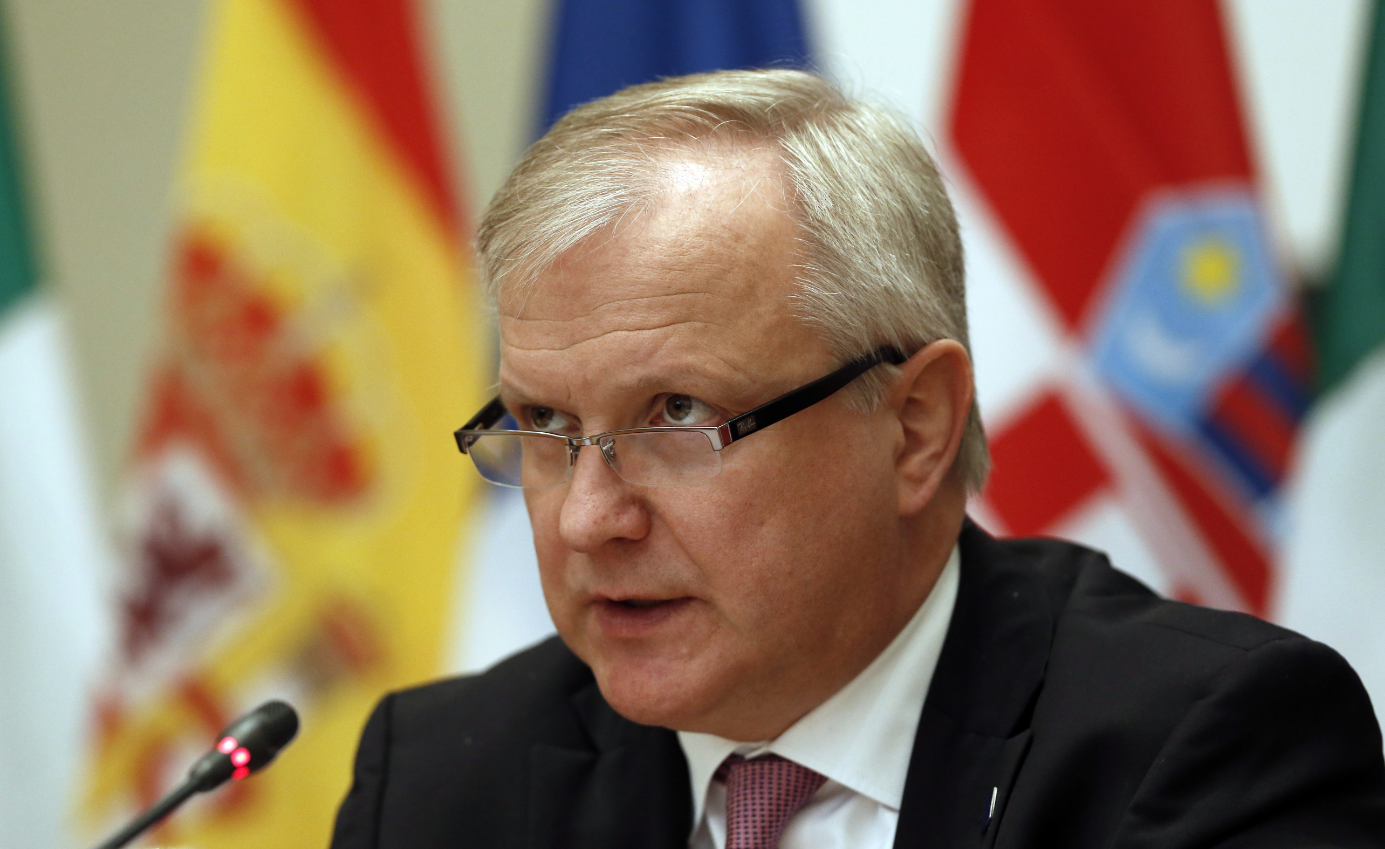 Finland's economic affairs minister Olli Rehn confirmed Wednesday that the government is proposing putting an additional 112 million euros into the Talvivaara mining group.
The minister's comments followed reports by the Finnish daily newspaper Helsingin Sanomat that the state needed to fork out more money because the proposed new owners of the mining group haven't been able to come up with all the cash needed for the investment.
Speaking during a mid-morning press conference, Economic Affairs Minister Olli Rehn said that the additional amount of 112 million euros would ensure a commercially profitable solution for the mining company's current situation. He added that the goal would be to get the mining operation back on its feet during the summer.
"The Finnish government's goal is a commercially viable solution and we are still actively aiming for such an outcome. This means that Talvivaara's funding and ownership structure should be finalised during the summer… so that quarrying at the mine can begin before the autumn. This supplemental budget proposal also anticipates closing down the mine at the state's expense," Rehn told reporters.
Earlier in the day Helsingin Sanomat quoted an anonymous source who said that government's proposed additional funding is meant to help secure the purchase of its mining operations by proposed new owner Audley Capital Advisors.
HS: Additional funding to secure purchase deal
The government will table the second supplementary budget for 2015 in parliament today. The paper said that the government will propose the additional funds be directed to Terrafame, the special investment company set up by government to oversee the reorganisation of the beleaguered mining company. The government had previously decided to set aside 97 million euros to cover the restructuring process.
Terrafame has been in discussions to sell the company's mining operations to the British investment firm Audley Capital Advisors.
Deal requires government financing: report
According to the HS report the government has decided to put up more funding for Talvivaara, because the investment firm has not been able to raise the cash required to purchase the mining operations in Sakami.
That deal also required the government to stump up some of the financing required to finalise the sale. However the additional funds are not to be used to cover the costs of the mining concern's bankruptcy proceedings.
In May Yle reported that Audley Capital Advisors was having trouble coming up with the money to purchase the Sotkamo mine. At the time Yle sources indicated that the company had proposed that the government should shoulder the full responsibility for resuscitating the mine.
Initial estimates had put the cost of reviving the mining operations at a minimum of 200 million euros.
Related stories from around the North:
Canada:  Canadian province of Quebec announces plan for northern development, Eye on the Arctic
Finland: Talvivaara mining company gets creditors' nod for restructuring plan, Yle News
Sweden: Relocation of Arctic town underway in Sweden, Radio Sweden
Norway: Production uncertain beyond Q2 at iron-ore mine in Arctic Norway, Barents Observer
Sweden:  Swedish ore production record in 2014, Barents Observer
United States:  Alaska – Judge temporarily halts EPA process on Pebble Mine, Alaska Dispatch