Snowdon ceremony shouldn't take place in Barents Arctic: official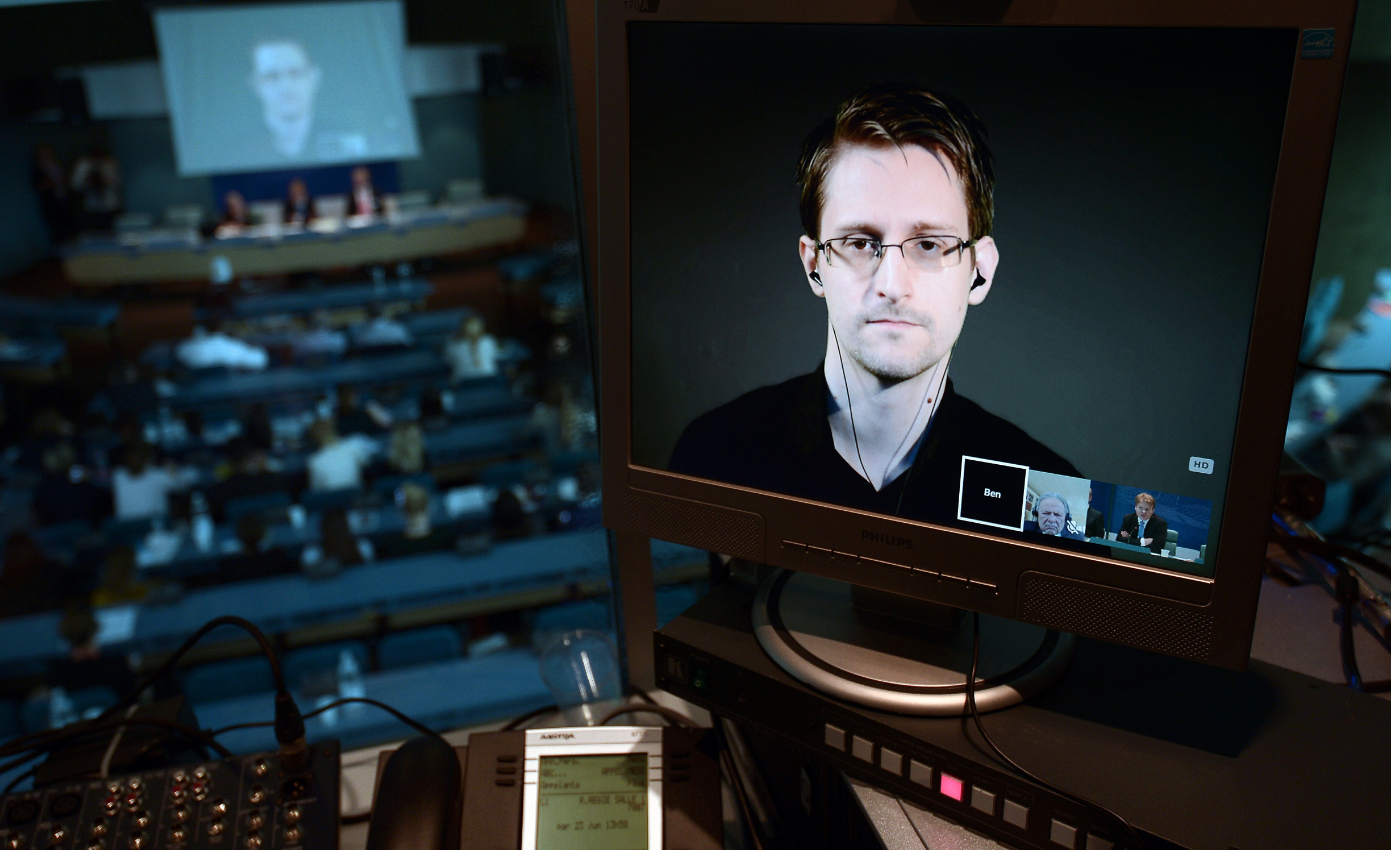 Whistleblower Edward Snowden is winner of this year's recognized Bjørnson Award, but Norwegian authorities are unlikely to guarantee his safe travel to the award ceremony.
The former CIA employee should instead be handed over the award in Pechenga, the Russian borderlands to Norway, a Norwegian university lecturer suggests.
"Edward Snowden gets the award for his work for the protection of individual rights and for his efforts to shed light on states' surveillance of their own and other countries' populations", a statement from the Bjørnson Academy reads.
Norway can't guarantee safe travel
The wistleblower will be invited to the award ceremony in Molde, southwest Norway, on 5th September. However, Snowden is unlikely to come unless Norwegian authorities guarantee his safe travel to the event. And that guarantee will not be issued.
Norwegian university lecturer Trond Andresen therefore instead proposes that Snowden gets the award in a ceremony organized along the Norwegian-Russian border. In a comment to newspaper Klassekampen, Andresen suggests that a ceremony is organized on the Norwegian side of the border and that Bjørnson Academy representatives subsequently cross the border to hand over the award there.
"I found it despickable of Norway not to guarantee his safe attendance at the event. Therefore I thought – this is our neighboring country, and it could be a signal that good neighborly relations must be upheld in these times of cold war rhetoric", he says toNorwegian broadcaster NRK.
Concerns in Barents region
That suggestion is not all well perceived in the Norwegian-Russian border areas. Rune Rafaelsen, former head of the Norwegian Barents Secretariat and now a contender for the local mayor's chair in Kirkenes, argues that the award ceremony should not take place in the Barents Region.
"It is not a good idea to connect this case with the regional Barents Cooperation. Cross-border relations in this region have been developed over many years by local and regional authorities and Snowden has not played any kind of role in this process, Rafaelsen says to BarentsObserver.
"However, most importantly, Norway should conduct its own sovereign foreign policy which would allow us to invite Snowden to the prize ceremony in Molde", Rafaelsen stresses.
The Bjørnson Award is annually awarded to inviduals or organizations who have made remarkable international contributions to promotion of literature and freedom of speech. The award includes 100.000 NOK (€11,400) prize money. It is dedicated to Bjørnstjerne Bjørnson (1832 – 1910), the Norwegian Nobel Prize winner in literature who engaged comprehensively in human rights and freedom of speech issues.
Related stories from around the North:
Finland:  Finnish politician involved in EU nuclear safety grants for Arctic Russia, blacklisted by Moscow, Barents Observer
Norway:  Nordic information office suspends activities in Russia, Barents Observer
Russia: Putin signs law against "undesirable" NGOs, Barents Observer
Sweden: Sweden awaits Russian blacklist explanation, Radio Sweden