Shipping, science and Shell: Arctic week in Review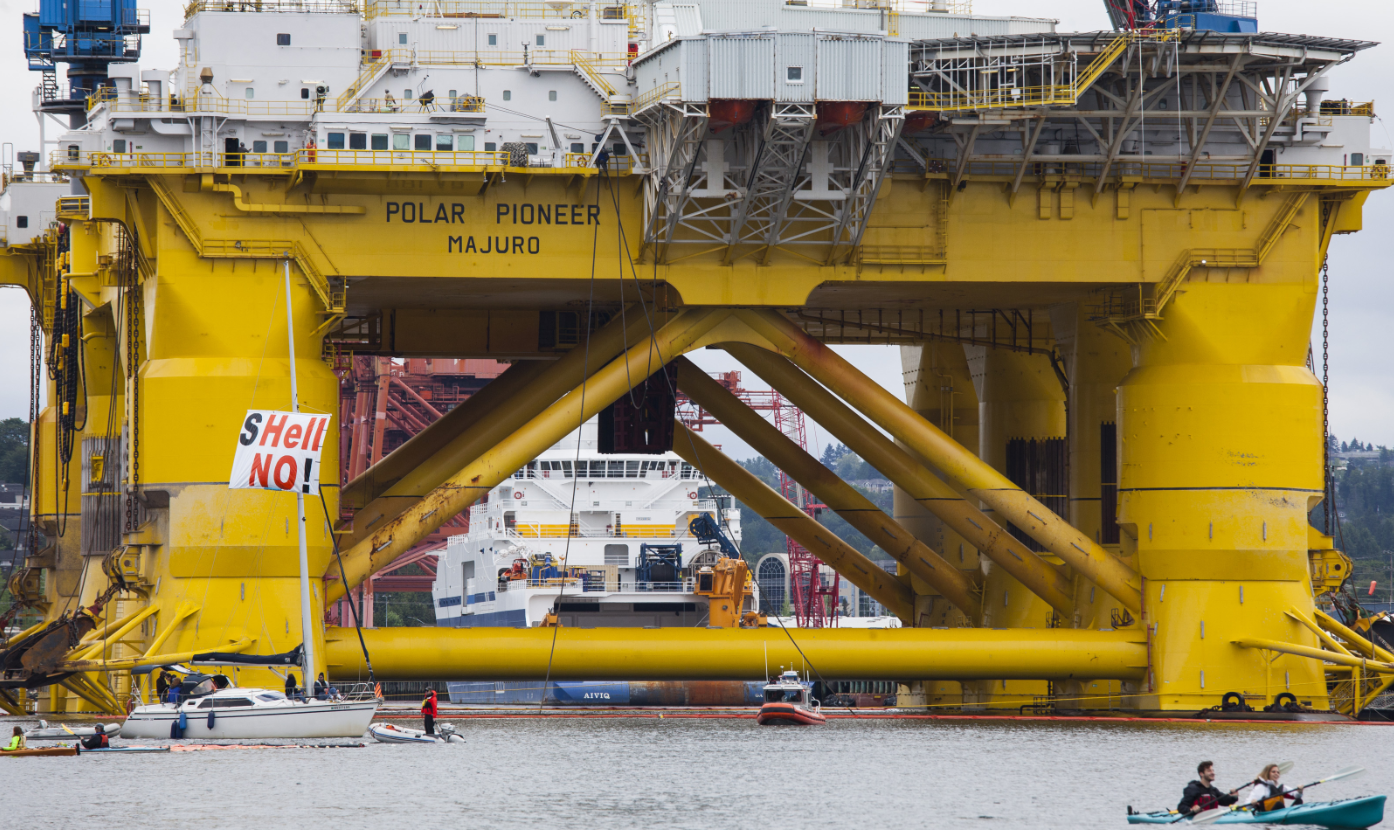 On this week's news round-up, we bring you some of your most read stories from Eye on the Arctic this week:
-Shell's pullout from offshore operations in Arctic Alaska continued to grab your attention this week, especially stories examining the fact and fiction behind the decision
-As the ice retreats, Arctic shipping is expected to increase. But according to one expert, people's idea of "Arctic shipping" may be way off the mark
-The eroding coastline in Arctic Alaska is revealing human bones, a report this week explores why it's happening and how the sites are being preserved.
-Russia announces its intention to launch an Arctic media service that will better promote the country's activities in the Far North.
-A new NGO forms this month to better promote the rights of Inuit seal hunters around the circumpolar world
That's all from us for now. We'll be back next week with the latest stories and newsmakers from across the North.
Write to Eilís Quinn at eilis.quinn(at)cbc.ca