Paris climate talks enter last week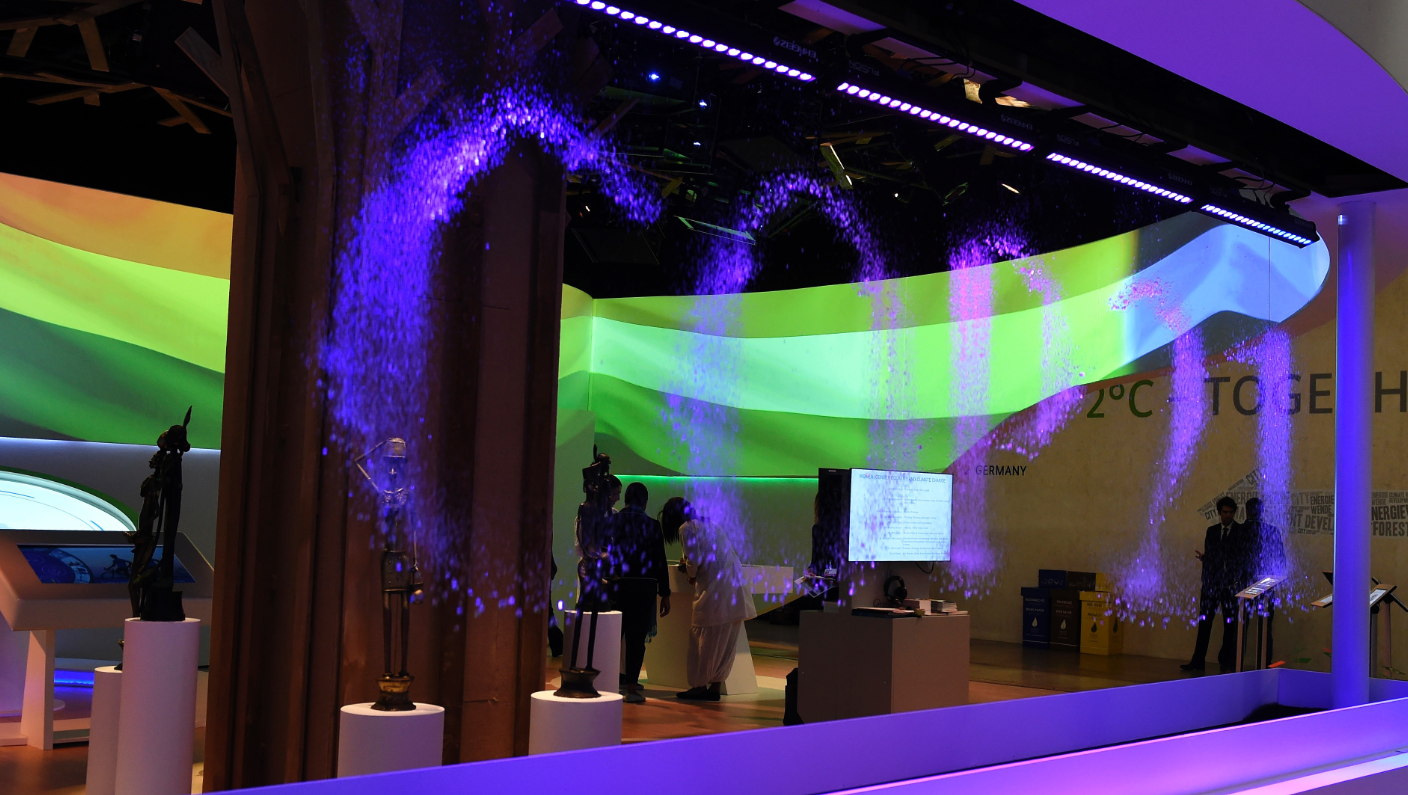 The UN climate talks in Paris are halfway and the civil servants have now handed over to the world's climate and environment ministers whose task it is to reach the final agreement.
Sweden is represented by Environment Minister Åsa Romson and Development Minister Isabella Lövin.
"The negotiators have worked hard during the first week and it is clear that progress is taking place. But at the same time, there has not been sufficient compromise and a lot of work therefore still remains before we have reached the goal," Romson said in a statement on the government's website.
A draft proposal is on the table, consisting of some 40 pages containing hundreds of bullet points, with numerous sections where there are options for how to phrase the agreement.
"Many of the issues that we have fought for in Sweden are in the text. Sweden and the EU must now work actively with other countries to ensure support and compromises so that these issues will be there also in the final agreement," Romson said and stressed the importance of reviewing the countries' commitments every five years.
Follow-up a main negotiation issue
Johan Kuylenstierna is the CEO of the Stockholm Environment Institute. He is fresh back from Paris, where has has taken part in the first week of negotiations.
"This is one of the main issues for the final negotiations, how we create a system to follow up what the countries have promised and make sure that they actually do what they have said they would," he told Swedish Television News.
The challenge is to reach an agreement that will work in practice – and there are different views as to how this should look.
"Some countries don't really have the capacity to follow-up their goals, while other countries are not really used to being transparent, so it is very difficult. And there are also many countries who have plans, which require support in different ways, such as financial support. And they say very clearly that we will never achieve this if we don't get help," said Kuylenstierna.
During the negotiations, 14 countries have been assigned special responsibility for certain areas of the negotiations. Sweden is one of these countries and will, together with Bolivia, be in charge of the negotiations on the consequences of the climate changes.
The meeting is scheduled to end on Friday, but the negotiations could drag on.
Related stories from around the North:
Canada: COP21 – View from Nunavut, Canada, Eye on the Arctic
Finland:  Finland at COP21: 'Small steps will no longer do', Yle News
Germany:  Energy giant sued for climate change, Deutsche Welle
Greenland:  Will COP21 turn down heat on Arctic?, Blog by Mia Bennett
Iceland:  Q&A – What's at stake for the Arctic at COP21?, Eye on the Arctic
Norway:  Arctic residents in hot water, Deutsche Welle's Iceblogger
Sweden:  Swedish PM underlines importance of COP21, Radio Sweden
United States:  Cleaner atmosphere means more Arctic ice melt: study, Alaska Dispatch News