Cause of cargo plane crash still unclear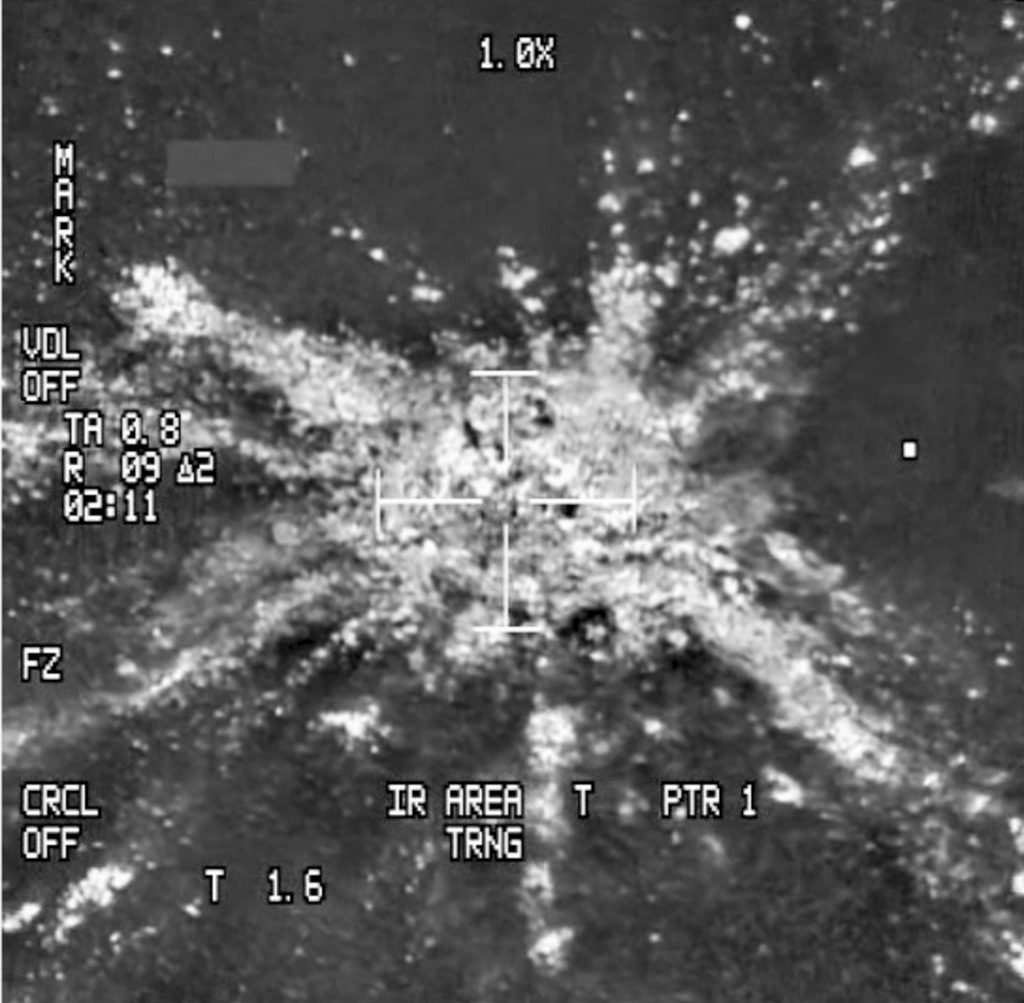 Swedish accident investigators are still searching for answers as to why a cargo plane carrying mail crashed in a remote area of Sweden's Arctic.
Officials with the Swedish Accident Investigation Authority said on Wednesday that the flight was perfectly normal for the first hour and 10 minutes.
The crew, however, reacted to something that was wrong and turned off the plane's autopilot function. Then, an alarm sounded and the plane's nose was tilted downwards and the engines' oil pressure dropped as the plane increased speed moments before the Canadair CRJ 200 aircraft smashed into the ground.
The plane went down in the mountains of Swedish Lappland, about 200 km northwest of the town of Gällivare.
"The crew was active during the entire event. The dialogue between the pilots consisted mainly of different perceptions regarding turn directions. They also expressed the need to climb," the interim report read.
The two-man crew sent a mayday call shortly after midnight on January 8 and the aircraft disappeared from radar screens roughly at the same time. Both men, one from Spain and the other from France, died in the crash.
The Swedish Accident Investigation Authority was able to recover the aircraft's two black boxes, which record audio in the cockpit as well as technical data from the flight.
The agency also reviewed radio chatter and video from the plane's refueling at the airport in Gardermoen, just outside of Oslo, but found nothing out of the ordinary.
A final report on the accident should be out in December, the authority's deputy director general Jonas Bäckstrand said.
Related stories from around the North:
Canada: Captain ignored co-pilot's warnings before plane crash in Canadian Arctic, CBC News
Norway:  The tyranny of time and distance in Arctic SAR, Blog by Mia Bennett
Russia:  MH370: What if it were to happen in the Arctic?, Blog by Mia Bennett
United States: IDs made in 1952 Alaska plane crash, Alaska Dispatch News