Nunavut worried about Ottawa's carbon pricing scheme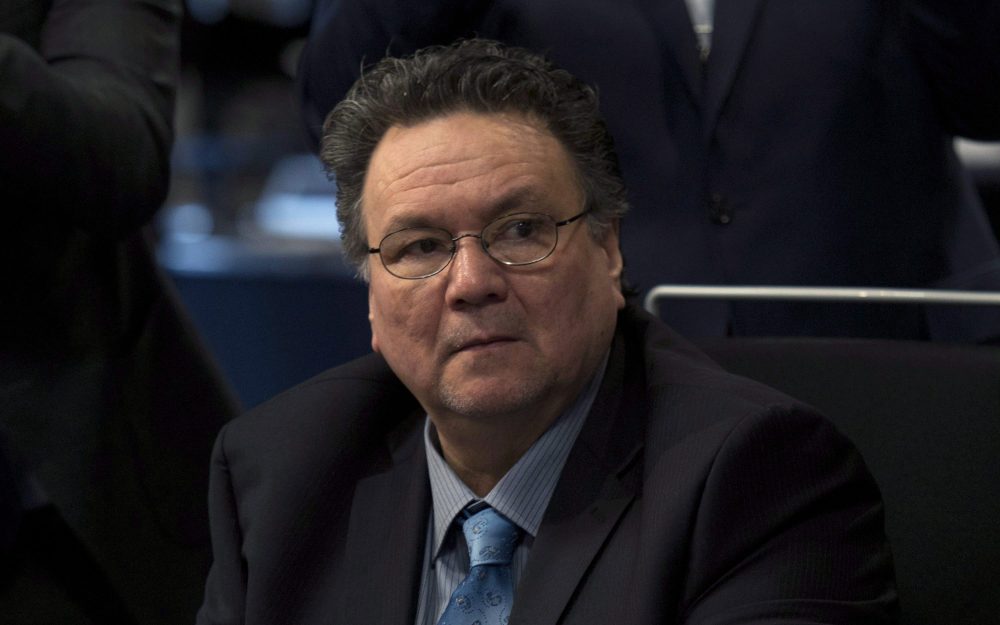 The government of Nunavut says it is worried the federal government's plan to impose carbon pricing could negatively affect the Arctic territory's economy, which is heavily depended on diesel fuel to produce almost all of its energy.
Prime Minister Justin Trudeau announced Monday that Canada's 10 provinces and three territories have until 2018 to adopt some sort of a carbon pricing scheme, or the federal government will step in and impose one.
The scheme would force provinces and territories to place a surcharge or levy of $10 per tonne of carbon-based fuel starting in 2018, and increasing to $50 per tonne by 2022.
"The geographic remoteness and harsh winter climate of Nunavut force high transportation and energy costs on Nunavummiut," Nunavut Premier Peter Taptuna said in a statement Tuesday, reacting to Trudeau's announcement.
"A price on carbon would likely inflict substantial costs on the people of Nunavut, yet achieve little reduction of greenhouse gas emissions."
But Taptuna said his government has been assured by the Trudeau Liberals that "the unique nature of the North will be taken into account."
Taptuna said Nunavut's greenhouse gas emissions account for just 0.1 per cent of Canada's total emissions.
The territory's greenhouse gas emissions in 2013-2013 were 700,000 tonnes, he said.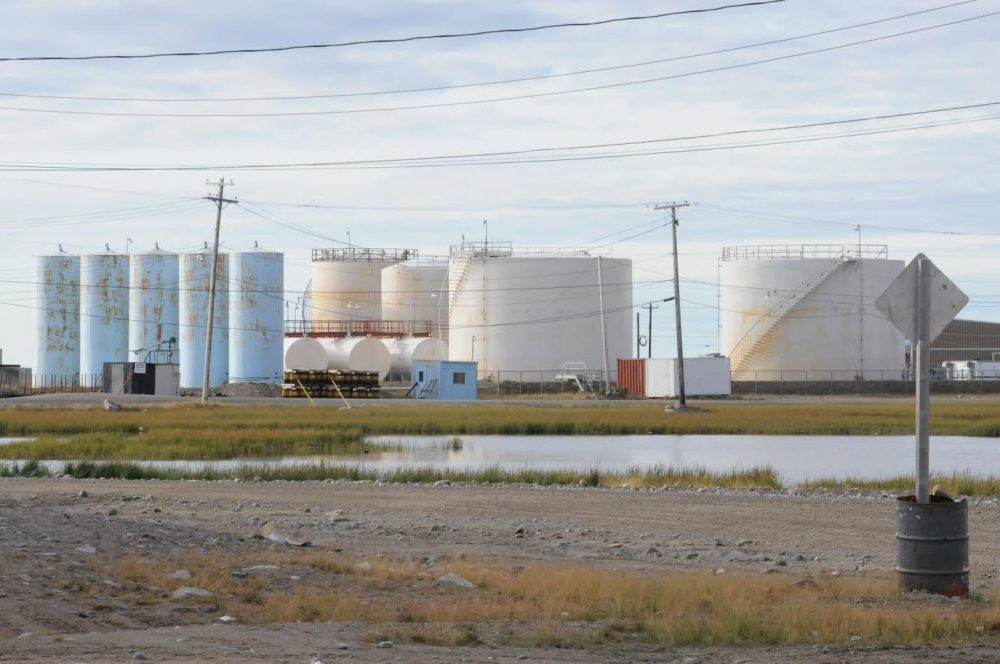 Opposition in N.W.T. and Yukon
Ottawa's plan is also meeting opposition in Canada's two other northern territories.
"We're not totally opposed to a carbon pricing mechanism," said Northwest Territories Environment Minister Robert C. McLeod on Monday. "Our concern was how it was going to affect the residents of the Northwest Territories."
Carbon pricing has become a hot-button political issue in Yukon, where the government is preparing to call the next territorial election sometime in the coming days.
Premier Darrell Pasloski has been an outspoken critic of carbon pricing.
Ahead of the game
The western province of British Columbia introduced a carbon tax on July 1, 2008 at a rate of $10 per tonne. The province increased its rate by $5 annually to reach its current level of $30 per tonne in 2012.
The neighbouring Alberta announced it will have a $20-per-tonne carbon levy in place starting next year, rising to $30 a tonne in 2018. The tax will apply to gasoline, diesel, natural gas and propane.
The French-speaking province of Quebec introduced a cap-and-trade program in 2014. Ontario, Canada's largest province plans to launch a cap-and-trade system later this year.
Related stories from around the North:
Canada:  COP21: View from Yukon, Canada, Eye on the Arctic
Finland: Finland's president pledges to cut carbon footprint, Yle News
Sweden: Introduce carbon tax on meat and flights say Swedish researchers, Radio Sweden
U.S.: Obama, Trudeau announce plans to fight Arctic oil and gas pollution; Alaskans criticize lack of input, Alaska Dispatch News