Sweden faces criticism over border controls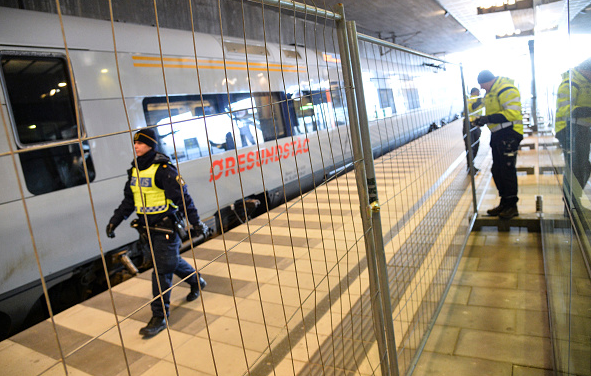 The government's rationale for introducing and keeping border controls has been criticised by the National Audit Office.
Last week, the government decided to extend the border controls for another three months.
They were introduced as a temporary measure at the height of the migration crisis in November 2015, at a time when Sweden was receiving thousands of asylum seekers every week.
Safety concerns
At the time, Prime Minister Stefan Löfven said there were safety concerns and the Migration Agency had said it was worried it could not uphold a secure and reliable reception for those seeking asylum.
The government has also spoken about the police feeling public order and internal security were threatened, as well as the strain on communities of having so many people arriving in a short time.
Insufficient follow up
However, Sweden's state auditor said that the reasons given for the introduction of border controls were too vague and the follow-up evaluation was insufficient.
"The problem is that one can interpret this threat in several different ways," said Helena Fröberg who led the National Audit Office's review. "Then it becomes unclear what is to be achieved with these border controls."
She said that lack of clarity made it difficult – when the time came to decide whether to continue with them – to assess whether the controls were still needed.
Home Affairs Minister Anders Ygeman rejected the criticism, saying that had the government done as the National Audit Office suggested, the controls would have been more expensive and less effective.
Related stories from around the North:
Finland:  Asylum seeker traffic dries up at Finland's Arctic border crossings, Yle News
Norway:  Refugees find Arctic gate to Schengen, Barents Observer
Sweden:  Councils in North Sweden fail to house refugees, Radio Sweden
Russia:  Finland and Russia discuss refugee crisis, Yle News