New Arctic railway is named Infrastructure Project of the Year in Russia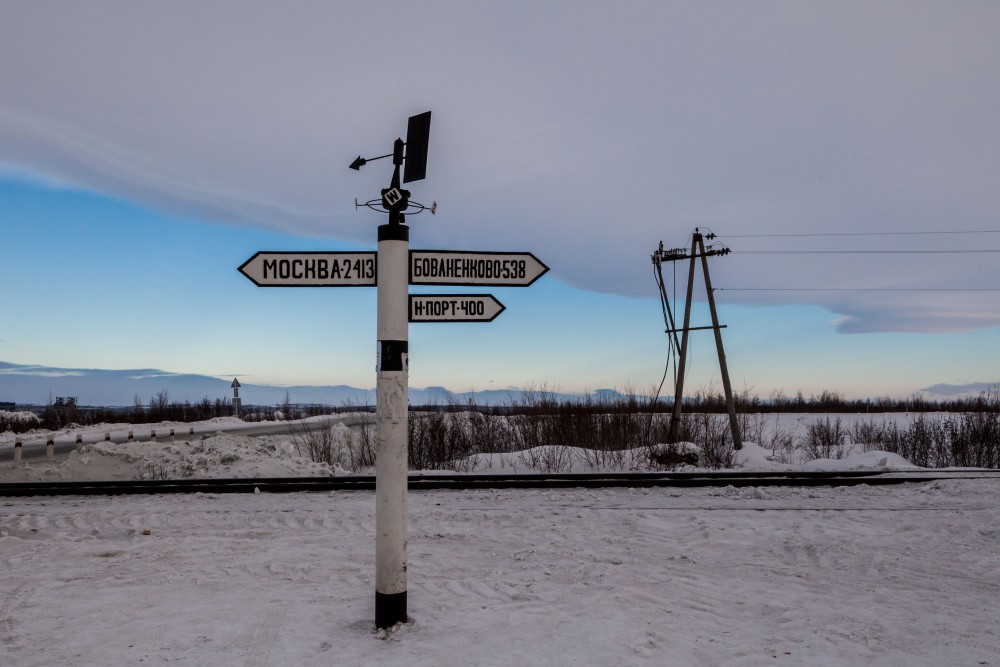 The projected connection between Bovanenkovo and Sabetta in Yamal is awarded prestigious prize.
The Yamal Peninsula got top attention in this week's ROSINFRA award ceremony as the projected Bovanenkovo-Sabetta railway got this year's national prize for best Russian infrastructure project.
In the prize ceremony held as part of the ongoing Sochi-2017 investment forum, Russian Minister of Transport Maksim Sokolov highlighted the importance of the project for infrastructure development in the Arctic.
«The railway line will give a synergetic effect in conjunction with the even more strategically important Northern Latitudinal Railway [Severny Shirotny Khod"]», Sokolov said, a press release from the Yamal Nenets government reads.
«The launch of the complete Yamal-Nenets railway line will allow us to provide transportation of good for the whole European part of the country», he added.
From Western Siberia to the Arctic coast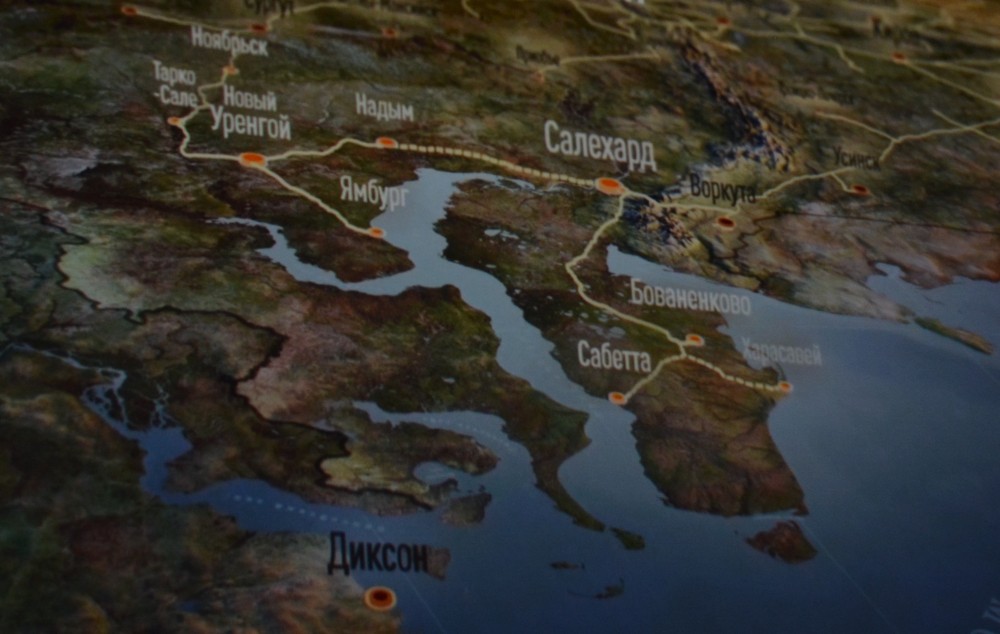 The railway between Bovanenkovo and Sabetta constitutes the northernmost part of the Northern Latitudinal Railway, the planned  707 km east-west connection between Nadym and Labitnangy in Western Siberia.
The new line will enable transportation of passengers and goods from Arkhangelsk to Labitnangy, the current last stop on the line, across the Ob Bay and all the way to Novy Urengoy and Surgut. It will be a powerful new connection between western Siberia and the Arctic coast.
«With this kind of support, I am confident that the project will soon be made reality», Nenets-Yamal Governor Dmitry Kobylkin said in this week's ceremony.
According to the regional government, the project is ready for implementation and investors are at hand.
The project comes with a price. According to estimates, needed investments amount to 190 billion rubles (€3.06 billion), all of it planned covered by a private-public partnership. Only the bridge across the Ob River is believed to cost 70 billion rubles (€1.13 billion).
The project has the blessing of President Putin. In his annual press conference in 2015, the President underlined that he wants to see Sabetta develop into "a universal port for all kind of goods".
«This is a very convenient place with really good logistics», he added.
Related stories from around the North:
Canada: Blog: To understand the road to the Arctic Ocean, first go south, Mia Bennett
China: China's one belt, one road project, comes to the Arctic, Blog by Mia Bennett
Finland: Will new Finnish railway bridge gap between Arctic and Central Europe?, The Independent Barents Observer
Norway:  Railroad of dreams and nightmares across Arctic Norway, Blog by Mia Bennett
Russia:  Russian, Chinese officials hold talks on Arctic railway project, The Independent Barents Observer
Sweden:  Arctic train line in Nordics would open up polar potential, Barents Observer
United States:  Record permafrost erosion in Alaska bodes ill for Arctic infrastructure, Ice-Blog