Strong regional focus, including on Arctic, key for next IPCC report say climate experts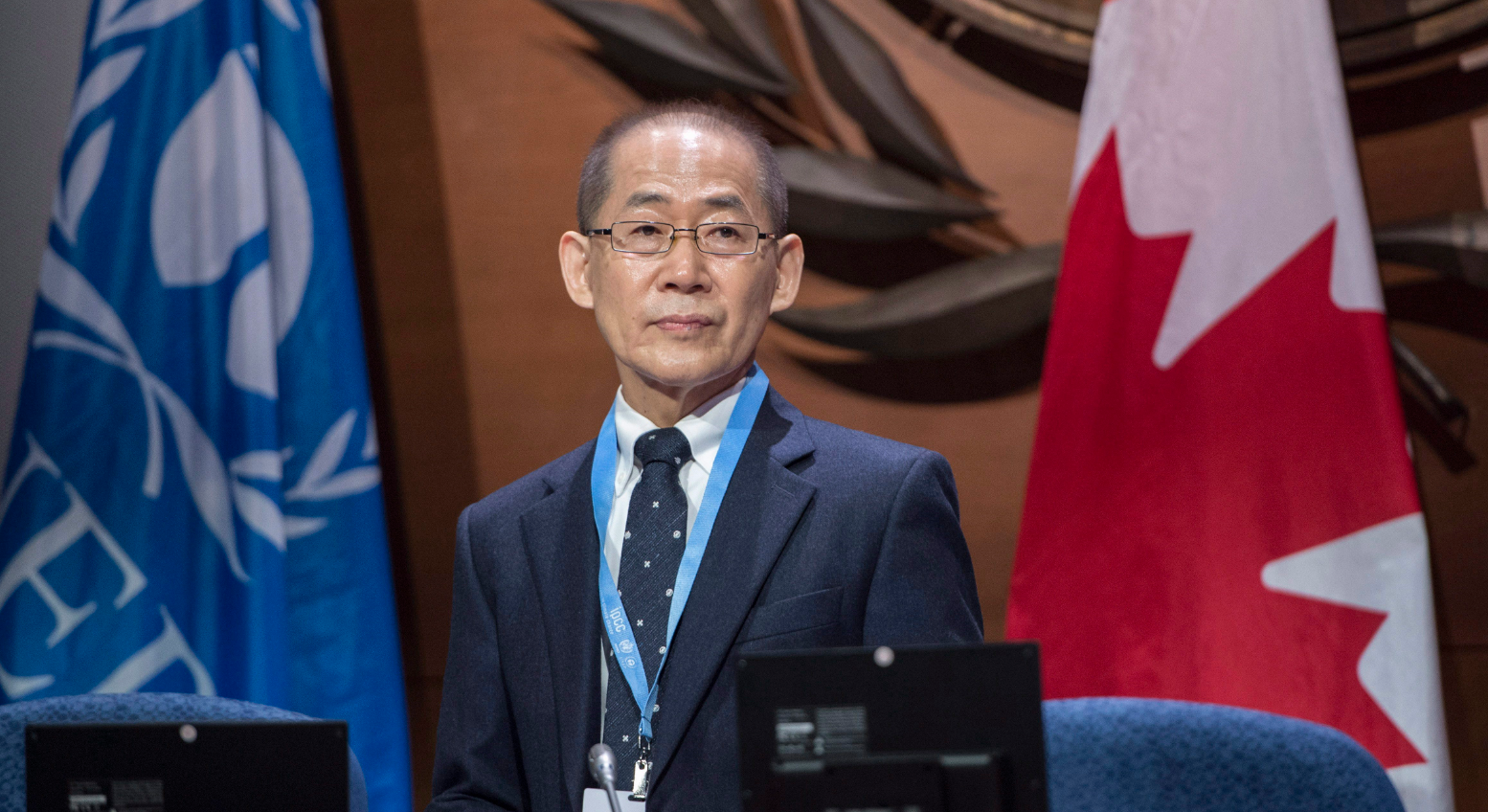 MONTREAL –  Extreme weather events, and the warming polar regions, make understanding climate change on a regional level more important than ever, said a group of international climate experts gathered on Sunday.
"This is a big milestone," Hoesung Lee, chair of the Intergovernmental Panel on Climate Change, said at a news conference. "This is the most ambitious world program every undertaken by the IPCC."
Since September 6, scientists and representatives from 195 countries have been gathered in Montreal to discuss the outlines of the IPCC's sixth assessment report, due out in 2022.
Lee, along with the heads of IPCC's key working groups, said there was a consensus in this week's meetings that  incorporating a strong regional focus, including for places like the Arctic, would guide much of their work as they put the next report together.
Policy makers and government representatives have stressed that more region-specific information was needed from the IPCC, said Gregory Flato, Vice-Chair of IPCC's Working Group I.
"The IPCC has very much taken that on board and has developed these outlines in a way that will provide more targeted regional information both from the physical science part and from the impacts and adaptation part," Flato said.
The Arctic will be looked  at as a whole, and in sections concerning countries with Arctic regions, said Hans-Otto Portner, co-chair of IPCC's Working Group II.
"It's a region of international interest that has international coordination in terms of research and policy interests as well as the more national aspects, " Portner said.
International climate research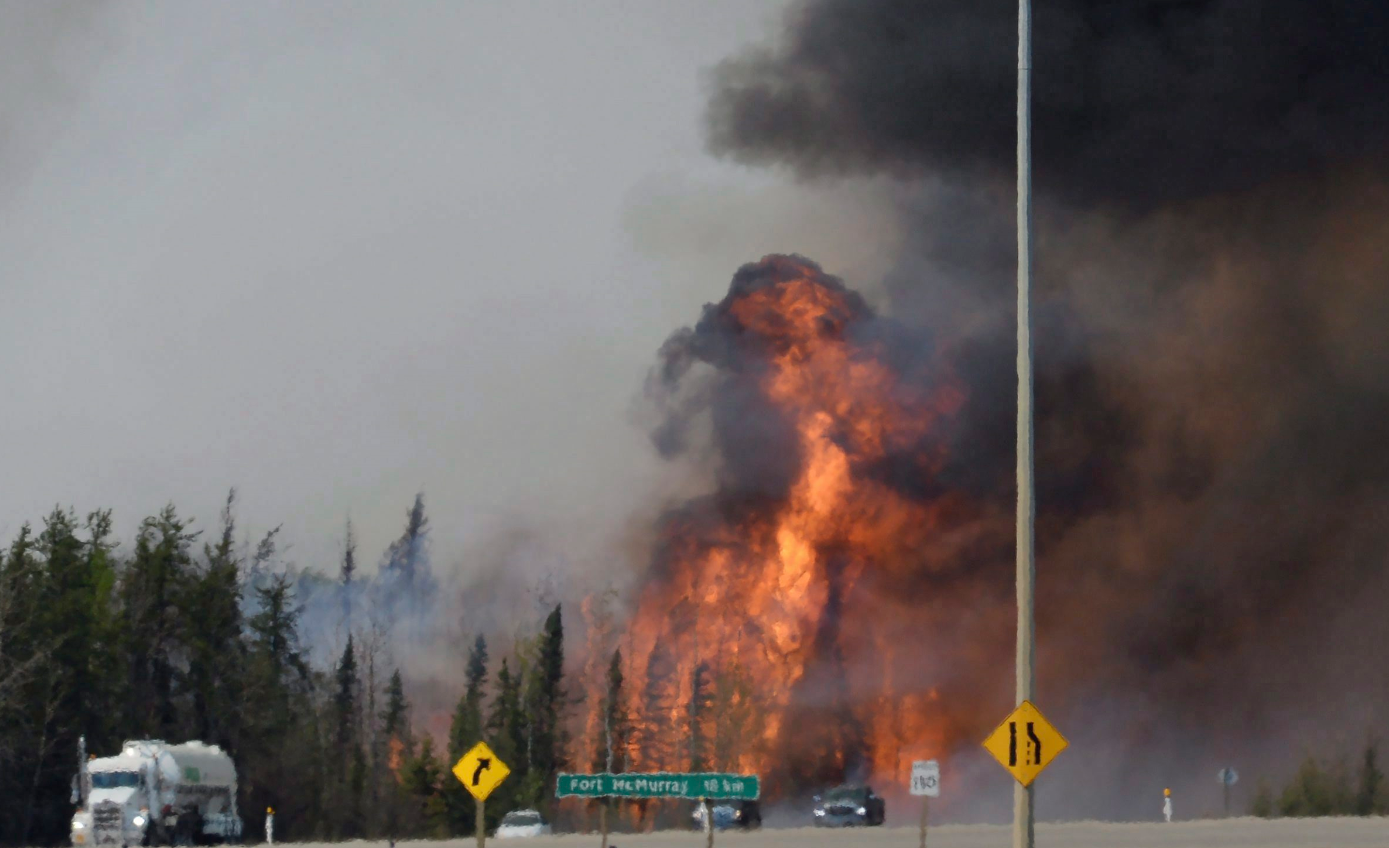 The IPCC was set up in 1988 by the World Meteorological Organization and  the United Nations Environment Programme.
The body does not do its own research, but examines climate science published worldwide to provide policymakers with information on climate change impacts as well as adaptation and mitigation strategies.
Much of its work from its fifth assessment report was used to inform the Paris Climate Agreement.
Climate change in Canada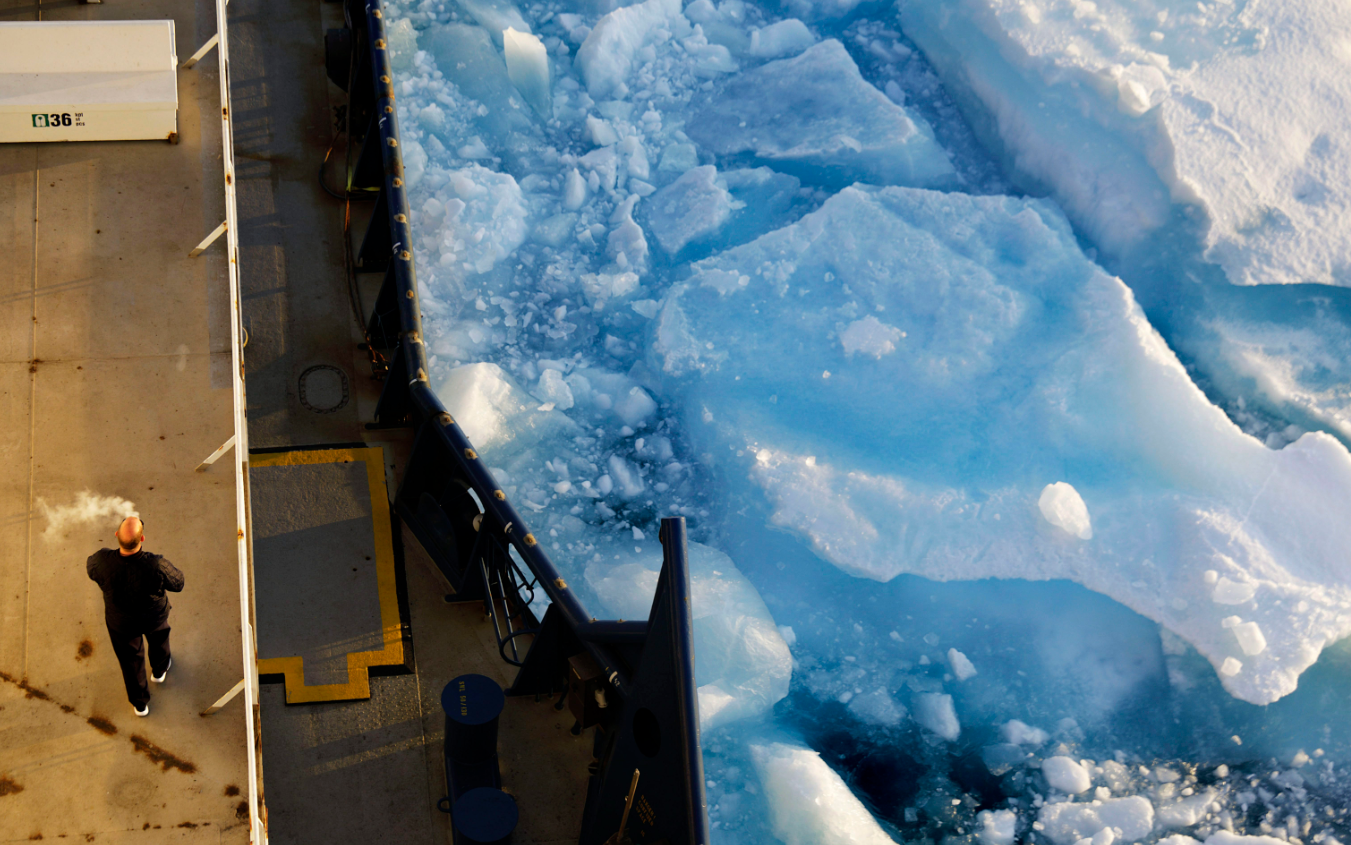 As well as looking at ways to support the implementation of the Paris Agreement, the IPCC's sixth assessment report will also support Canada's Pan-Canadian Framework on Clean Growth and Climate Change, a government news release said.
The plan looks at pricing carbon pollution, reducing emissions and the changing economic landscape for Canadian businesses as the country moves towards a low-carbon economy.
Canada's next national assessment titled Canada in a Changing Climate: Advancing our Knowledge for Action, is also currently underway and will cover  climate change in Canada as well as adaptation measures that could be taken in the country.
On Saturday, Catherine McKenna, Canada's minister of the environment announced the Canadian government would be doubling the country's standard contribution to the IPCC from $150,000 per year to to $300,000 per year until the Sixth Assessment Report cycle ends in 2022.
Write to Eilís Quinn at eilis.quinn(at)cbc.ca
Canada: Canada's science minister in North to observe climate change, Radio Canada International
Finland: U.S. pullout from Paris climate pact condemned by Finnish leader, Yle News
Greenland: Greenland earthquake and tsunami – hazards of melting ice?, blog by Irene Quaile, Deutsche Welle
Norway: As Arctic weather dramatically changes, world meteorologists take on more joint forecasting, The Independent Barents Observer
Russia: UNESCO mission visits protected island in Arctic Russia, The Independent Barents Observer
Sweden: Sweden could be a model of sustainability, says environment professor, Radio Sweden
United States:  Alaska youth environmental group asks state to regulate greenhouse gas emissions, Alaska Dispatch News