Scientists urge international agreement on fisheries in Central Arctic Ocean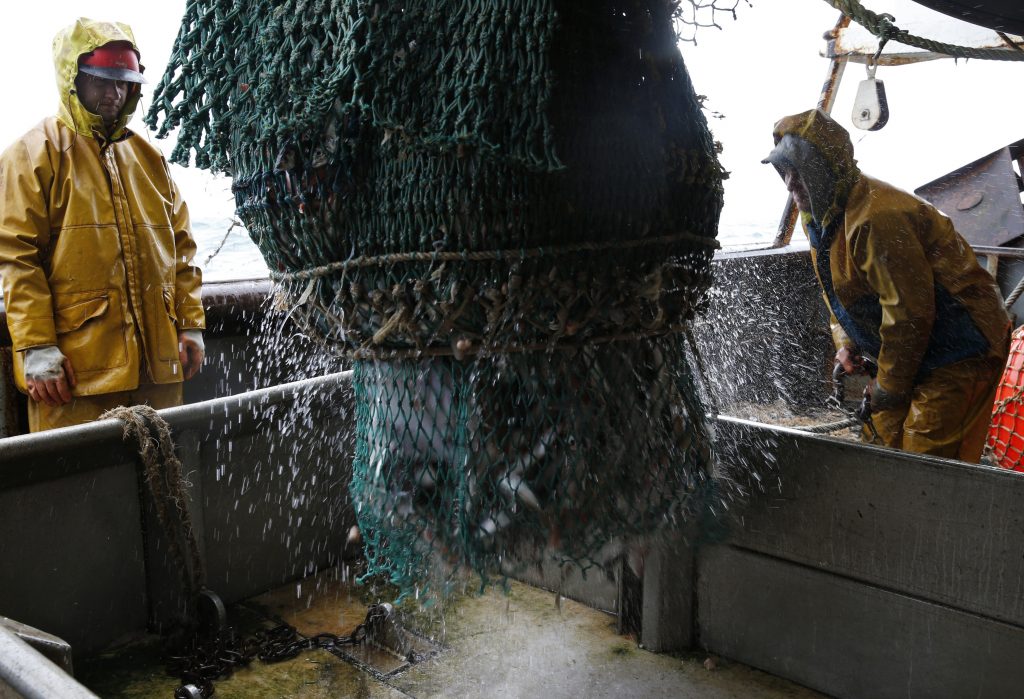 A group of high-profile scientists specializing in Arctic research is urging the five Arctic coastal states and the five major distant-fishing players to finalize discussions on signing an international agreement on regulating any future fishery in the Central Arctic Ocean.
In an open letter released last week the nine scientists are calling on Canada, Denmark/Greenland, the European Union, Iceland, Japan, Norway, China, South Korea, Russia and the United States "to conclude a successful agreement, demonstrating their commitment to sound stewardship of the Arctic Ocean and peaceful international cooperation."
The letter comes seven months after, representatives of five Arctic nations and five major fishing powers met in the Icelandic capital of Reykjavik in March to hammer out a deal on banning unregulated fishing in the international waters of the Central Arctic Ocean.
Moratorium on fishing
It was the fifth such meeting since July 2015, when the five Arctic coastal countries – Canada, U.S., Russia, Norway, and Greenland/Denmark  – signed a moratorium on fishing in the central Arctic Ocean until there was sufficient science and appropriate management in place.
Since then, the so-called Arctic Five have invited the likely countries that would be involved in such a fishery, countries that have a history of distant water fishing – the European Union, which negotiates fisheries as a block, Iceland, Japan, South Korea and China – to work on an agreement of some kind.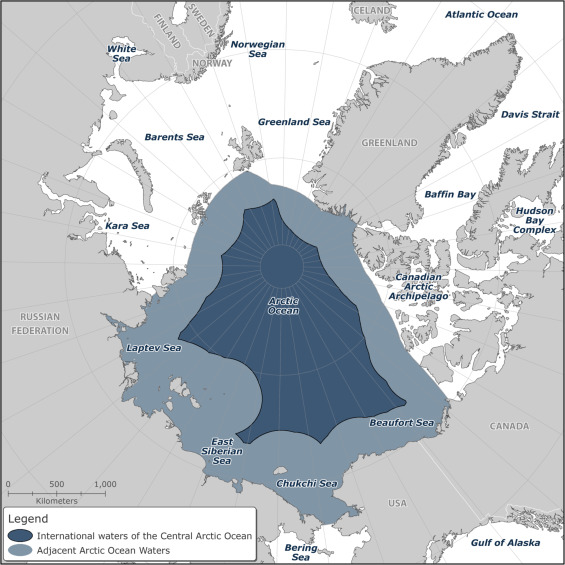 Trevor Taylor, vice-president of Oceans North environmental NGO, said while some progress has been made at these multilateral discussions, a binding agreement still hasn't been achieved.
"This is why this letter is important right now," Taylor told Radio Canada International in a phone interview from Nunavut capital of Iqaluit, "to urge the five Arctic coastal states and the five major distant-fishing nations to conclude an agreement before fishing starts."
Taylor said he is hopeful another round of negotiations will take place before the end of the year to come to a final agreement.
'It's about catch history'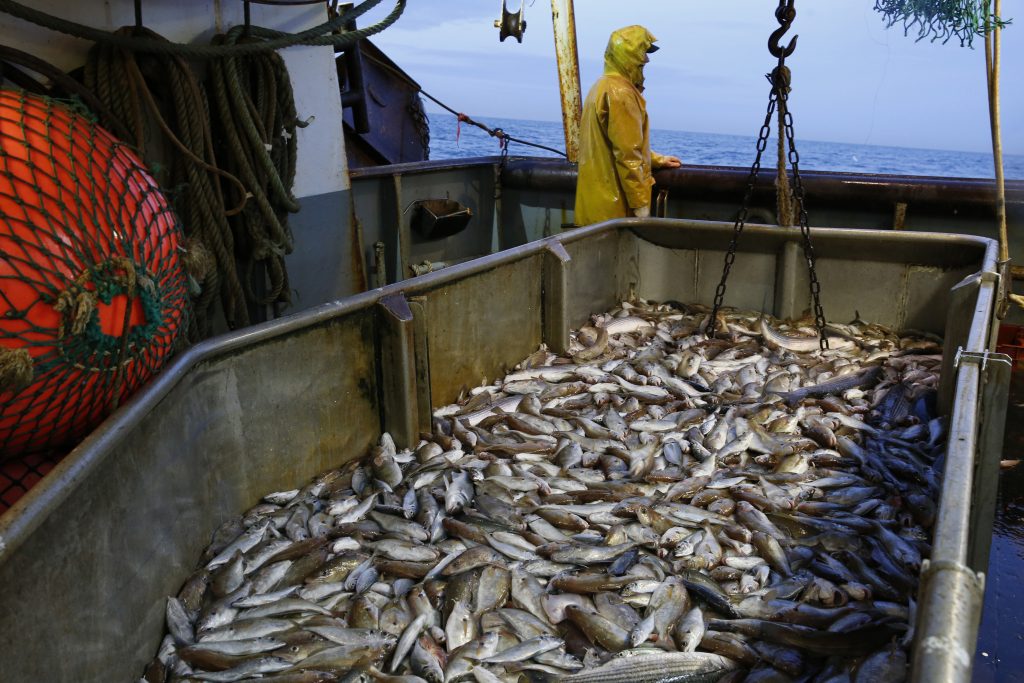 At the peak of the summer melt season about 70 per cent of the Central Arctic Ocean is nearly ice free, making vast areas of the ocean potentially accessible to commercial fishing, Taylor said.
"Given the low level of knowledge that we have about biomass levels and food webs, and the ecosystem generally in the Central Arctic Ocean, it would certainly be premature and probably dangerous, if not reckless, to allow fishing fleets to enter that area in advance of substantially more understanding of the ecosystems than we have right now," Taylor said.
The fear is that without an international fisheries agreement in the Central Arctic Ocean even if just one country sends its fishing fleet there, other nations might feel compelled to follow suit, he said.
"It's about catch history, if you're there, if you have activity, you're guaranteed so to speak to be included in discussions, negotiations about how any fish should be shared in the future," Taylor said. "We've seen this many times over the years in other areas. You see it on the nose and tail of the Grand Banks in Newfoundland, the Flemish Cap, the Flemish Pass, you see it in the Barents Sea and the Bering Sea."
Related stories from around the North:
Canada: Experts call for collaboration on Arctic fisheries research, Radio Canada International
Iceland:  Iceland blasts Arctic Five for exclusion from fishing agreement, Eye on the Arctic
Norway:  Deal protects Arctic waters around Svalbard, Norway from fishing, The Independent Barents Observer
Russia: Russian fisheries say they will safeguard Arctic stocks, The Independent Barents Observer
Sweden:  Record numbers for Swedish wild salmon, Radio Sweden
United States:  Fishing ban in international Arctic waters remains elusive, Alaska Dispatch News