Arrival of spring equinox promises longer days than nights in Finland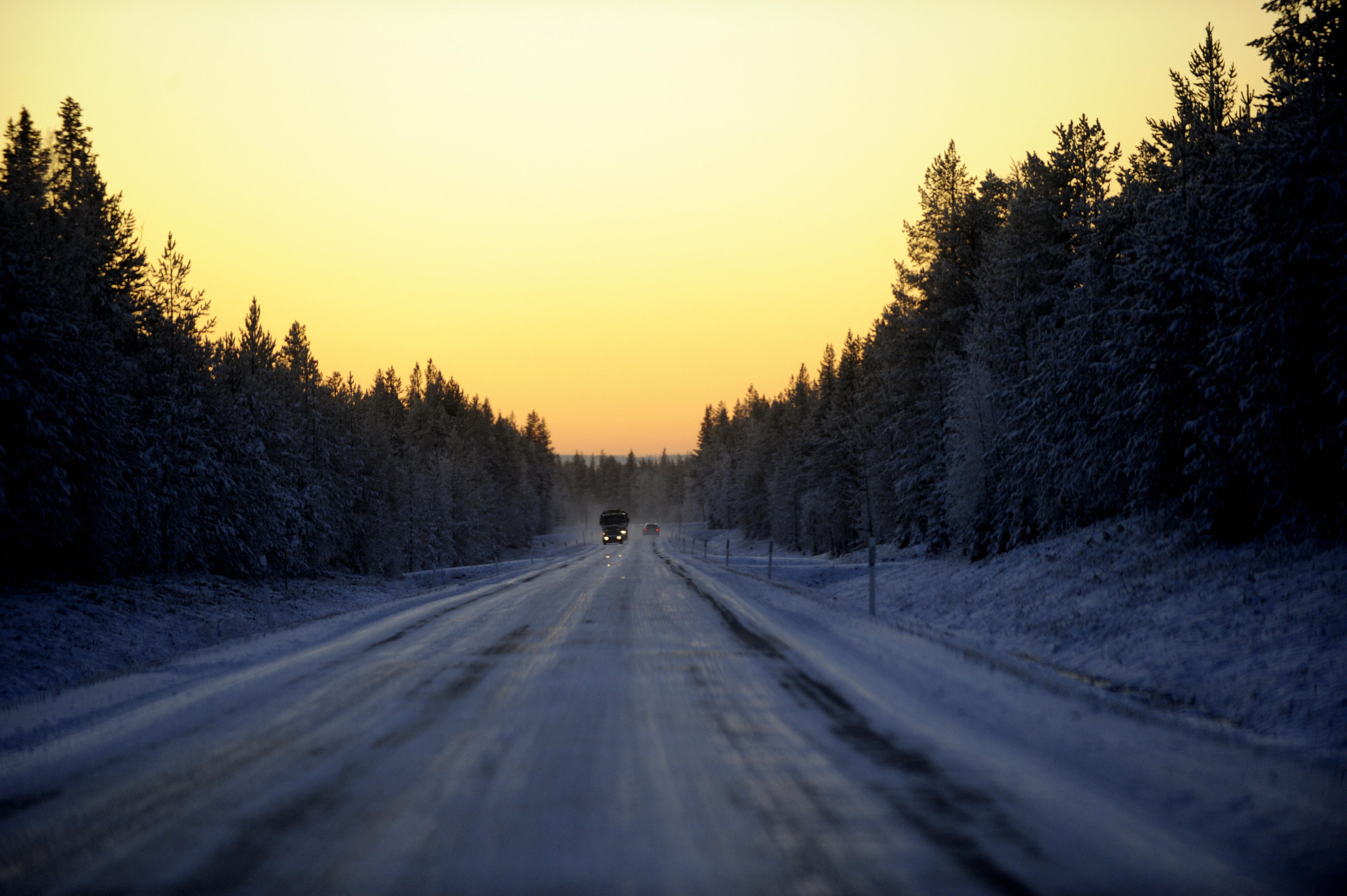 March 20 marks a turning point in Finland, when the days start becoming longer than the nights in the northern hemisphere. The promise of more daylight is more than welcome every spring.
On the day of an equinox, daytime and night-time are of approximately the same duration in every part of the planet. This is an event that occurs just twice every year.
This means that Finland's southern capital of Helsinki will enjoy 12 hours and 12 minutes of daytime this Tuesday, while the northernmost municipality of Utsjoki will have a slightly longer day of 12 hours and 17 minutes.
From this day forward, the days will grow longer by about 5 to 10 minutes daily, a process that started already after the winter solstice before Christmas. This will continue until Midsummer – the summer solstice – when the days will start to become shorter again.
Start of astronomical spring
The spring equinox marks the start of astronomical spring, but Yle meteorologist Matti Huutonen says the real thermal spring is still a long way off for Finland.
"Even if it is the spring equinox, spring is showing few other signs of coming. Last year, thermal spring began already at the end of March, but this year we are clearly behind," he says.
The start of thermal spring is identified as the period when round-the-clock temperatures stay above the freezing point.
A low pressure front towards the end of the week might bring milder temperatures for a spell, says Huutonen, but for the most part conditions will stay in the sub-zero range for quite a while.
Related stories from around the North:
Finland: Sudden shift in weather brings hazardous driving conditions in Finland, Yle News
Sweden: Cold brings record numbers to Stockholm homeless shelter, Radio Sweden
Russia: Arctic Russia military town left without heating and hot water, The Independent Barents Observer