Will Sweden scrap state pensions for thousands now living in Finland?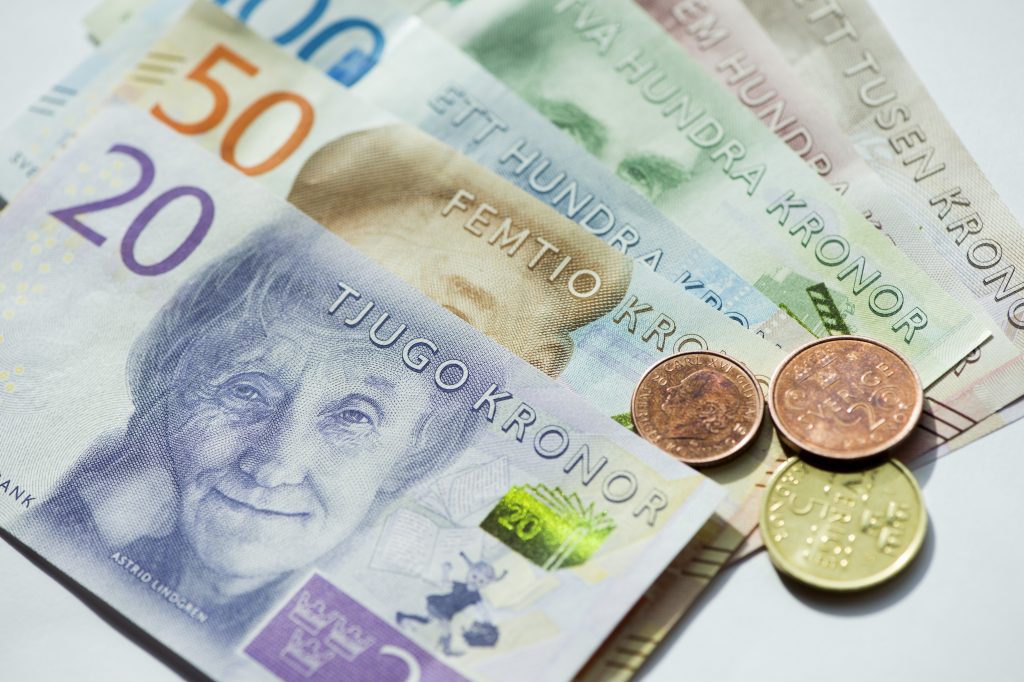 If Sweden decides to halt payment of state pensions to people living abroad, the move would have repercussions in other EU countries. Thousands of Finnish retirees living around the world could lose their pensions.
Sweden pays its so-called "guarantee pension" to those who have lived in the country for at least three years and have low work-related pensions.
As many as 17,000 people who have moved from Sweden to neighbouring Finland may lose their guarantee pensions if Sweden decides to stop paying pensions abroad. Swedish officials are now considering that option, following an EU court's prejudgement regarding to the case of a Polish worker that is now before Sweden's Supreme Administrative Court.
Sweden is reconsidering whether to pay residence-based pensions to retirees in Finland in the next decade, as the EU court ruling may block such payments. In the meantime, guarantee pensions will still be paid to former residents in Finland and elsewhere until the end of 2019.
According to the Swedish Pensions Agency, 17,000 returnees in Finland could lose their guarantee pensions. However those who have worked in Sweden will still receive their employment pensions.
Finland could also cut off pensions
The EU court's ruling also sets a precedent that could affect the payment of Finnish state pensions, which are similar to Sweden's guarantee pensions. If Sweden decides to limit the disbursement of pensions abroad, Finland may have to follow suit.
Leila Aho, a legal adviser at the pensions department of Finland's Social Insurance Institution (Kela), says the agency is monitoring the situation. She says that Kela has discussed the issue with Swedish authorities and with the Finnish Ministry of Social Affairs and Health, and is awaiting decisions by Swedish court and officials.
Finland now pays state pensions to 35,000 people living abroad, totalling 53.7 million euros annually.
There has historically been a regular flow of migration between Finland and its former ruler, Sweden, particularly in the 1960s when many Finns moved to Sweden for work. Many of them have moved back to Finland for retirement. The two countries joined the EU together in 1995.
In 2017 Finns constituted the second-largest national group of persons born abroad but resident in Sweden, with some 150,000 Finland-born people registered as living in Sweden. Only Syrian-born residents outnumbered those from Finland.
Related stories from around the North:
Canada: Financial literacy must improve for Indigenous Canadians says government agency, Eye on the Arctic
Finland: Jobs on the upswing for Finns, but structural problems linger, YLE News
Iceland: Norwegians and Icelanders let Alaskans in on the secrets to economic prosperity, Alaska Dispatch News
United States: Alaska shelter helps homeless promptly find work, home and stability, Alaska Public Media