Canada's marijuana consumption highest in Northern cities, stats show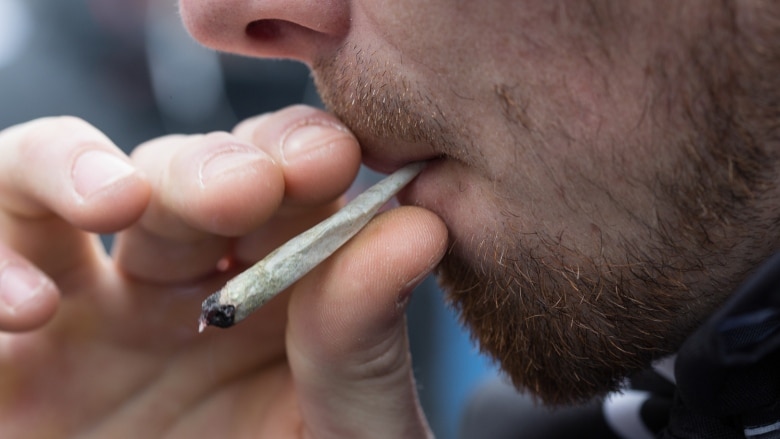 With the legalization of marijuana only two months away, new Statistics Canada data shows urban northerners smoke pot more frequently than their provincial counterparts.
Statistics Canada released the second-quarter results of its National Cannabis Survey on Thursday. It compared data collected from residents in the three northern capitals with those in the 10 provinces.
According to the survey results, per capita, more people in Iqaluit said they'd recently used cannabis than any other jurisdiction — about 33 per cent said they'd used it in the last three months. Yellowknife had the next highest percentage of recent cannabis users with 26.8 per cent of residents, followed by Whitehorse with 23.1 per cent.
When we look at cannabis use prevalence, we still have this really strong age effect.
Michelle Rotermann, Statistics Canada
Comparatively, the average response across Canada was 15.6 per cent. Saskatchewan (central Canada) saw the lowest number of people who had used cannabis in the last three months, at 9.9 per cent.
The data was collected over a one-month period.
Young population
Statistics Canada said the reason behind the high rates in the North most likely has to do with the territories' young population.
Canada's median age is 41 years old. In Iqaluit (Nunavut capital) it's 31 years old and 34 in Yellowknife (Northwest Territories capital), while Whitehorse's (Yukon capital) median age is 37.
"When we look at cannabis use prevalence, we still have this really strong age effect," senior analyst Michelle Rotermann said.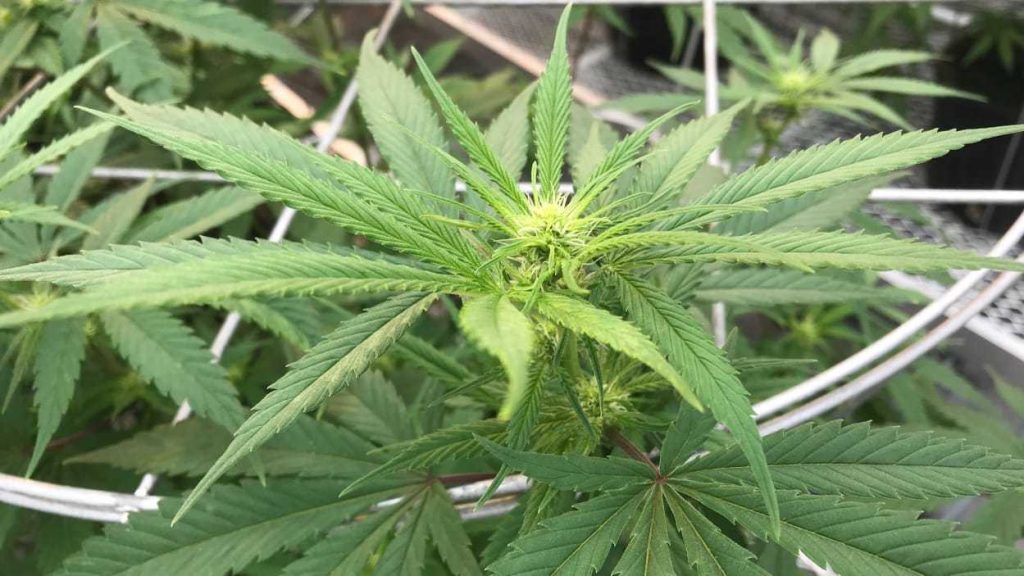 Rotermann​ said the younger a population is, the more likely they are to frequently use marijuana.
Statistics Canada data says one-third of Canadians aged 15 to 24 reported using marijuana in the last three months. The rate of use for Canadians over 25 is less than half that, at 13 per cent.
Driving while high also more frequent
Statistics Canada also reported that people in the northern capitals are more likely to drive while high.
Its report says 25 per cent of people in Iqaluit, 24 per cent of people in Whitehorse, and 17 per cent of people in Yellowknife have driven within two hours after using marijuana. The average for Canadians was 14.3 per cent.
But Rotermann​ says those statistics have little to do with age.
The rate for driving while high is much the same for people under 25 as it is for older demographics.
Recreational marijuana use will become legalized across Canada on Oct. 17.
Related stories from around the North:
Canada: Study from Arctic Canada finds cannabis users less obese, less at risk for diabetes, Alaska Dispatch News
Finland: Finland's alcohol consumption declines by 15%, YLE news
United States: It's not just heroin killing Alaskans: Meth deaths here are up four-fold, Alaska Dispatch News