Climate change casts doubt on future of Finland's forest industry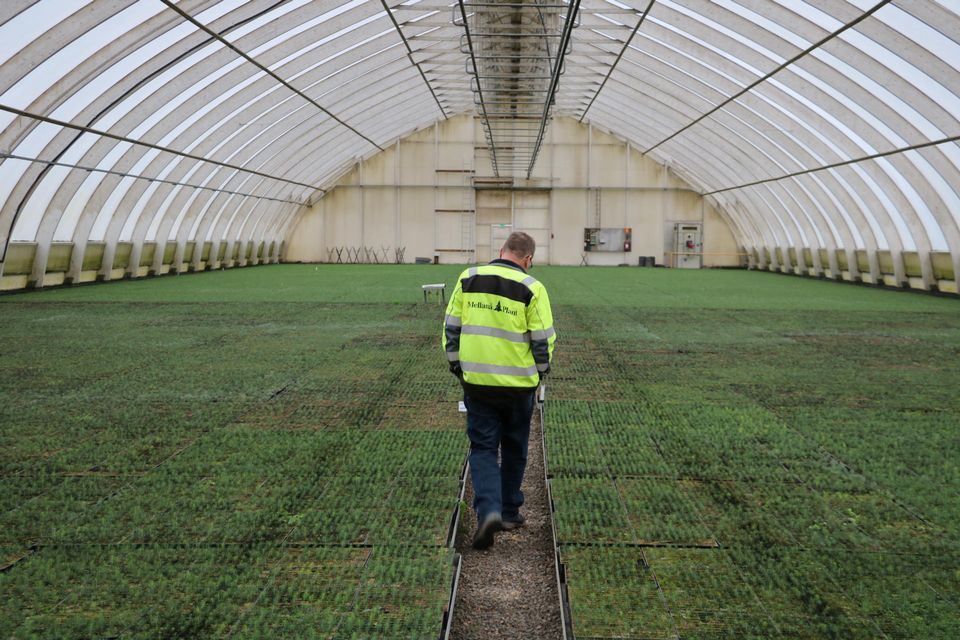 Forestry is a big industry in Finland and its seedling farms play a major role in keeping the sector alive because the small plants are the replacements for millions of trees felled every year.
Dagsmark is home to one of Finland's biggest tree seedling farms, Mellanå Plant.
The company's CEO Rainer Bodman explained that his facility has a capacity to produce some 20 million baby trees, providing about one-in-ten of the seedlings used to replenish Finland's industrial forests.
But the busy farm has had to deal with unusual turns in the weather, particularly this year's extremely dry summer.
"Our operations are very dependent on the weather and this year's extreme drought caused some difficulties in particular. We like sun and warm weather but planting of the seedlings were prematurely interrupted. Those were some of the plants that were left undelivered," Bodman said.
"It was mostly land preparations that were cut short. If you don't get that work done by autumn, then it has to be done in the spring and early summer. If there's a forest fire warning issued, then of course land preps are called off. That's what happened this year – there wasn't enough prepared land to plant all the seedlings on," he explained.
Mild winters force artificial solutions
But summertime droughts are not the biggest problems facing tree farmers. The region's recent milder – and nearly-snowless – winters also cause problems because the trees' root systems are very sensitive to cold temperatures.
"The plants that spend the winter out there need to be protected from the cold air and subzero temperatures. Normally there has been enough snow to cover the seedlings but that's not a certainty anymore. Now we have our own snow cannons which we use to cover the plants with man-made snow. But even then we have to wait until it is -10 degrees (Celsius) so the snow we make is dry enough," Bodman said.
The changing climate and weather conditions over the years prompted the company to build a freezer storage facility with enough space for 10 million seedlings.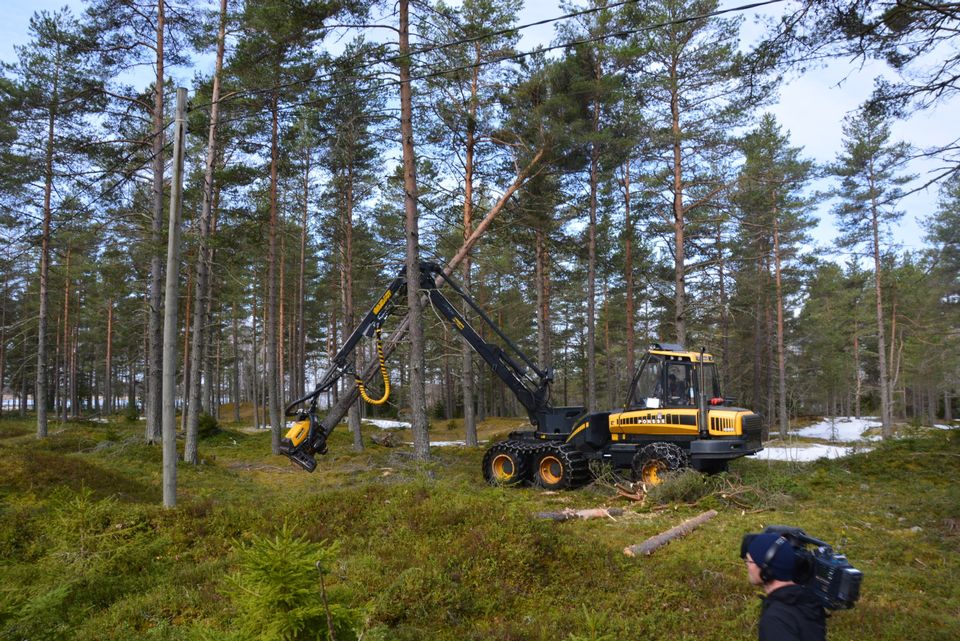 "We thought that we'd bring in all of the viable plants in to the freezer storage and that none of them should spend the winter outside beneath the snow," Bodman said, saying that the move made it easier to protect the seedlings before they were delivered in the spring.
The farm had plans to expand their operations but last summer's drought cut those short.
"The summer cut sales and some of the plants were thrown into the compost pile. The result was that we don't plan an expansion in the near future," he said.
EU wants to shrink forest industry
Climate change affects the forest and the forestry industry in many ways. It causes a lengthening of growth seasons but also causes a long list of major problems like forest fires, severe storms, heavy snow that tears apart trees and damaging insect infestations.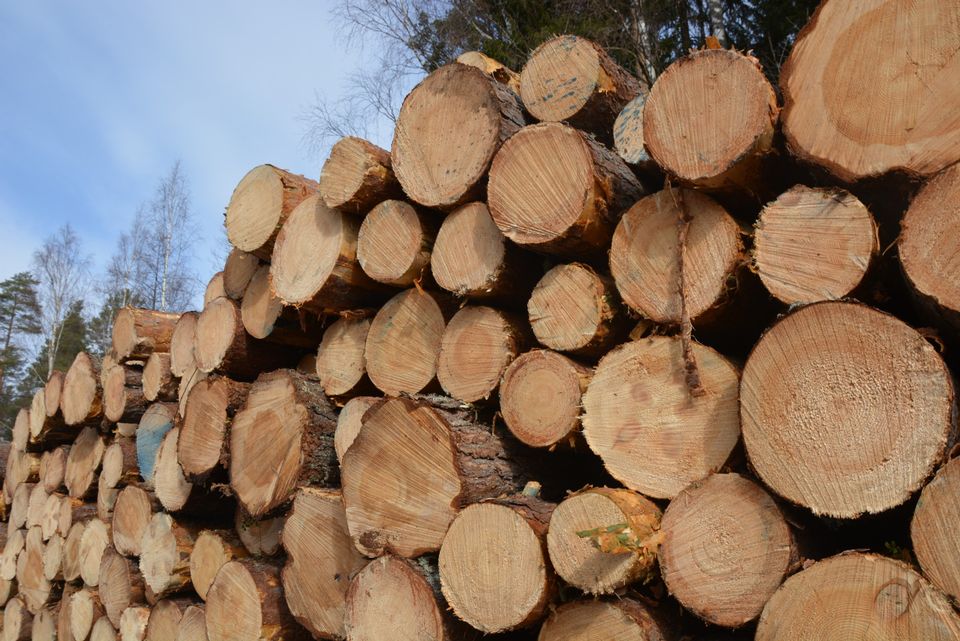 The Central Union of Agricultural Producers and Forest Owners (MTK) forestry specialist Lea Jylhä said good forest maintenance is essential to addressing weather- and climate related problems facing the industry, saying that well-managed forests are better equipped to survive hardships.
"Climate change causes changes to conditions and nature and forests need to adjust to that. Extreme weather events will likely become more common and the forestry industry needs to prepare itself for that," Jylhä said.
The EU – as well as some in Finland – want to limit forestry activities so that the trees can capture more carbon dioxide as a way to help the country reach its goal of becoming carbon neutral by the year 2030.
Forests growing more than ever, says industry
Seedling farm head Bodman said that Finnish forests are growing more than ever before, and it's because of the forestry industry.
"When forests get old they don't grow anymore; actually the opposite, particularly when fir tree forests rot they release carbon dioxide. I really think that we should keep our forests maintained in good shape and renew them when they get too old," Bodman said.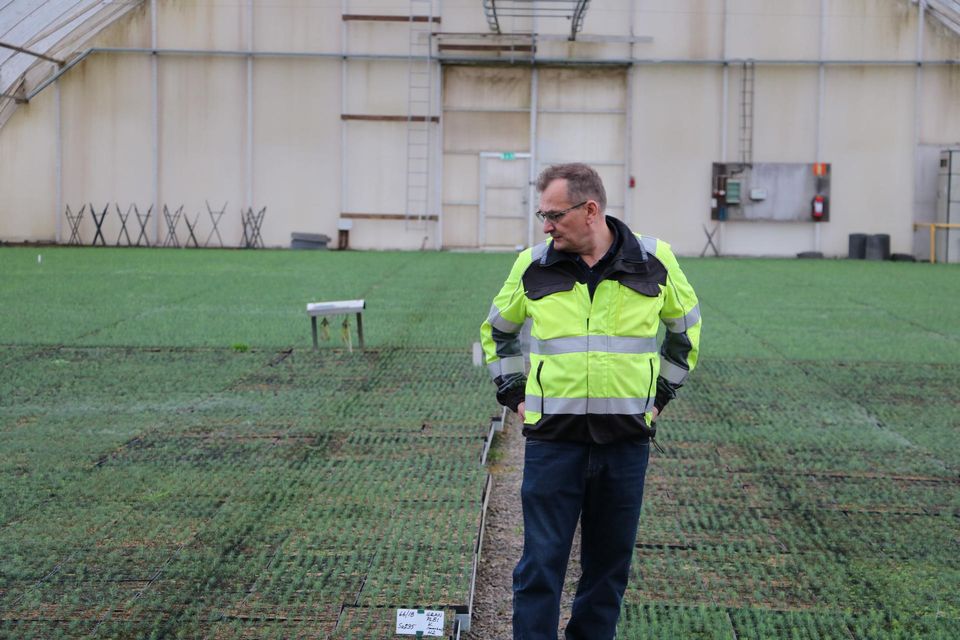 He said that compared to forests in nature preserves, modern practices within the industry have contributed to larger volumes of growth in farmed forests.
"If you consider that a farmed fir grows 20 percent better than a naturally-grown one, I think that we can afford to brag about the good growth. Finland's foundation is definitely the forest and the forestry industry," Bodman said.
Meanwhile, Jylhä said the MTK is updating its recommendations for the industry in light of climate change.
"It is not a question of radical changes, but we want to emphasise the importance of good forestry. Additionally, forests with only one species of tree should be avoided. We should have a larger variety of deciduous and hardwood trees in our forests," Jylhä said.
Related stories from around the North:
Canada: Dramatic changes to Yukon glaciers a warning for the planet, researchers say, CBC News
Finland: Finnish minister still supports clearing forests for biofuels following UN climate report, Yle News
Norway: WWF urges Norway to protect its Arctic forests to help fight climate change, The Independent Barents Observer
Russia: Arctic coastal town of Dikson is fastest-warming place in Russia, The Independent Barents Observer
Sweden: Sweden to support forest industry following historic summer wildfires, Radio Sweden
United States: Most of Alaska's active wildfires pose no threat, authorities say, Alaska Public Media