Saudi Arabia is the dark horse in race for Arctic natural gas riches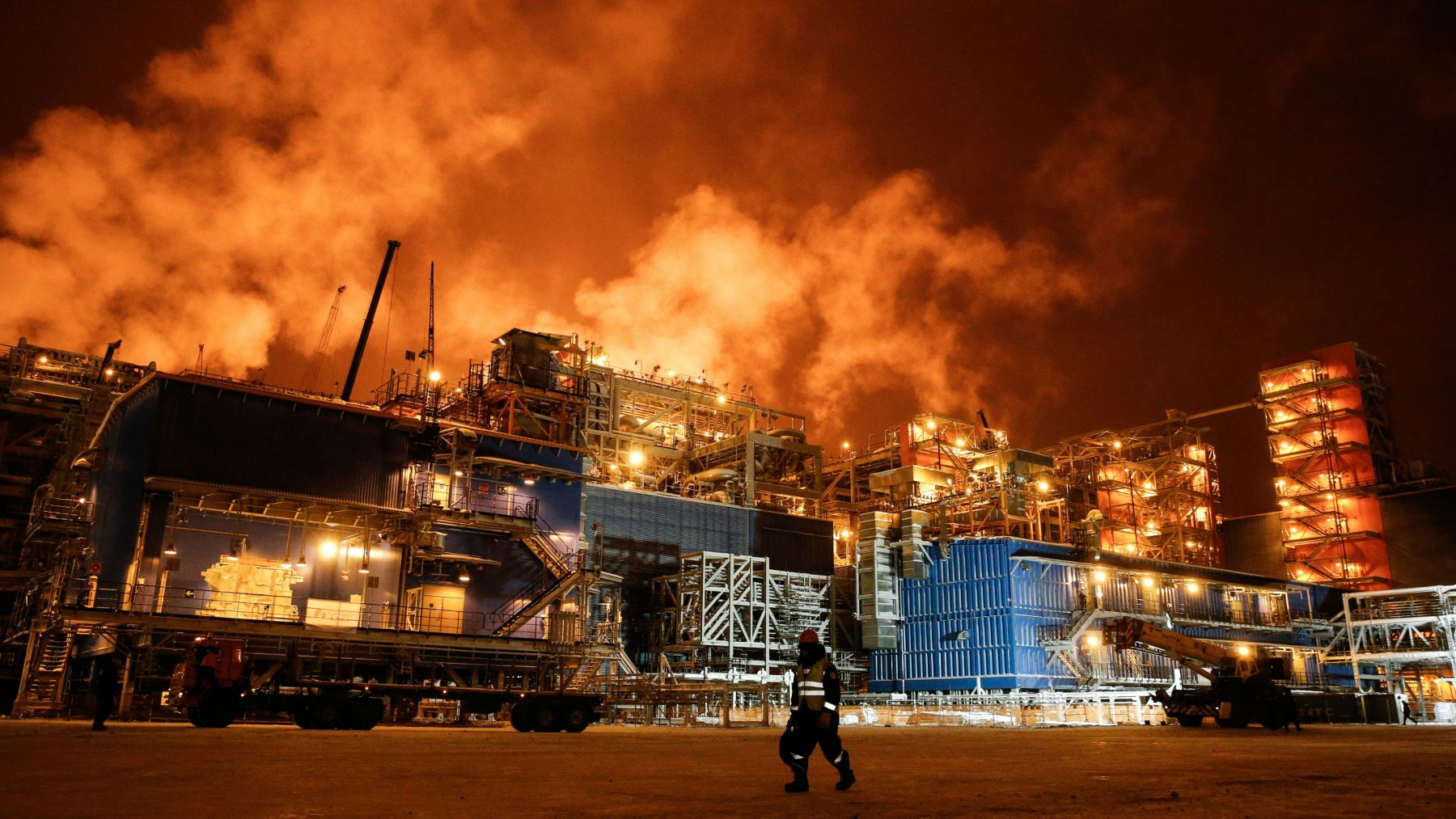 Saudi Arabia is facing intense competition in an international race to secure a stake in Russia's multibillion effort to become a liquefied natural gas (LNG) producing powerhouse, fuelled by its enormous Arctic energy resources, according to experts.
Despite finding itself at odds with Moscow over Syria or Russia's support for its regional archrival, Iran, Riyadh has joined a crowded field of competitors jostling for a bigger piece of an Arctic gas production project that is expected to begin exporting LNG to markets in Asia and Europe in 2023 via Russia's Northern Sea Route.
The $21-billion US Arctic LNG 2 project is being developed by gas giant Novatek on Gydan peninsula in Russia's Yamal-Nenets Autonomous Region, which accounts for approximately 80 per cent of Russia's natural gas production and approximately 15 per cent of global gas production.
Novatek, whose biggest shareholders include Russian billionaires Leonid Mikhelson and Gennady Timchenko, as well as French energy giant Total SA, entered the global gas market in 2017 by successfully launching the Yamal LNG project, a year ahead of schedule.
The facility reached its full capacity of 17.5 million tons a year at the end of 2018, doubling Russia's share of the global LNG market to 8 per cent.
Searching for international investors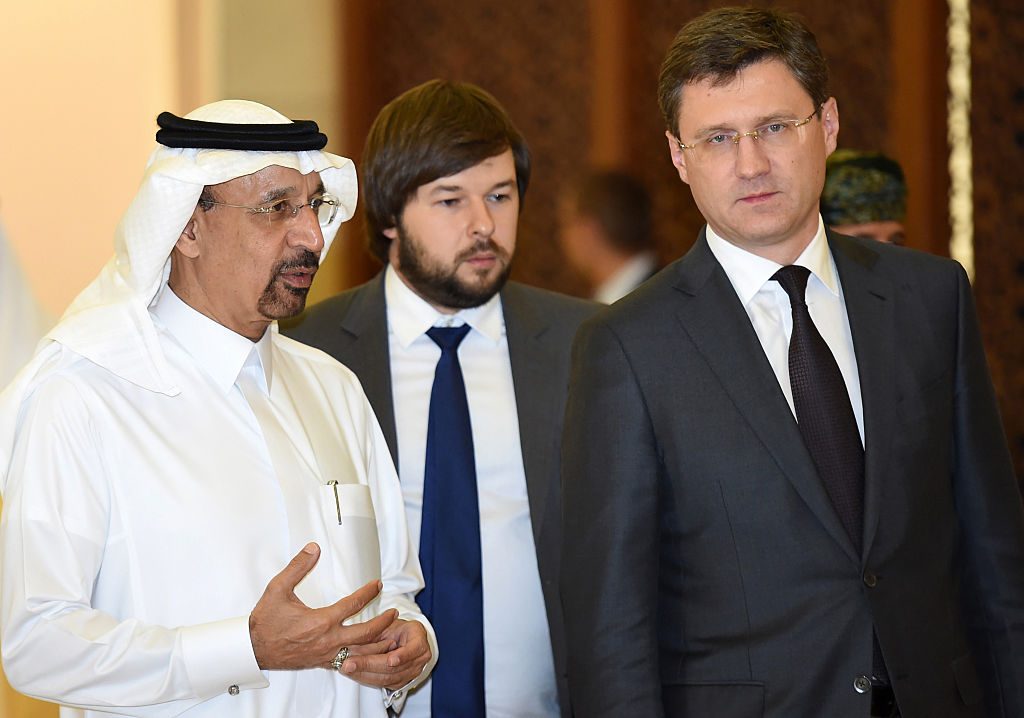 Novatek is now lining up investors for a second plant, the so-called Arctic LNG 2 project, which is expected to come online in 2023.
The Arctic LNG 2 project will see the construction of three LNG trains at 6.6 million tons per annum each, using gravity-based structure (GBS) platforms.
Saudi Arabia's Energy Minister Khalid Al Falih said last October that the oil-rich kingdom could buy 30 per cent of Arctic LNG 2.
In February of 2018, Saudi Aramco, the Saudi national oil company, and Novatek signed a memorandum of understanding "to collaborate internationally on natural gas projects, including LNG supplies, development of LNG markets, gas exploration and production projects, as well as research and technology development."
But according to French expert Mikaa Mered, following the signing of a deal between Novatek and China's CNOOC of a 10 per cent participation interest in the Arctic LNG 2 project on Apr. 25, Saudi Aramco will have to temper its appetite for Russian LNG investments.
"The Saudi situation regarding Arctic LNG 2 is very tricky at the moment because, in fact, there's room for only one additional partner at 10 per cent or two additional partners at 7.5 per cent," Mered told Radio Canada International.
Competing interests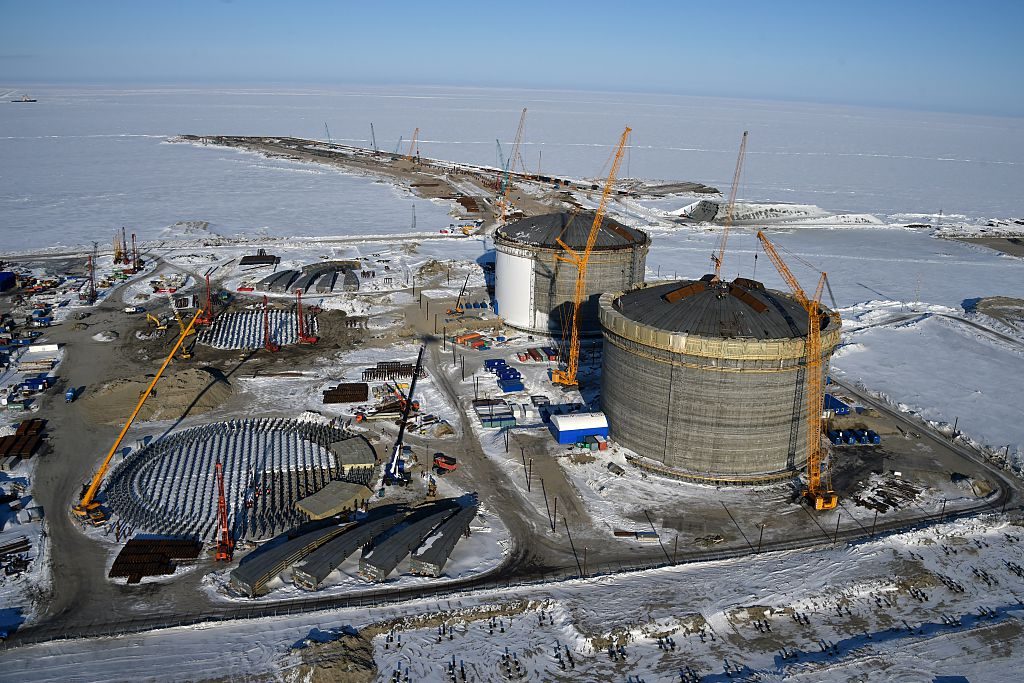 And Saudi Aramco faces fierce competition from Japan, South Korea and India, as well as Russia's own sovereign investment fund, Mered said.
The most Saudi Aramco could get is about 15 per cent of the Arctic LNG 2 project, he added.
It has to do with the Novatek-Total Arctic LNG 2 deal signed last year, Mered said.
Under the terms of the deal if Novatek keeps its 60-per-cent stake of the Arctic LNG 2 project, Total will keep its 10 per cent, he said. And given that Total owns about 19 per cent of Novatek, it means that Total would control approximately 21.6 per cent of the whole project, Mered said.
If Novatek lowers its stake in Arctic LNG 2 below 60 per cent, then Total can trigger an option enclosed in the 2018 deal that says it could raise its own direct stake up to 15 per cent.
If that scenario were to happen, with Novatek at 50.1 per cent and Total at 15 per cent, then Aramco could only get 14.9 at best, Mered said.
"No one sees Novatek going lower than 50.1 per cent to satisfy Aramco," Mered said. "Therefore, what I'm currently wondering is: to what extent has the Saudis' interest been used as leverage by Novatek in order to attract the Chinese deeper into the project?"
Saudi Aramco declined to comment on the matter. Novatek did not respond to repeated requests for comment.
Commercial and geopolitical calculations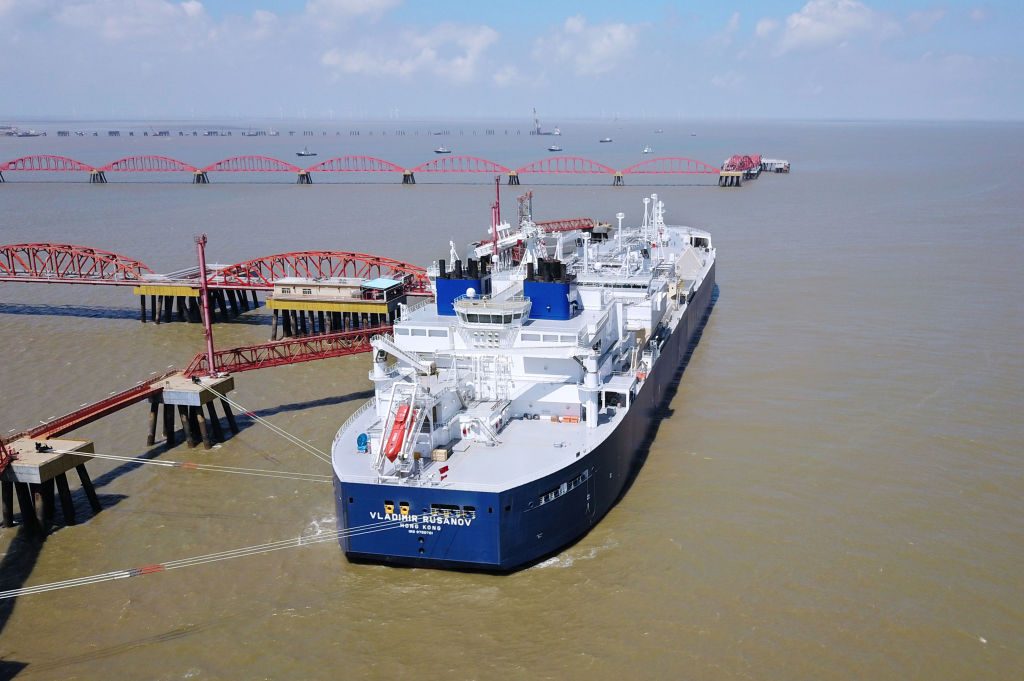 Energy analyst Andrew Pickford says Saudi Arabia's international LNG investments are likely to be driven by commercial interests rather than geopolitical concerns.
"While different to conventional low cost crude, the Saudi political and economic elite would be reasonably familiar with LNG," Pickford told Radio Canada International.
As the privatisation of Saudi Aramco appears to be stalled, this may represent efforts to diversify investments, he added.
Mered disagreed with Pickford's assessement.
"It makes sense politically for Aramco to get involved in the Arctic LNG 2, but commercially, it doesn't," Mered said.
Russian interest in attracting Saudi investment in the Arctic LNG 2 project is mainly due to commercial requirements in securing another, large equity partner to assist with the significant front-end capital costs, Pickford said.
"From a Russian perspective, it is better to have a number of separate investors, so to ensure that there is not a significant grouping which can distort or influence decision making," Pickford said.
The size of the Saudi stake in the project will largely depend on other equity partners and the appetite for Russians to bring the Saudis into the project, Pickford said.
"The sequence of purchase agreements, equity investors and final investment decisions in LNG is influenced by a multitude of factors, not least the prospects for future demand of LNG," Pickford said.
"The CNOOC acquisition of 10 per cent would indicate that the project is moving up the queue of LNG projects for final investment decision approval."
Novatek Chief Financial Officer Mark Gyetvay said in an interview with Petroleum Economist last week that a final decision on international investors is expected in the early in the second half of 2019.
Major implications for Canada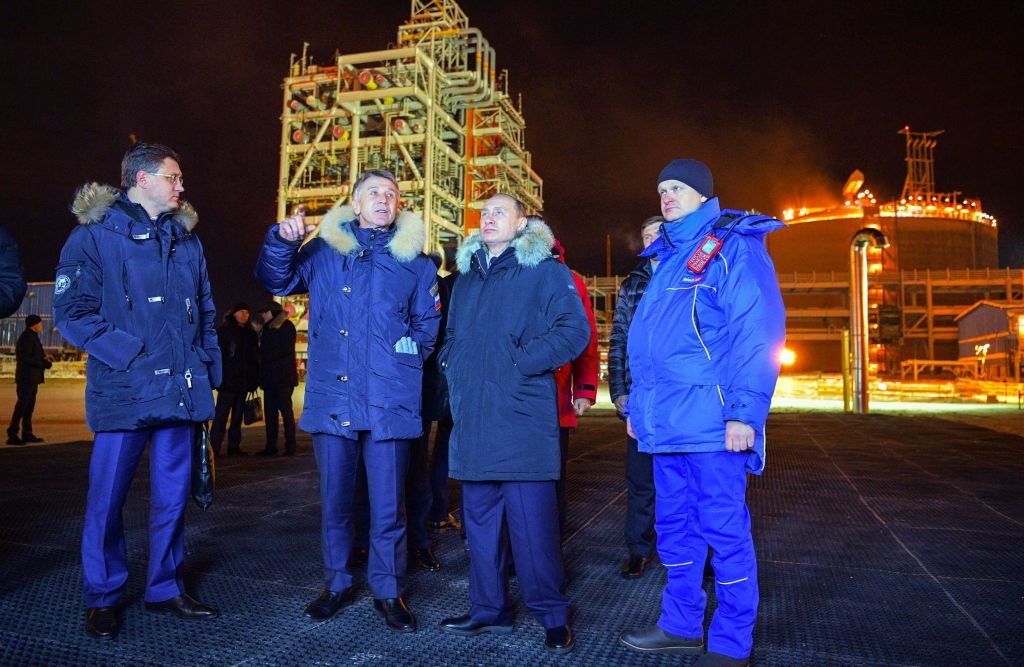 An expanding suite of Arctic- and Pacific-based LNG suppliers, which can service the East Asian LNG market, suggests that there will be more competition for new projects, including the $40-billion LNG Canada project in British Columbia, Pickford said.
"This would be a worrying trend for potential B.C. LNG projects," Pickford said.
The internal Canadian debate over fossil fuel use and strong green movement in B.C. has been noted by international analysts and seen as a major risk factor, he said.
"Despite LNG Canada proceeding, there are a lot of questions over approval process for new projects. In whatever shape bill C-69 is passed, it represents a shift to a federal approval (or veto) over future major energy projects," Pickford said, referring to proposed federal legislation that aims to change the way Ottawa assesses major energy projects.
As Canada is a higher cost jurisdiction, Arctic LNG projects have the potential to be a significant competitor, he added.
"From an East-Asian perspective they are attractive geopolitically given these imports avoid the Straits of Malacca," Pickford said.
"Furthermore, the influx of other sovereign and commercial interests into the Arctic may require a re-think of Canadian security and strategic policies given the limited reach of the Canadian defence force and underinvestment of defence assets by both sides of politics over the preceding decades."
Related stories from around the North:
Canada: Ottawa signals it's open to talks on offshore Arctic oil and gas development, Radio Canada International
Finland: Cold winter brings out Finland's icebreakers ahead of schedule, Yle News
Norway: LNG tankers queueing up for reloading in Norwegian Arctic, The Independent Barents Observer
Russia: Saudi Aramco seeks large stake in Arctic LNG-2 project in northern Russia: report, The Independent Barents Observer
United States: 'Uber for icebreakers' idea gains traction in U.S. Senate, Alaska Public Media