Sámi youth oppose proposed Arctic rail line in northern Finland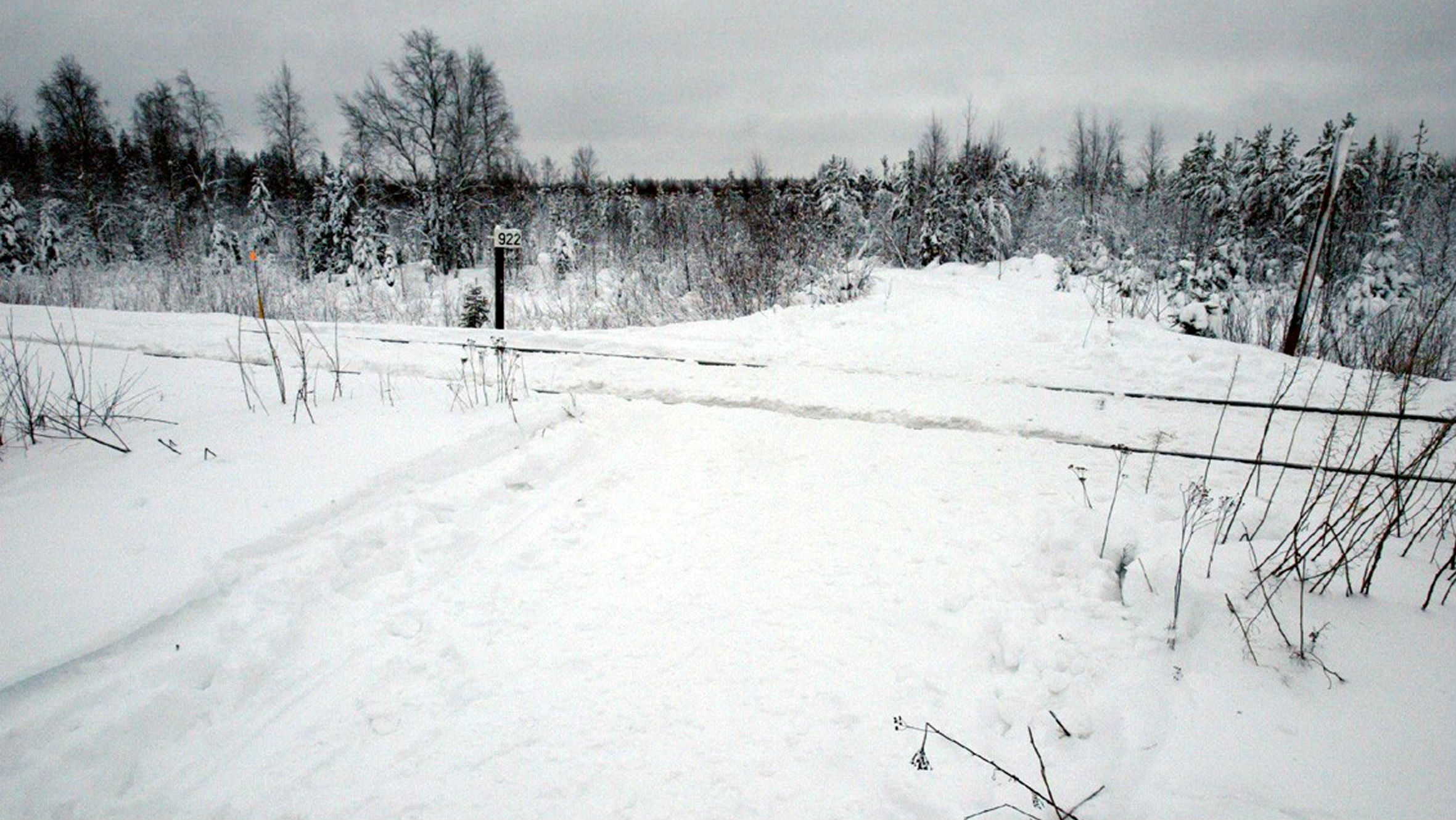 As lawmakers have gathered at Helsinki's House of the Estates for government formation negotiations over the past several days, demonstrators from various groups have also assembled there.
On Wednesday members of Finland's indigenous Sámi population carried a banner in front of the historic building, demanding the incoming government to drop plans to build an Arctic Railway, a controversial project which recently made new advancements.
The demonstrators' banner read "no to the Arctic Railway." One of the protesters was the Finnish Sámi Youth Organisation's chair, Petra Laiti, who along with fellow demonstrators, was dressed in traditional Sámi clothing.
"Even though ministries already cancelled plans for the railway in the last administration, there's been a lot in the news about people trying to raise private money for it," Laiti said.
Worries for reindeer herding
Earlier this month, Peter Vesterbacka, the former marketing chief of mobile gaming giant Rovio, signed a letter of intent on the design and implementation of the railway in a deal reportedly worth three billion euros.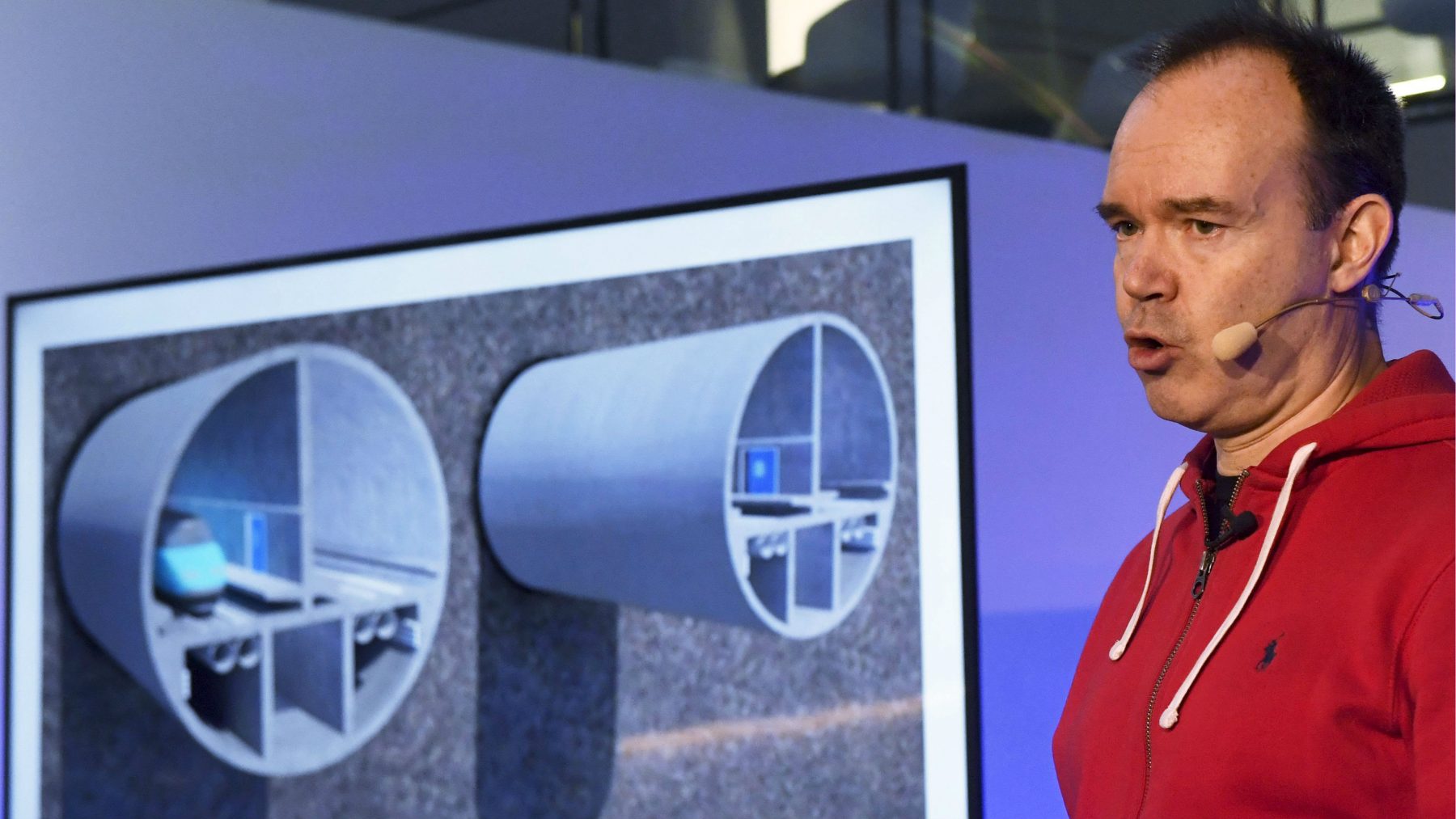 The proposed railway – which would link Rovaniemi with the northeast coastal city of Kirkenes in Norway – has received a good deal of criticism from the region's Sámi population, because it is planned to run across ten different reindeer herding areas.
Laiti said she was demonstrating to remind people that the government has a lot to say about whether the project would go forward or not.
"We want to remind you how serious the consequences the Arctic Railway would have for the Sámi," Laiti said.
Support for international students
Members of other groups have also brought their issues to the House of the Estates, including ones from Aalto University's student union.
The students said they want to improve conditions for foreign students after they graduate. Messages on the signs they were holding said that Finland needs skilled workers and should grant permanent residence permits to foreigners who are done with their studies.
Student union member Ellen Heikkilä said the union has voiced various issues during the government formation talks, and this time it was the theme of international students.
"It should be easier for them to come here and for companies to recruit them," she said, noting that she hopes the government talks will lead to good results.
Related stories from around the North:
Canada: Report critical of federal infrastructure spending in Northern Canada, CBC News
Finland: Authorities in Arctic Finland plan zones for controversial rail line, Yle News
Norway: Railway linking Barents Sea coast to Arctic Finland not commercially viable, report says, The Independent Barents Observer
Russia: Russia is building a new Arctic with private investments, The Independent Barents Observer
United States: Planned drilling in ANWR: U.S. ignoring international caribou agreement, say Indigenous and territorial govs, CBC News