Norway, Russia team up for search and rescue exercise in Barents Sea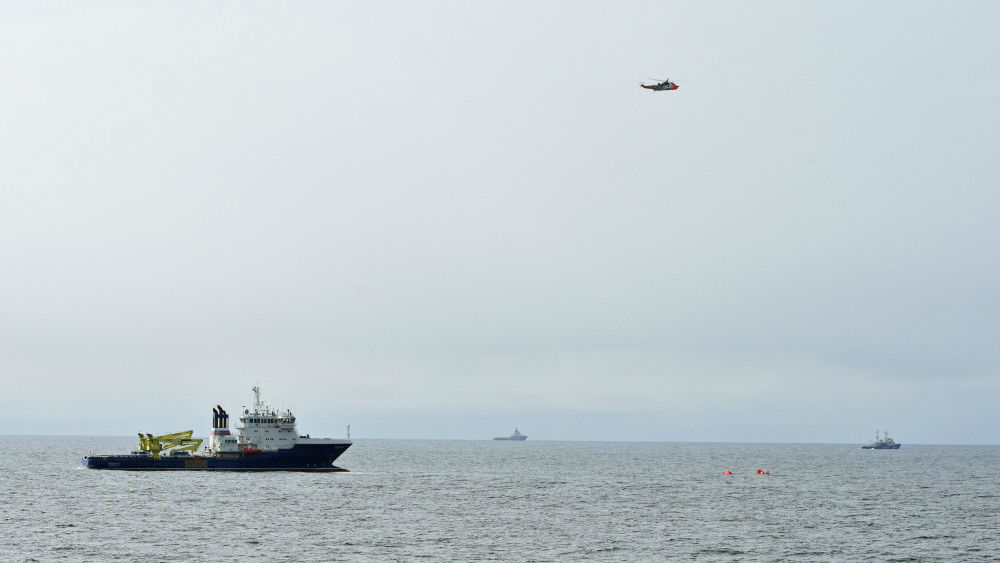 Both countries have separated military exercises going on, but when Exercise Barents 2019 kicks off on Tuesday it benefits safety for everyone navigating in Arctic waters.
It is not every day you read news articles from the north about cross-border military uniformed cooperation between east and west. Search- and Rescue (SAR) is one a few arenas where a NATO-member country and Russia continue to meet for practical work and training.
Tuesday's exercise is unique as 20 different professional organizations, 10 from each country, sail or fly out to the maritime border areas of the southern Barents Sea with their assets. The participating units belong to military, emergency response organizations, pollution control, aviation controllers, meteorological services and coastal administrations.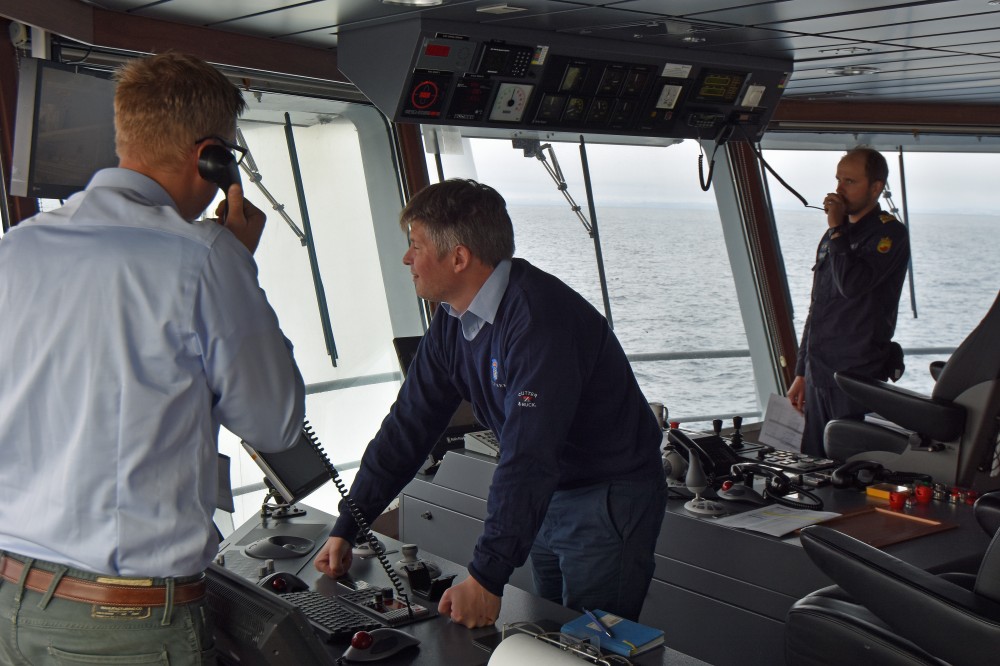 From Russia, four ships will take part, including the military Northern Fleet's tug Altai and FSB's Border Guard patrol vessel Zapolariye.
From Norway, the two Coast Guard vessels KV Sortland and KV Farm participate.
Scenario for the SAR-exercise is first finding people in distress at sea, followed by an oil-spill cleanup operation. Both tasks are highly relevant as more and more ships sail Arctic waters and petroleum exploration is increasing.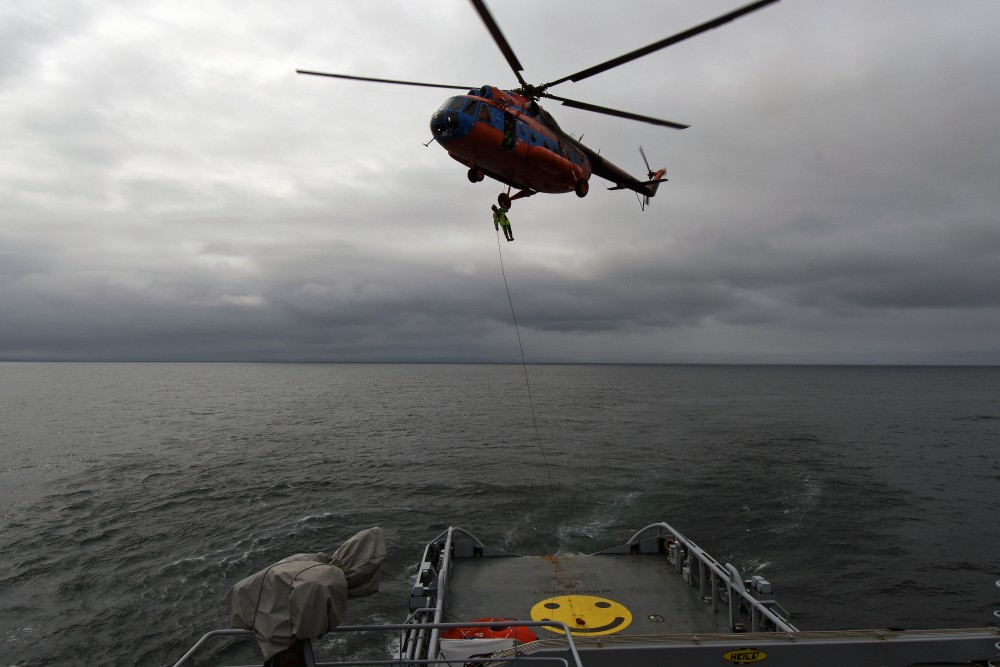 With practical training, the Russian and Norwegian personnel will learn to communicate, exchange resources and see how their different assets cooperate in real life out at open sea.
In the air, a Norwegian Orion P-3 and a Russian Ilushin-38 will participate in the search operation. These two aircraft are normally patrolling the Barents Sea as anti-submarine surveillance planes, and then watching out for each other's submarines voyages.
Over the last week, both Norway and Russia have been actively involved in military exercises in the north. Norway, together with seven other nations in the biennial Arctic Challenge air force drill and the Russian Northern Fleet with an air defense drill in the Barents Sea.
Earlier in May, Norwegian army soldiers have been exercising wargames in northern Finland, while the Russian navy was shooting artillery in the Norwegian Sea. Increased military training follows the changing security dynamics in northern Europe.
With the militarization as a background, Exercise Barents is a shining example of good neighborliness.
Related stories from around the North:
Canada: 'Fake' distress call from North cost Canadian Armed Forces $88K in search costs, CBC News

Finland: Fighter jets flying low over Arctic Finland for military drill in northern Sweden, Yle News
Norway: Norway rearming in Arctic to face new security landscape, The Independent Barents Observer

Russia: Russian rescue sub dives 500 meters during test run, The Independent Barents Observer
United States: U.S. fighter jets intercept Russian warplanes off Alaska, Radio Canada International