Bank of Finland downgrades economic forecast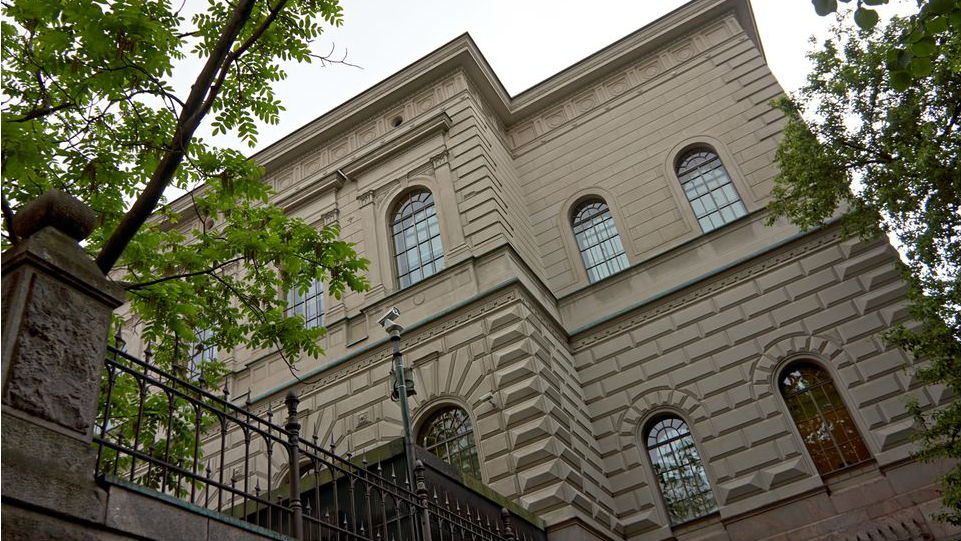 The Bank of Finland (BoF) has lowered its projection for Finland's economic growth.
On Tuesday the central bank forecast growth of 1.6 percent this year, edging down to 1.5 percent next year and 1.3 percent in 2021.
The bank's head of forecasting, Meri Obstbaum, says that this year's growth prognosis may have to be lowered yet again in light of fresh employment figures that are weaker than expected.
Global risks for Finnish consumers
The economic outlook is overshadowed by global economic uncertainty and the threat of trade wars.
On the other hand, expected rises in wages and the employment rate in Finland, along with low interest rates, should all boost consumers' buying power.
Still the BoF says that uncertainty is already encouraging people in Finland to save more and spend less.
It says that economic growth in Finland had begun to reach its limits as more and more sectors faced labour shortages. As growth is slowing, so is the rise in demand for labour, the bank observes.
The BoF expects the increase in the employment rate will be correspondingly slow, too. It predicts that the unemployment rate will decline to near six percent by around 2021.
Bank of Finland Governor Olli Rehn, a former EU economic affairs commissioner, points out that the public sector finances have improved but are still running a deficit. Another challenge is the ageing of the population and the correspondent rise in medical and care costs.
Employment rate should rise
Rehn, a former deputy chair of the Centre Party, says that the improvement in the jobs picture of late has partly been due to the economic upswing and partly thanks to the policies of the previous Centre-led government. He notes that growth in employment has not continued at the same pace this year.
The new government, which also includes the Centre, has a set an employment target of 75 percent, which Rehn says would be barely sufficient.
"Over the long term, Finland's employment rate should be raised to a good Nordic standard. In Sweden, Norway and Denmark employment stands at about 75-78 percent," Rehn said.
He added that Finland's economy will not be sustainable unless the employment rate rises "significantly" from the current 72.4 percent.
Related stories from around the North:
Canada: Federal budget promises $700M for Canada's North over next decade, CBC News
Finland: Finland's economic growth slowing down, Yle News
Sweden: Room for more spending in Swedish gov's spring budget: economist, Radio Sweden