City council of Iqaluit, Arctic Canada moves to ban single-use plastic bags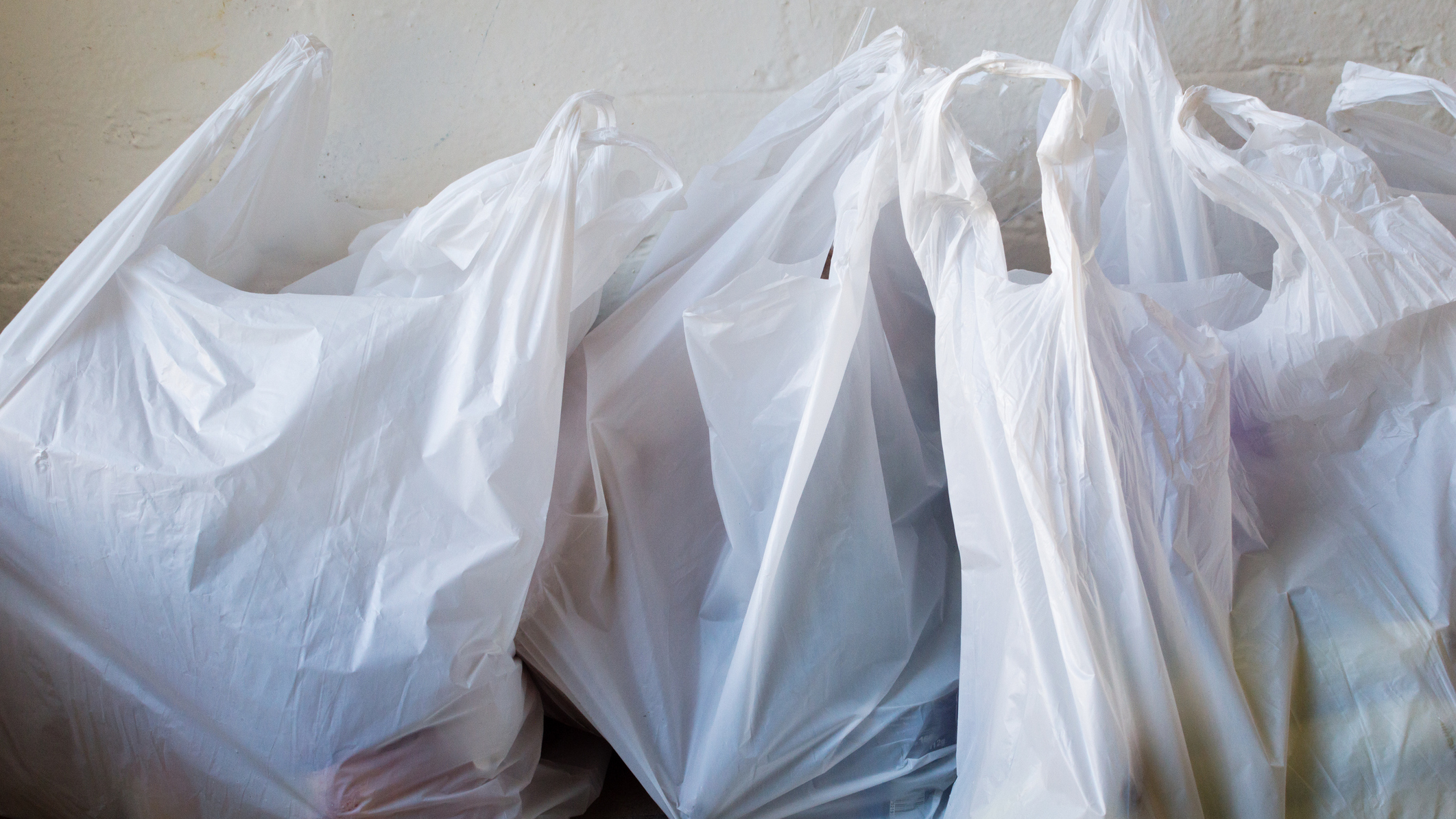 Iqaluit city council is moving toward banning single-use plastic bags — a move that is proving popular with hunters and other community members.
Council voted to introduce the bylaw last week. It researched existing bans in other parts of Canada before finalizing their own legislation.
"It would be good to ban plastic bags. In the '80s, we had only paper bags," said Gusta Kootoo, a hunter from the community.
Kootoo says he's sick of seeing plastic bags washed up on the shores near Iqaluit. The bags turn up by camp sites along Frobisher Bay, hundreds of kilometres away from town.
"We would have a cleaner environment if we didn't have plastic bags," said Kootoo.
City councillors like Kyle Sheppard agree.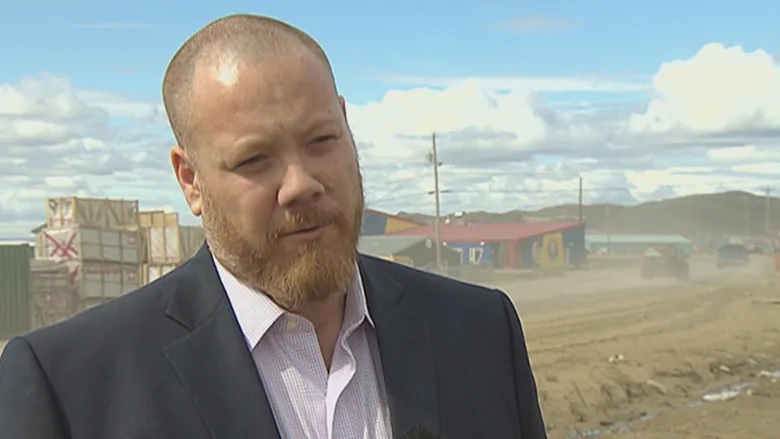 "They're lying in our creeks, they are lying all throughout town," said Sheppard.
He says harvesters have reported plastic bags found in the stomachs of animals like caribou and seals.
"When I'm boating, you see plastic bags floating under the water all the time," he said.
Sheppard said he hopes to have a ban in place by Jan. 1, 2020.
Bag use on decline
"There's no doubt that plastic bags are a risk of litter and don't tend to break down," said Duane Wilson, vice president of stakeholder relations at Arctic Co-operatives, which owns Arctic Ventures, one of two major grocery stores in Iqaluit.
"The reality is that many consumers find them to be a convenient choice and that's why it's offered."
Arctic Ventures had been selling single-use plastic bags for 10 cents before Arctic Co-operatives took over management in 2012.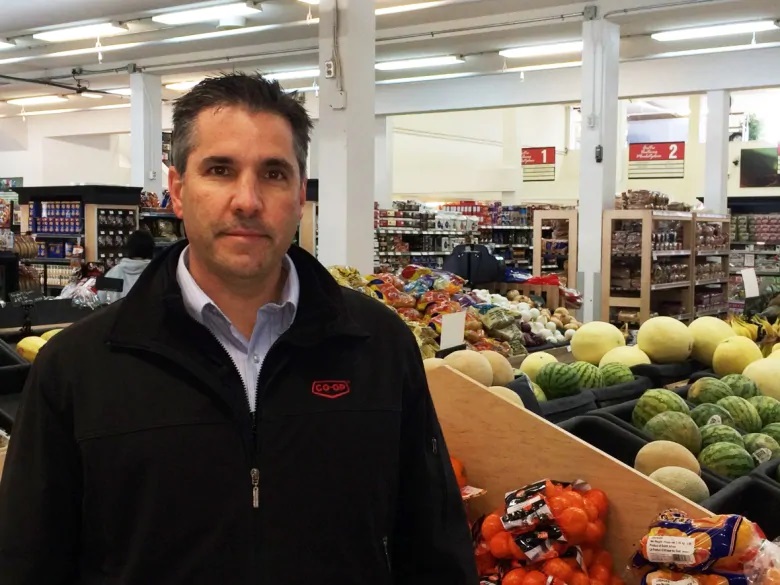 NorthMart charges a 25 cent fee for bags as part of a Greener Tomorrow program. The money earned from bag sales at each store in Nunavut is donated back to the hamlet.
The stores couldn't say how many plastic bags are handed out each year, but their use is on the decline.
The North West Company, which operates NorthMart stores, has collected $2.5 million since it launched Greener Tomorrow. In 2019, $150,000 in fees were collected in Nunavut, $9,000 of which came from Iqaluit, according to figures provided by the company.
In Kimmirut, plastic bags have been banned since 2017. Stores in the community distributed reusable bags to residents and now provide paper bags and cardboard boxes.
"When you ban the plastic bags, there is a cleaner environment in the community and the waters," said Maliktoo Lyta, deputy mayor of Kimmirut. He was mayor when the ban came into effect.
"But it's hard not to miss them when you're shopping and you forget bags."
"It's not a cure all for waste in the city," said Iqaluit Coun. Sheppard. "But I think it's a good start on kind of reducing our footprint when it comes to plastics in town."
Related stories from around the North:
Canada: Youth in Arctic Canadian town take aim at grocery store's plastic use, CBC News

Finland: Citizens' initiative prompts Finnish lawmakers to consider microplastics ban, Yle News
Norway: Norwegian cruise company phases out single-use plastics from its Svalbard establishments, The Independent Barents Observer
Russia: Russian Navy sends clean-up team to Arctic trash dump, The Independent Barents Observer
Sweden: Sweden generating growing amounts of plastic waste, Radio Sweden
United States: Industry launches campaign to free oceans from plastic… how serious is it?, Alaska Public Media