Canadian Francophone Games could be coming to the North in 2023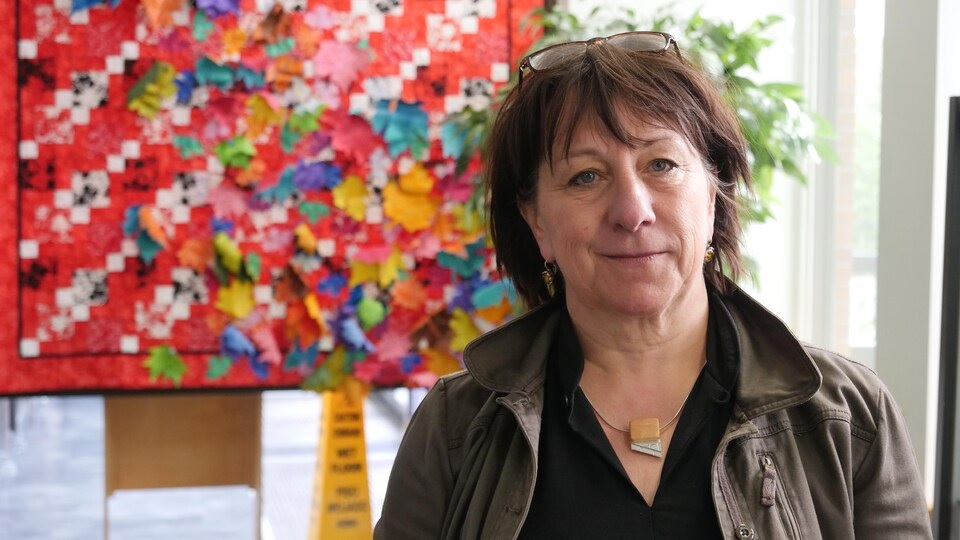 The Northwest Territories' francophone federation hopes to submit a bid to host the 2023 Canadian Francophone Games in Yellowknife, in Northern Canada.
The Games bring together hundreds of French-speaking youth to show off their talents in sports, arts and culture.
Linda Bussey, executive director of La Fédération Franco-Ténoise, answered questions about the initiative at a city council committee meeting on Monday. She also asked the city to provide a number of facilities for five days for free in 2023, including the arena, Sombe K'e Civic Plaza and the fieldhouse.
The Games are held every three years and include about 1,200 participants and 750 volunteers, according to its website. It's estimated the Games could bring about $342,000 in economic activity to the city.
"I think the French Canadian games for youth is a good opportunity, from the economic and tourism perspective, but also that opportunity to show youth from across Canada," Yellowknife Mayor Rebecca Alty told CBC News.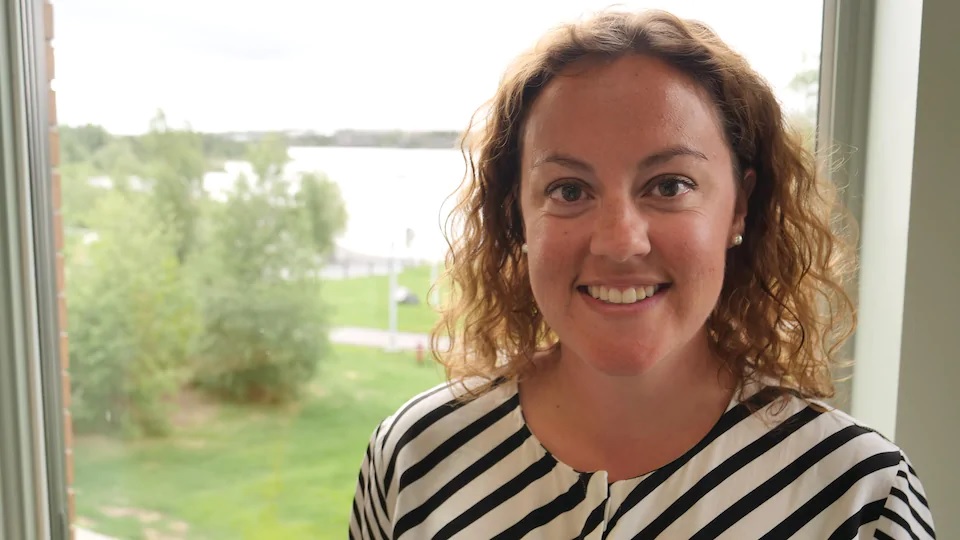 Alty actually participated in the first Canadian Francophone Games in 1999, representing the N.W.T.
"It's always that great opportunity to meet youth from across the country," she said.
The city's governance committee expressed its support for the bid on Monday. City council still has to vote on the idea.
Alty said they need to work out the logistics of running summer programs and camps while the Games would be taking place in city facilities, but she said it doesn't seem "insurmountable."
$1.2M budget
Bussey said the francophone federation has until Sept. 30 to finalize the bid. It has a budget of $1.2 million, with a commitment of $540,000 from the federal government and another $375,000 from the territorial government. She said they're working on further sponsorship.
"We have good support in the community. Now this support was crucial from the city," Bussey said.
She thinks Yellowknife would be a great fit for the Games, because "it's different."
"There's a misconception of the North. So it's to showcase the North. It's to showcase Yellowknife, and our possibilities in a small community to do big things."
The next Canadian Francophone Games will be held in Victoria in July 2020.
With files from Mario De Ciccio, Ryan Jones
Related stories from around the North:
Canada: 2022 Arctic Winter Games to be hosted in northern Alberta, CBC News
Finland: Ice fishing World Championships latest in Finnish series of odd sports events, Yle News
United States: Alaskan Pete Kaiser wins 2019 Iditarod dog sled race, Alaska Public Media