Good grain harvest expected across Finland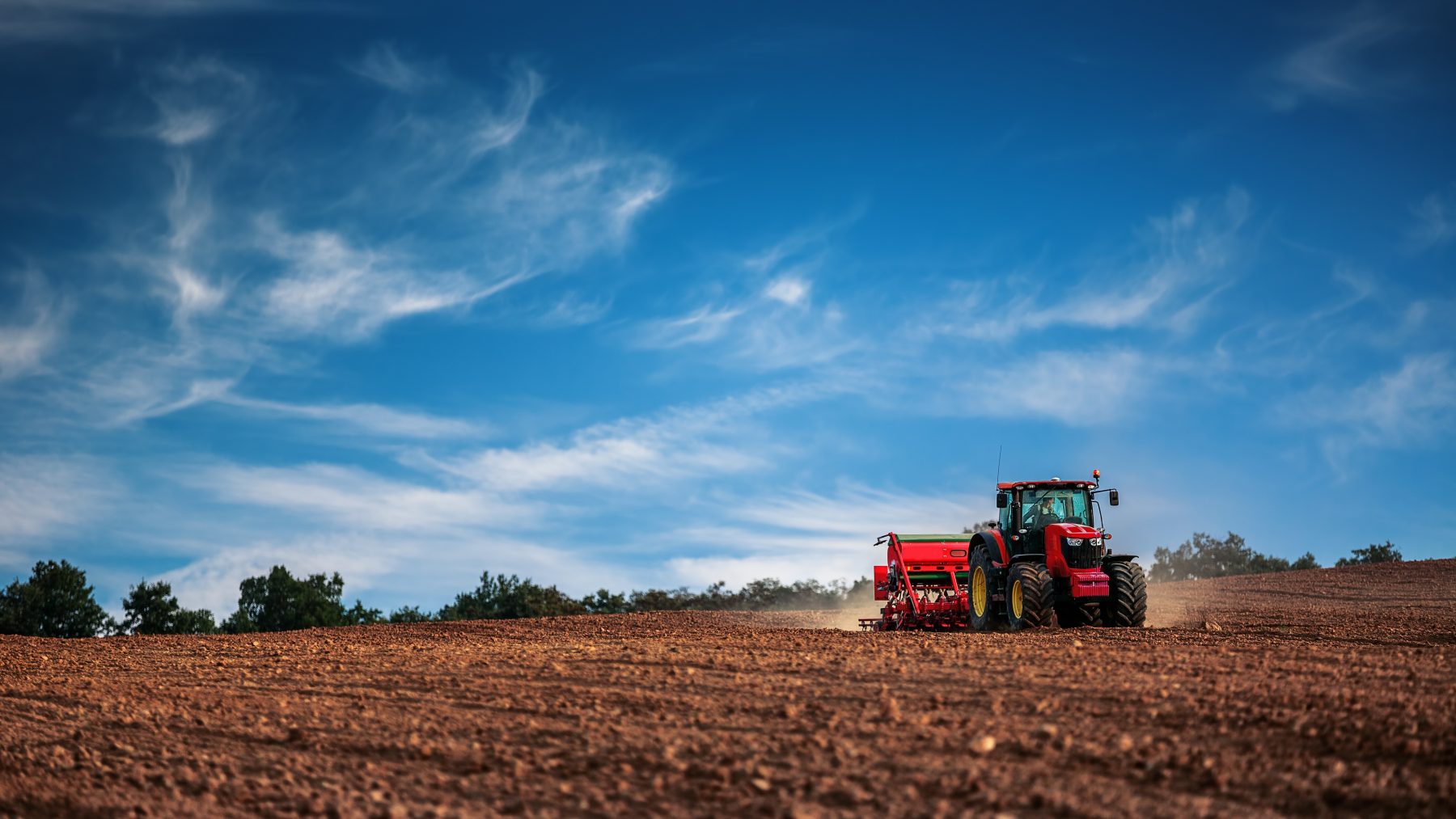 Dry conditions have sent farmers to the fields to begin the annual harvest. The arid weather has reduced yield prospects for cereals planted early in the spring and specialty crops.
The harvest of rye and winter wheat in Finland this year is expected to be good or satisfactory throughout the country.
Pro Agria, a Finnish expert organisation serving rural entrepreneurs, predicts that yields may be 20 to 30 percent larger in the south, with only the South Karelia region in danger of harvesting a worse-than-normal winter wheat crop.
July's heat and dryness has affected Finland's crop development. In the south, cereals are a week ahead of schedule, while grains are growing at a normal rate in the east and north.
Rain has fallen very selectively this summer, with shortages recorded in central and northern areas. In the south and southwest, on the other hand, precipitation levels have been consistent with long-term averages.
Oilseeds in the silos, rye next to go
Many farmers in Finland have already started harvesting. Last week saw the first harvesters hit rye and winter wheat fields in the south, and this week they will likely be out in numbers, Pro Agria says. The harvesting season will begin sometime next week or two for more northern areas, depending on the weather.
The harvest of winter oilseed plants like rape already started two weeks ago. An average harvest is expected in most areas, but in the regions of Uusimaa, Southwest Finland and South Savo, the yield is likely to be a lower than the long-term average.
Steep drop in farmers
According to the Natural Resources Institute of Finland, as of 2015, almost four billion kilograms of grain is produced in Finland every year. Two-thirds of this harvest is used for animal feed, and the rest is exported or used for domestic food production.
The largest grain crop grown in Finland in 2015 was barley, followed by oats, wheat and rye and small amounts of peas and broad beans. Special crops include both older varieties (buckwheat, flaxseed and potato) and newer alternatives (rapeseed, caraway and quinoa).
The Institute reports that the number of farms in Finland fell by 41 percent in the period 1995-2014, and 2016 figures from Statistics Finland show that agriculture and horticulture provided employment to approximately 118,000 people. Nearly 70 percent of this total was accounted for by farmers and their family members.
Related stories from around the North:
Canada: Community in Arctic Canada finding new ways to produce food, CBC News
Finland: Finland's farmers report worst grain harvest in 26 years, Yle News
Sweden: Swedish farmers cautiously optimistic about harvest after last year's drought, Radio Sweden
United States: New farm bill program aims to fight food insecurity in Alaska, Alaska Public Media