Job growth to slow down, Finland's labour ministry predicts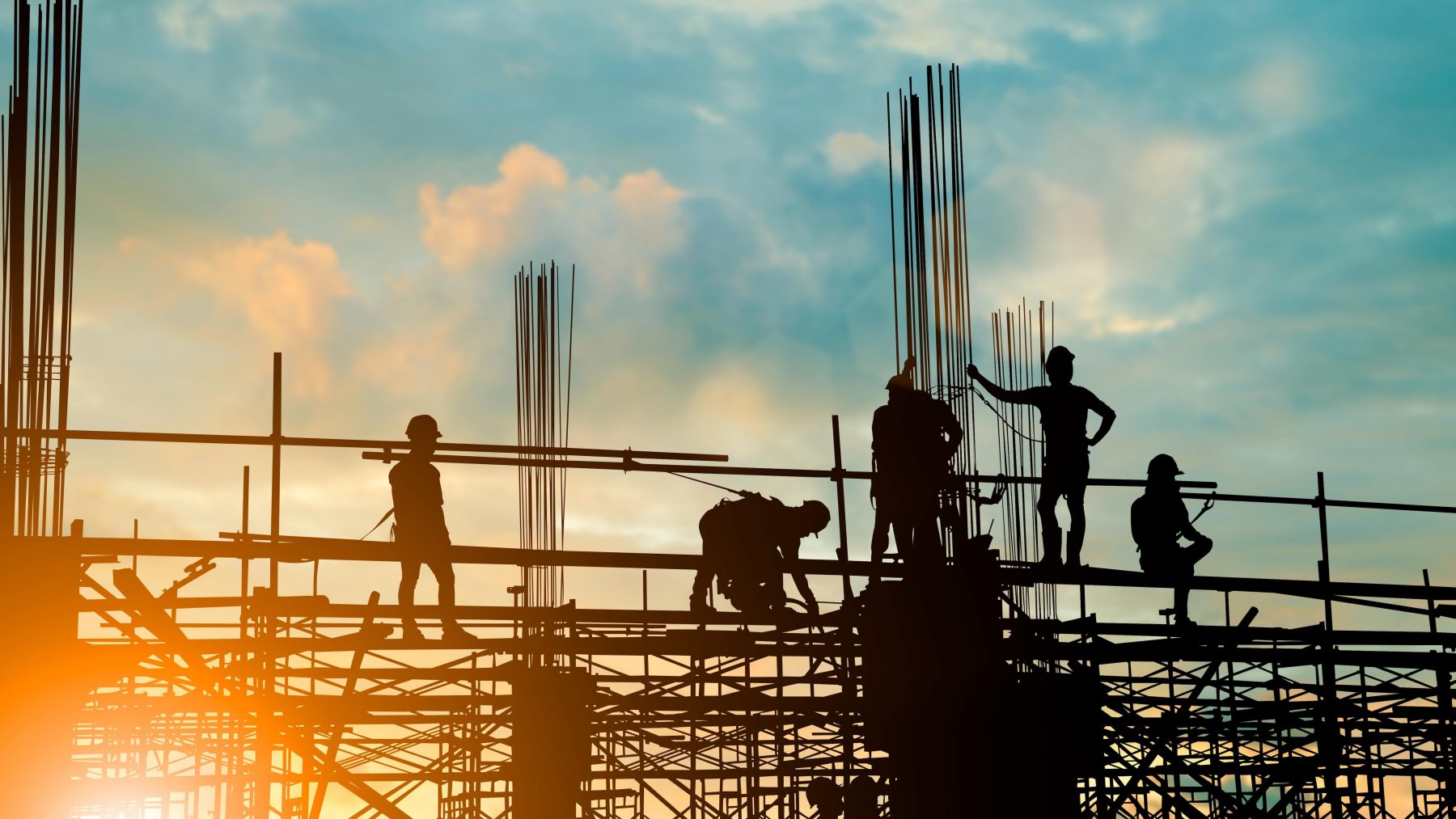 Employment growth will nearly come to a halt between 2020 and 2021, according to the latest labour market forecast published by the Ministry of Economic Affairs and Employment on Friday.
The labour ministry said it expects the employment rate to hit 73.4 percent in 2021, a slower rate of growth than previously planned. The employment rate is projected to rise to 72.5 per cent this year and to 73 percent in 2020.
The Antti Rinne-led government had pledged to raise the employment rate to 75 percent and create 60,000 new jobs by 2023.
Unemployment rate to remain stagnant
According to the forecast, the decline in the number of youth and long-term unemployed will stop.
Last year, there were 256,000 unemployed job seekers, and this year their number will fall to 241,000. The number of job seekers is expected to remain at this level for the next two years, the forecast said.
Demand for labour is also expected to fall sharply in the coming years, according to the ministry.
Earlier this year, labour ministry officials estimated that employment would increase by 35,000 this year, but now the forecast has been readjusted to reflect a figure of 25,000.
By next year, employment growth will be halved, and by 2021, the number of employed will increase by only 7,000, according to the numbers.
Global economic situation affects Finland
The labour ministry forecast is in line with the Ministry of Finance and Bank of Finland's predictions that economic growth in Finland will slow down.
The finance ministry had predicted economic growth of 1.5 per cent this year, after which it said that GDP growth will slow down to 1 per cent.
The slowdown in world trade growth is reflected in the weakening of export and investment growth in Finland, the labour ministry explained. Finland's economic growth will be largely dependent on domestic demand and especially private consumption, the forecast added.
Related stories from around the North:
Canada: Northern hiring targets up to 75% for all-season road project in Canada's Northwest Territories, CBC News
Finland: Researcher seeks to improve immigrant employment in Northern Finland, Yle News
Russia: Would closing a nickel plant spell doom for the town of Nikel, Arctic Russia?, The Independent Barents Observer
Sweden: Sweden's labour union hopes for job market reform under new employment minister, Radio Sweden