'A little frustrating': Northwest Canada tours, Alaska cruises cancelled this year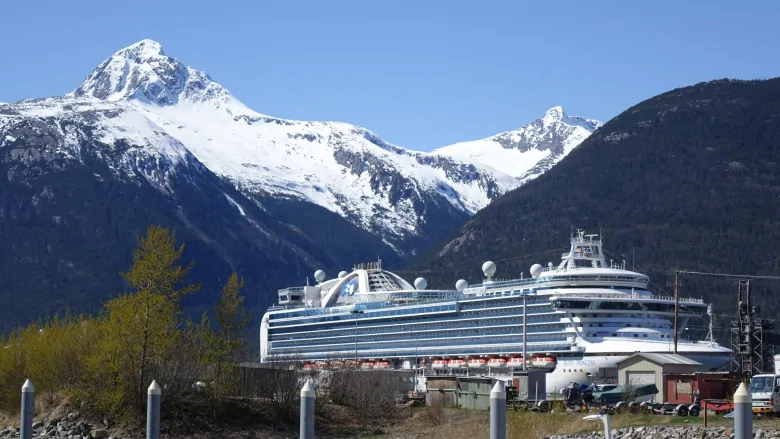 Two major tour companies have cancelled most of their Alaska cruises for the year, amid the COVID-19 pandemic.
Holland America Line said on Tuesday it was extending the current "pause" on its global operations until June 30, and cancelling all Alaska sailings for the year on several of its ships. The company is also cancelling all cruise packages that include overland excursions into Yukon.
Princess Cruises is also keeping all its global operations on hold until at least June 30, and cancelling Alaska cruises on several ships for the entire season. As well, the company said it won't open several wilderness lodges, trains and buses it operates in Alaska this year.
Last month, Canada's Transportation Minister Marc Garneau announced that cruise ships with 500 people or more on board, including crew members, won't be allowed to dock at Canadian ports between April 2 and July 1. That's a problem for many Alaska-bound cruises that have to stop at ports in B.C. on their way north.
In a news release on Tuesday, Holland America Line said its decision was based on Canada's move as well as "other travel restrictions resulting from global health concerns."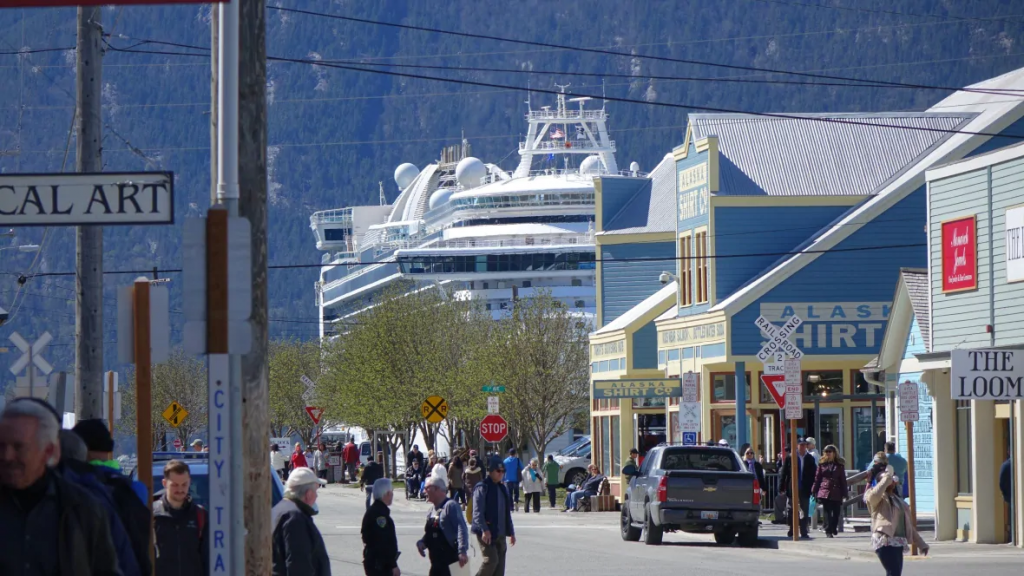 In a statement, Holland America president Orlando Ashford called it "a first in our more than 70 years of taking guests to Alaska."
The news is a major blow to many towns in Alaska and Yukon which rely on a big influx of visitors in the summer.
Skagway, Alaska — a town of a little more than 1,000 year-round residents — had been expecting about 1.3 million visitors this year. Mayor Andrew Cremata said there will now be a "massive reduction" in that number.
"I can't say that it wasn't unexpected. We've been planning for the worst-case scenarios here for well over a month now," Cremata said.
"Even if … smaller cruise ships were running this direction, we're still in a state of emergency in Alaska and in Skagway. So until that's lifted and we're confident that the health of the people living here is protected, we're going to have to just weather the storm as best we can."
Big impact on Yukon
Cremata said he's concerned that some cruise ship companies simply won't survive the pandemic, and so will never return to Alaska. That would devastate a lot of local businesses, he said.
"We're exploring every single option out there, including how to expand our winter tourism. But so much of it hinges on what happens with COVID-19 … We can't put anything concrete into place. It's a little frustrating."
The cancelled cruises will also have a big impact in Yukon, where many cruise passengers visit on overland excursions. Carcross, Whitehorse and Dawson City all see thousands of visitors every year from Alaska cruises.
"There's no question that it's gonna have a huge impact on the tourism economy here in Dawson," said Paul Robitaille of the Klondike Visitors Association in Dawson City.
He estimates about 10,000 cruise ship passengers make their way to Dawson City each summer, and that Holland America passengers represent about a fifth of all tickets sold each year at Diamond Tooth Gertie's, a popular gambling hall and entertainment venue operated by the the visitors association.
"That's a big number," he said.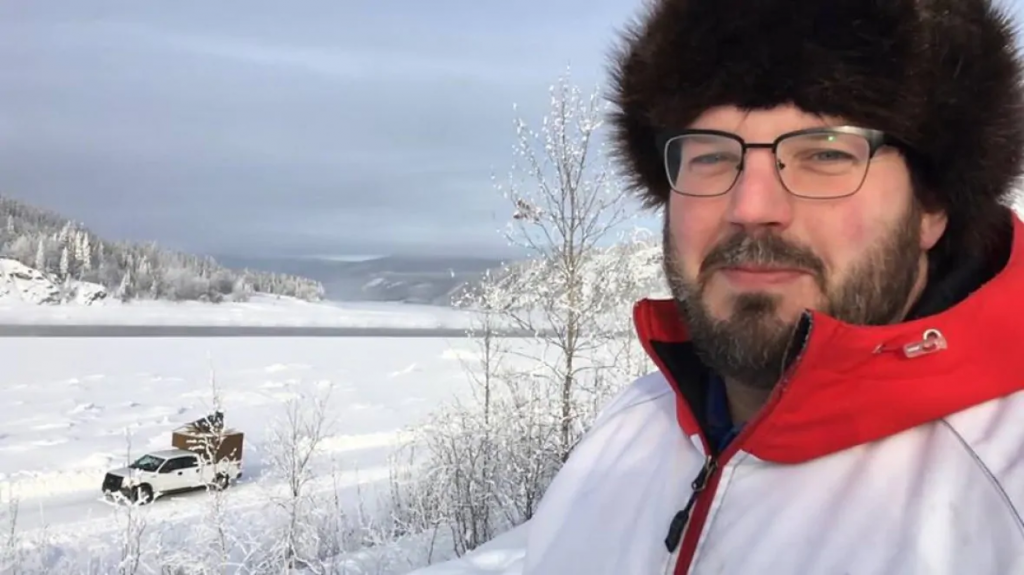 Like Cremata, Robitaille believes his town can weather the storm. He said one way might be to tap into the local market more, and attract more Yukoners to visit Dawson City this year.
That will have to wait though, as territorial officials are discouraging people from visiting other communities during the pandemic.
"I try to be positive and optimistic about these things and I do think that as soon as restrictions lessen will we will see people want to come to a place like Dawson that is seen as a refuge and fun place to be," Robitaille said.
"And hopefully that's something that we see this summer."