Russian village gets evacuation advise ahead of missile launch, scheduled July 7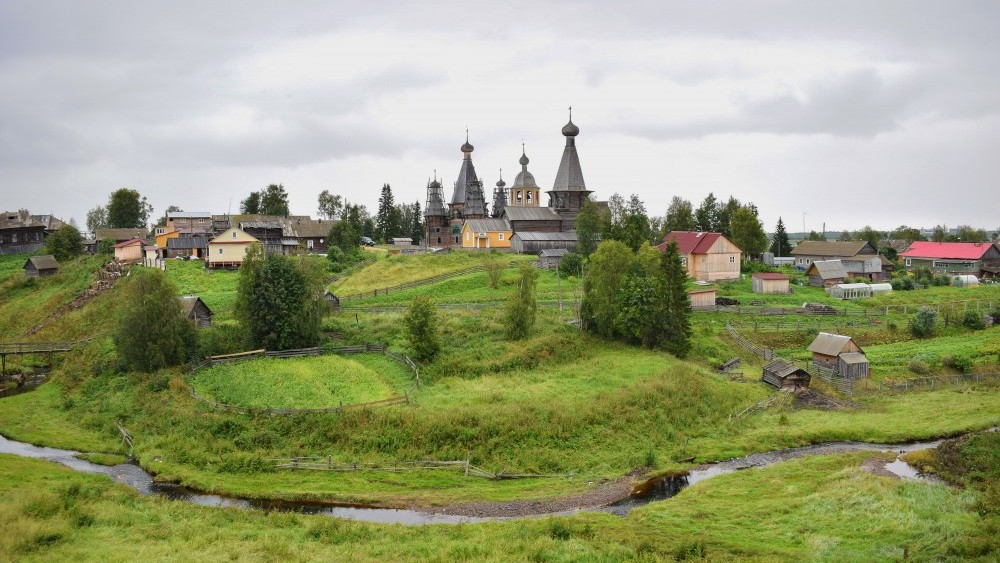 It is the city administration in nearby Severodvinsk that posted the warning on its
 

portal.

«From 6:00 on July 7 to 18:00 on July 8, the village of Nenoksa are inside the danger zone during work by the 1st scientific center of military unit 09703,» the message reads.

The military informed the Severodvinsk administration that the evacuation is «for those wishing to leave Nenoksa.»

There are about 500 inhabitants in the village which is located 2 kilometers from the missile test site of the navy. Five busses will be ready to evacuate the villagers.

No information is provided about what kind of test will be carried out that poses such danger to the locals two kilometers away.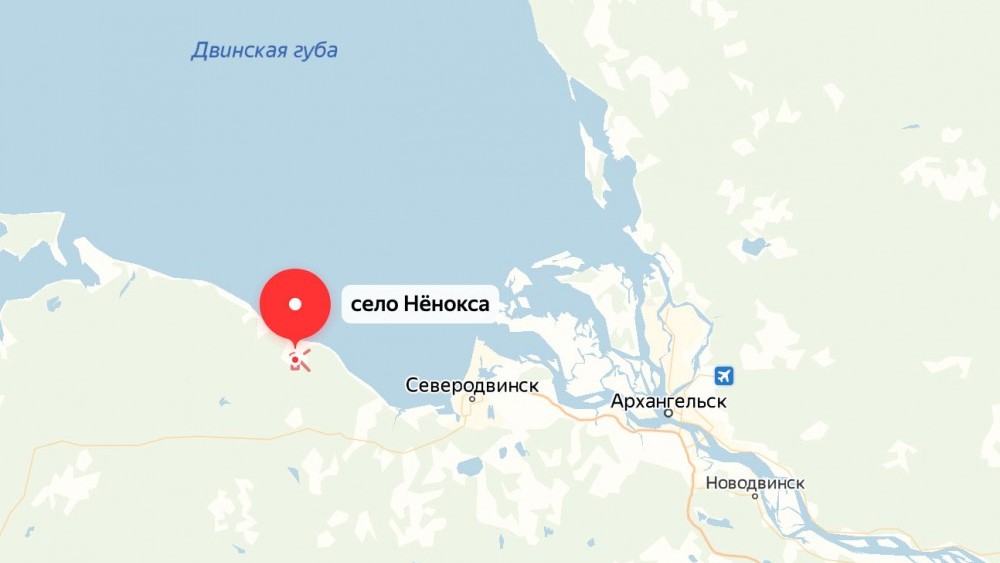 An explosion last year killed 5 people in the same area
On August 8 last year, though, an explosion happened on a military barge off the coast from Nenoksa, killing five and injuring others. The explosion was followed by an increase in radioactivity first measured in Severodvinsk. The victims, all employees of a special reactor-development department of Rosatom were rushed to hospital in ambulances and a helicopter which crew was wearing radiation protection suits.
The explosion is believed to have happened during recovering of a Burevestnik nuclear-powered cruise missile from the seabed under the barge in the White Sea.
What kind of missile that is to be tested this week is only for speculations.
Port Authorities of Arkhangelsk has issued a special warning to seamen sailing the White Sea for the period July 6 to July 10 putting. The ban on sailing covers an area starting at the coast where Nenoksa and Severodvinsk are located and follow a path northeast of the Dvina delta, across the bay outside the mouth of River Mezen and further north towards Cape Kanin where the Chizha shooting range is located.
According to the weather forecast for July 7 and 8, the area between Nenoksa and Cape Kanin will be partly clouded and with the wind to the north and northwest.
June radiation hike
In June, radiation authorities in Norway, Sweden and Finland measured tiny levels of several radioactive isotopes coming from a reactor leak or handling of spent nuclear fuel elements. The source of the isotopes still remains a mystery, but analyzes of possible locations of the source, made by Dutch authorities, indicated that the source came from somewhere in an area from the White Sea in the north, the Baltic states in the south.
No civilian nuclear power plants in the area, that be Sweden, Finland or Russia, have reported any leaks. Russian military authorities last year denied any radioactive leakage following the Nenoksa explosion, although the city authorities in nearby Severodvinsk measured a hike in radiation shortly after.
Cruise missile crashed into house
In 2015, a cruise-missile test went badly wrong at Nenoksa. Shortly after launch, it changed pattern, started to spin, and crashed into a three-storey residential building in Nenoksa. The building also had a kindergarten on its ground floor.
Related stories from around the North:
Canada: Canada, U.S. must do more to check Russian military in the Arctic, says NORAD chief, CBC News
Finland: Finnish Defence Minister tells party leaders shrinking fighter fleet would be "irresponsible", Yle News
Iceland: Iceland talks Arctic, Trump's ditching of climate accord, with U.S. Secretary of State, Eye on the Arctic
Norway: Norway strengthens its Arctic military in new defense plan as security concerns grow in the region, The Independent Barents Observer
Russia: Russian Arctic military exercise draws awe and concern, The Independent Barents Observer
Sweden: Arctic Sweden to welcome thousands of international troops for Northern Wind exercise, The Independent Barents Observer
United States: U.S. experts call for 'vigilance' on Russian military buildup in Arctic, Alaska Public Media