Canada announces $1.43 million for Inuit protected and conserved area on Hudson Bay island chain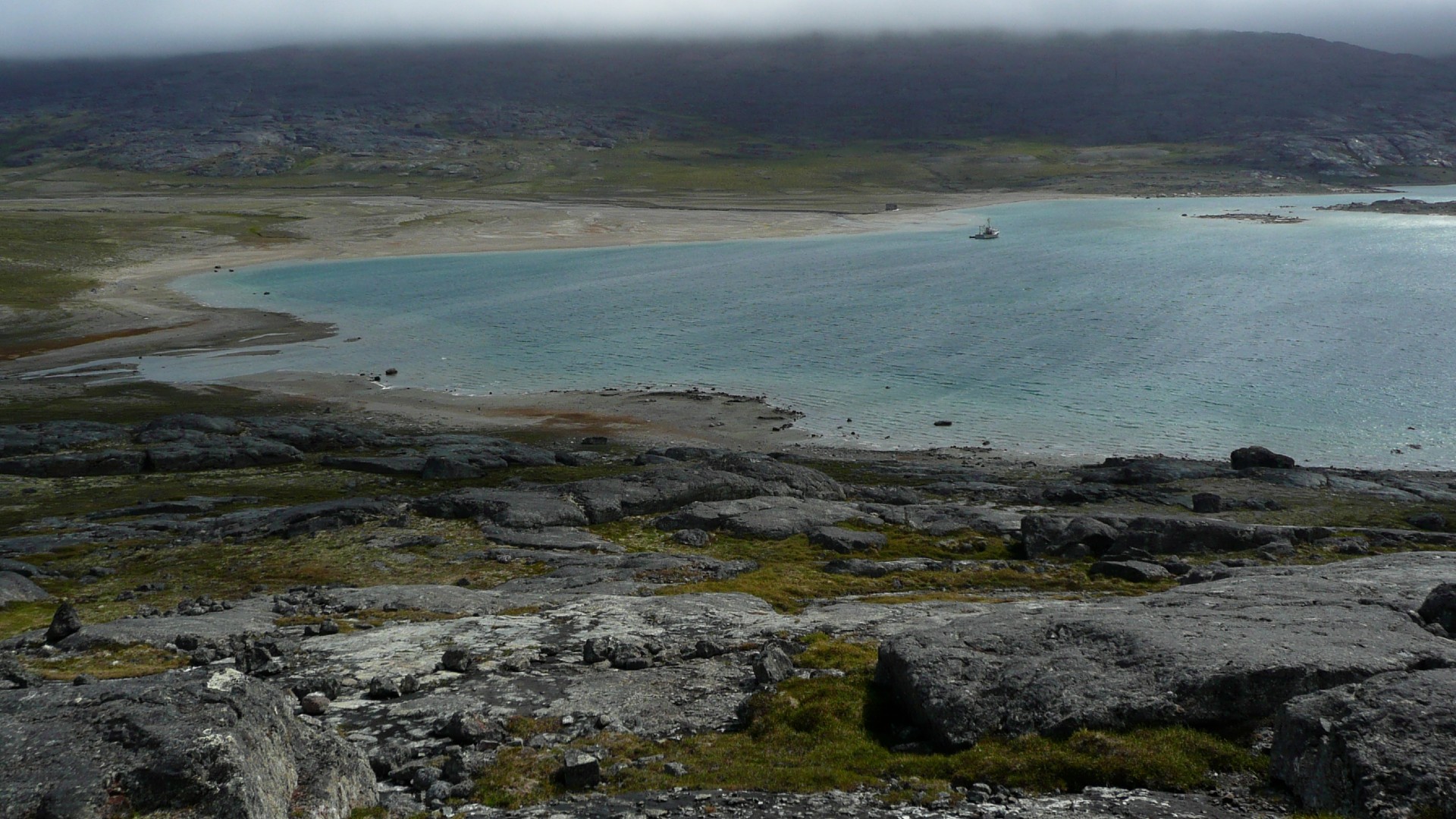 The Canadian government announced on Thursday that they'll invest $1.43 million in the creation of an Indigenous Protected and Conserved Area (IPCA) on a Hudson Bay island chain, to help protect the habitat for species at risk as well as other wildlife.
"We really appreciate the support of the government for this project, because it's really important for our people, for the polar bears, for Canada and for everyone," said Shaomik Inukpuk, the town manager of Inukjuak, a community in Nunavik, the Inuit region of Arctic Quebec, that's closest to the area.
"And once this area is established, I want everyone to keep it protected so there's no disturbances," Inukpuk said in a telephone interview.
Important habitat
In Canada, Indigenous Protected and Conserved Areas are managed by the Indigenous communities whose traditional lands the areas are on. Community members act as monitors and guides, which also contributes to local job creation.
The conservation area of Arqvilliit, also known as the Ottawa Islands, is technically located in Canada's eastern Arctic territory of Nunavut, but is part of the Nunavik marine region in the northeastern part of Hudson Bay, meaning Nunavik Inuit have access and harvesting rights under the Nunavik Inuit Land Claims Agreement.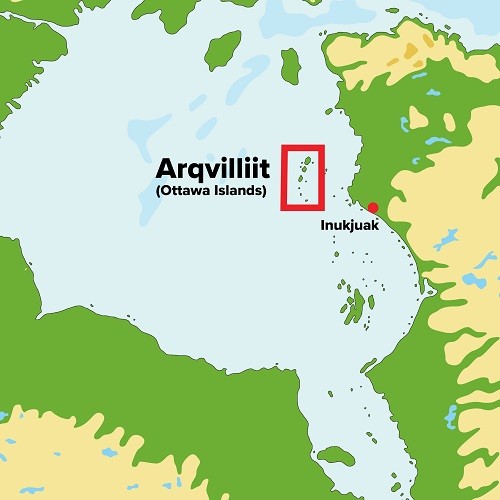 Arqvilliit means "the place where you see bowhead whales" in the Inuit language.
It's an important habitat for the atlantic walrus, bird species like the red knot rufa, harlequin duck and the common eider; as well as the polar bear which are known to mate, as well as den, on the islands. 
Protecting polar bears
Inukpuk, who is overseeing the creation of the Arqvilliit IPCA, says protecting the polar bear was among the main drivers for the community push to have the islands become a conservation area. He said the project started three years ago after unusual numbers of the bears started arriving near the community around 2016-2017.
"We've always hunted polar bears as long as we remember, but too many were coming to our village and we had to protect our community and our public," Inukpuk said.  "We don't want that. Our hope is that by protecting the habitat on the Ottawa Islands that they won't come so close to the community."
Protecting polar bears is also important for the local ecosystem, Inukpuk said.
"The polar bear is important for us for meat and for their hide, but also for being a predator. They help keep the seal population under control. Because if they don't help control the seal population, than the seals eat all the fish."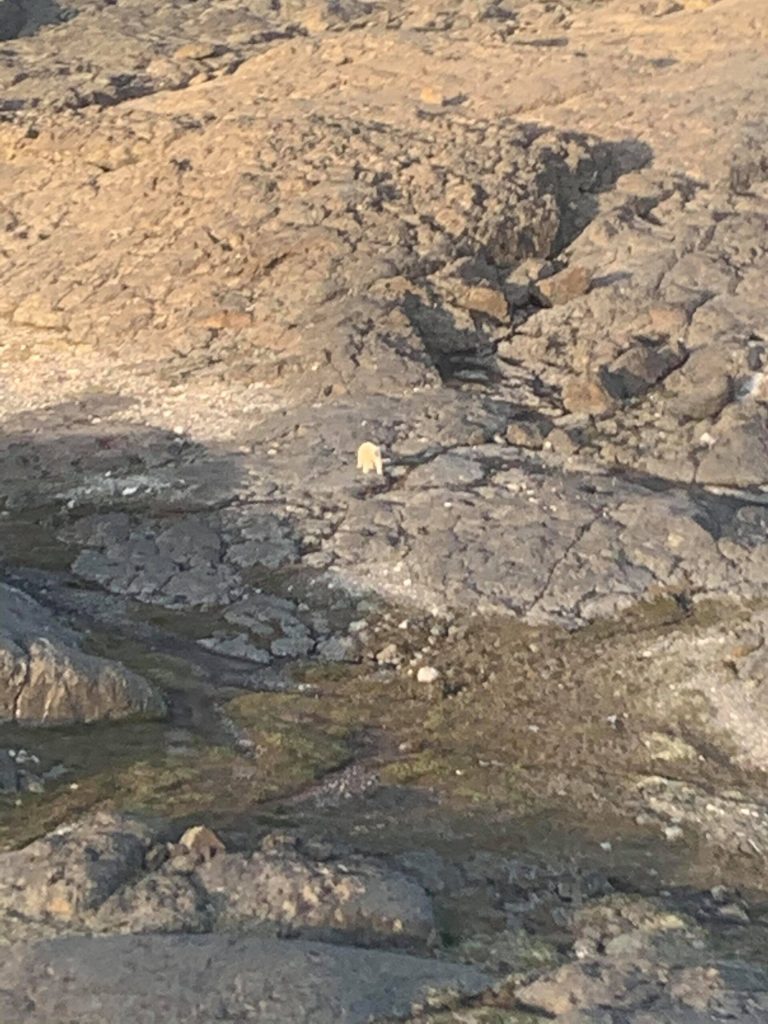 "Our government is proud to support the community of Inukjuak with this ambitious project to conserve the polar bear, a species that is significant to Inuit culture and livelihood," Jonathan Wilkinson, Canada's environment and climate change minister, said in a news release on Thursday.
"The protection of Arqvilliit is an important step toward reconciliation with Nunavik Inuit and will also help Canada reach its goal to conserve a quarter of lands and a quarter of oceans in Canada by 2025."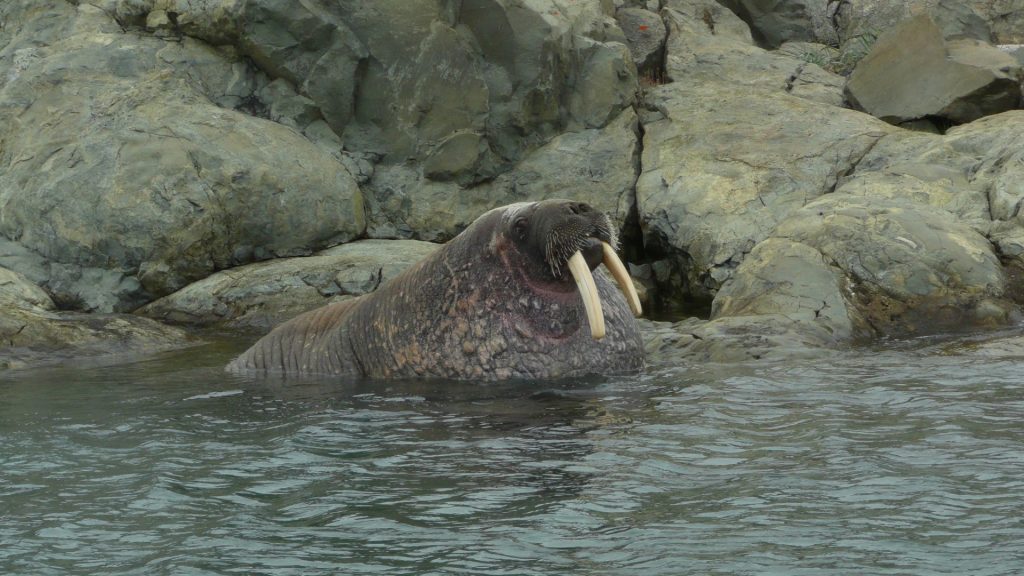 24,000 hectares

mostly made up of rock cliffs, hills, lakes and low-lying tundra
surrounding marine habitat populated by walrus, seals and whales
located 173 kilometres from Inukjuak, Nunavik
it takes one day of boat travel for Inukjuak community members to reach

Arqvilliit

Arqvilliit is inaccessible to Inukjuak community members in winter because the sea ice is too rough for snow mobile travel
Sources: Oceans North, Shaomik Inukpuk, Government of Canada
Oceans North, a charitable organization focused on marine conservation, that is working with the Arqvilliit IPCA team, says the conservation project is an important step in preserving the area over the long term. 
"This conservation project will ensure ecosystem and biodiversity protection in this region, as well as protect polar bear habitat," said Jennie Knopp, the community and science director for Oceans North, in a blog post on Thursday. 
"Once protected, the islands will act as a sentinel of polar bear and Arctic eider habitat in Nunavik and Hudson Bay, and benefit generations to come."
Write to Eilís Quinn at eilis.quinn(at)cbc.ca
Related stories from around the North:
Canada: Indigenous-managed watershed program established in northern Canada, Eye on the Arctic
Greenland/Denmark: Greenland and Denmark finalize cooperation agreement on marine pollution response, Eye on the Arctic
Finland: Saimaa seal population believed to have grown in Finland, Yle News
Norway: In Arctic Norway, seabirds build nests out of plastic waste, The Independent Barents Observer
Sweden: Sweden not doing enough to protect biodiversity, new report shows, Radio Sweden
United States: Mass grey whale strandings may be linked to solar storms, CBC News