Inuit gov in Labrador, Canada warns against travel to Inuit settlement area as N.L. premier withdraws from Atlantic bubble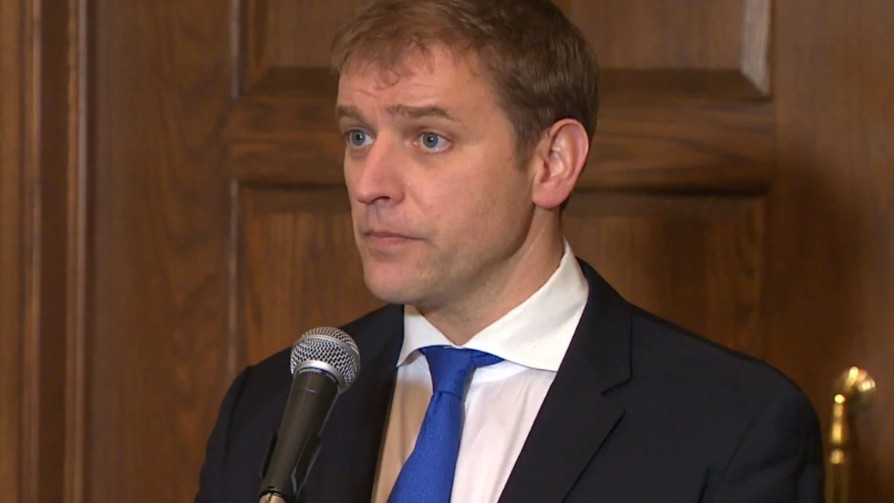 As COVID-19 cases on the increase, the Canadian province of Newfoundland and Labrador has withdrawn from the much heralded "Atlantic Bubble," effective Wednesday, prompting the Nunatsiavut Government to call for people to avoid all unnecessary travel to the Labrador Inuit Settlement Area.
"The Nunatsiavut Government is asking people to refrain from any non-essential travel to any Labrador Inuit community from anywhere outside Newfoundland and Labrador until further notice, effective Wednesday, November 25," the government said in a news release on Tuesday.
The so-called "Atlantic Bubble" had been in effect since July 3 when COVID-19 numbers were extremely low. It was made up of Canada's four easternmost provinces: Nova Scotia, New Brunswick, Prince Edward Island and the province of Newfoundland and Labrador, and allowed residents to travel between the four provinces without observing a self-isolation period.
But as Canada enters its second wave, and with cases increasing, Prince Edward Island Premier Dennis King and Newfoundland and Labrador Premier Andrew Furey, announced they were withdrawing from the bubble this week, with Furey saying it was important to put a "circuit breaker" in place to avoid a more serious lock down later. 
No travel exemptions required at this time
Travellers to Newfoundland and Labrador will now be required to observe at 14-day self isolation period upon arriving in the province.
This circuit break means all travel to and from the province will only be for essential reasons, and the goal of these measures is to prevent a full lockdown.

For more: https://t.co/kWnRxaPD3s pic.twitter.com/uYtT9qNStM

— Andrew Furey (@FureyAndrew) November 24, 2020
Nunatsiavut, the Inuit region of Labrador, has a population of 2560 is spread out between five communities along the Atlantic coast: Nain, Hopedale, Makkovik, Postville and Rigolet.
Health services available in the communities are extremely limited and the Nunatsiavut Government has repeatedly warned of the urgency of keeping COVID-19 out of the communities that could quickly be overwhelmed.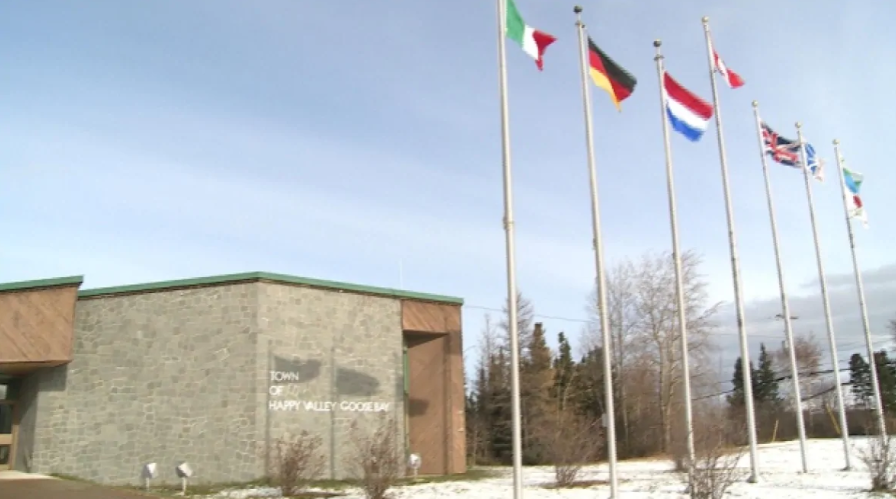 Self-isolation required before arrival
On Tuesday, it reminded travellers that self-isolation and quarantine had to be completed before arriving in the region.
"Effective Wednesday, individuals arriving in Newfoundland and Labrador are now required to selfisolate for 14 days, unless granted an exemption from the provincial Office of the Chief Medical Officer," the Nunatsiavut Government said.
"The Nunatsiavut Government is requesting all required self-isolation be completed before entering the Labrador Inuit Settlement Area."
November 25 COVID-19 News Conference in Newfoundland and Labrador
At a news conference on Wednesday, Newfoundland and Labrador's Chief Medical Officer of Health Dr. Janice Fitzgerald, said there were currently 25 active cases in the province. 
"We do not yet have indication of widespread community transmission in the province. That being said, we should all assume that COVID could be anywhere, anytime and act accordingly. It's not the cases that we know of that worry us, it's the cases we do not know of. "
Write to Eilís Quinn at eilis.quinn(at)cbc.ca
Related stories from around the North:
Canada: Health teams 'working around the clock' to contain spread of COVID-19 in Arctic Canadian territory of Nunavut, officials say, CBC News
Denmark: Faroe Islands institutes new COVID-19 recommendations until the end of 2020, Eye on the Arctic
Iceland: New COVID-19 restrictions for Iceland's schools and universities, Eye on the Arctic
Sweden: Sweden's northernmost county among regions to introduce stricter COVID-19 recommendations, Radio Sweden
United States: After early containment success, there's now rapid COVID-19 spread in rural Alaska, including the Arctic, Alaska Public Media