Russian hypersonic 'Dagger' demands rethink of North American defences, experts say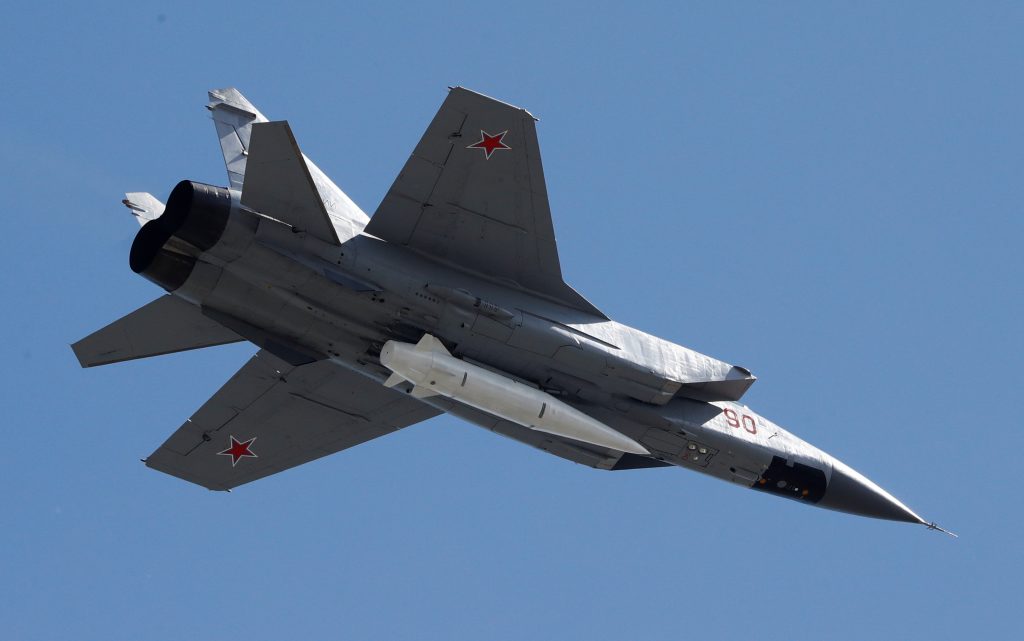 Russia's planned deployment of its newest Kinzhal air-launched ballistic missiles in the Arctic is a game-changer that requires Ottawa and Washington to completely overhaul their plans for the modernization of the North American Aerospace Defence Command (NORAD), experts say.
Russian media reported last week that a "decision in principle" has been taken by the Kremlin to deploy in the Russian Arctic Kinzhal (Dagger in Russian) hypersonic missiles that are capable of flying up to ten times faster than the speed of sound and changing trajectory in mid-flight to evade U.S. missile defence systems.
Construction of infrastructure for the new weapons system on the strategic Kola Peninsula, the home base of the Northern Fleet in northwestern Russia, is slated to begin in 2021, Izvestia newspaper reported.
Canadian defence expert Nancy Teeple said because the Kinzhal is a ballistic missile launched in the air by aircraft – it is more dangerous than the ground-launched Iskander short range ballistic missile from which it is derived.
The Kinzhal (KH-47M2) will be deployed on the MiG-31K fighters and is planned to be deployed on the next generation of Sukhoi stealth fighters, said Teeple, who teaches at the Royal Military College of Canada and is Postdoctoral Fellow at the North American Defence and Security Network (NAADSN).
The fast aircraft platform allows the missile to be launched from unpredictable locations, without entering the areas of coverage by air defences, Teeple said. The range of the Kinzhal missile is uncertain, but has been reported to be from 1,000 to 2,000 kilometres, she said.
Leveraging Arctic deployment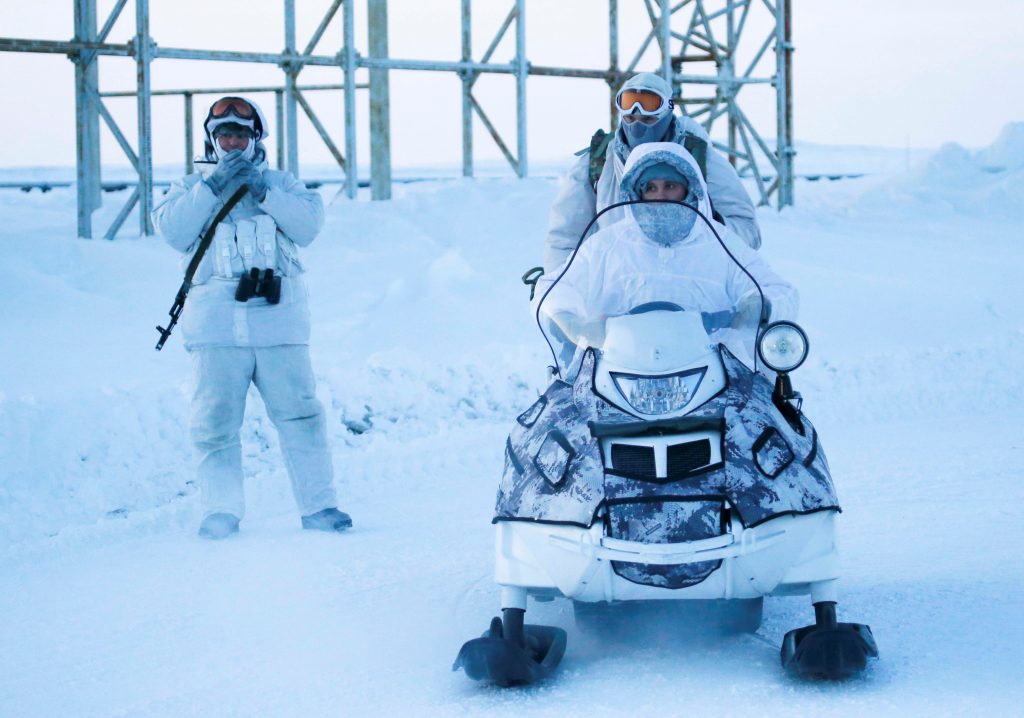 The MiG-31 fighter is a long-range fighter and can leverage the Arctic to shorten the flight from Russian bases to launch close to the airspace of North America, Teeple added.
These aircraft are stationed at the Olenegorsk air base on the Kola Peninsula, located an hour's drive from the port city of Murmansk, said Teeple.
"These deployments will support and defend the Northern Fleet's ballistic missile submarines and provide a deterrent against NATO maritime and air forces that challenge Russia's maneuverability in the area north of the Greenland, Iceland, and United Kingdom, in addition to the Norwegian and Barents Sea," said Teeple, who specializes in nuclear strategy and deterrence, North American defence and Arctic security.
Canadian defence expert Rob Huebert said the system also gives Russia a new offensive capability.
"If you are thinking about what a future conflict with the West would look like, this is precisely the type of weapons system that you would be trying to develop," said Huebert, who teaches at the University of Calgary and is the associate director of the Centre for Military and Strategic Studies.
Russia has also deployed MiG-31s capable of carrying Kinzhal missiles at the new airfield at Nagurskoye on Franz Josef Land, the northernmost Arctic airfield which is operational year-round, Teeple said.
"The threat to both European targets and the North American homeland is offered by the combination of aircraft that launches the missile, and the Kinzhal missile's ability to strike at range, with hypersonic speeds, unpredictable trajectory, and high precision targeting," Teeple said.
A threat for North American defences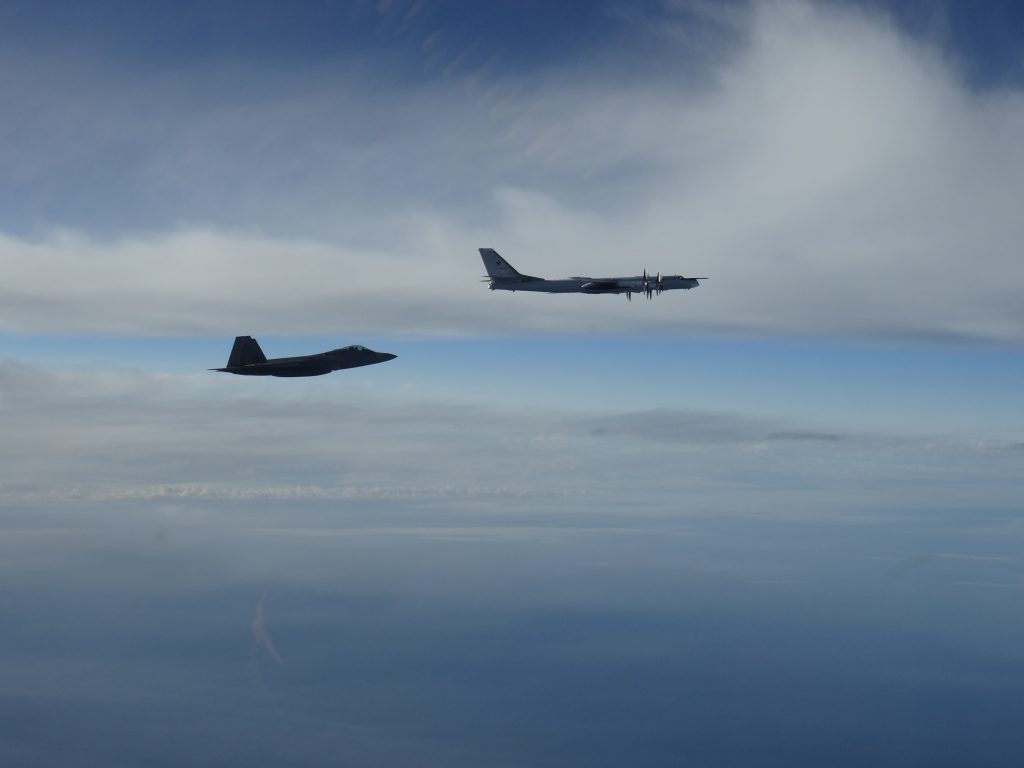 Tom Lawson, who served as Canada's Chief of Defence Staff under former prime minister Stephen Harper, said the arrival of hypersonic missiles removes the element of distance, therefore decision time, once provided by geography.
"Russia can employ these missiles from Arctic bases to rapidly target northern sites in North America, and there would be little time to react," said Lawson, who also served as the deputy commander of NORAD.
James Fergusson, deputy-director of the Centre for Defence and Security Studies (CDSS), said the deployment of Kinzhal missiles in the Arctic allows Russia to target ground-based U.S. missile defence interceptors at Fort Greely Alaska.
While Washington has maintained that its ballistic missile defense capabilities are aimed at stopping missiles launched by countries like Iran or North Korea, Moscow has seen the U.S. withdrawal from the Cold War-era Anti-Ballistic Missile Treaty as a threat to its nuclear deterrent and has sought to develop ways to defeat the fledgling U.S. missile umbrella.
Canada has not joined the U.S. anti-ballistic missile defence program but the introduction of Kinzhal hypersonic missiles and other types of new Russian weapon systems, such as the longer range air-launched and sea-launched cruise missiles, the Avangard hypersonic glide vehicle, poses a threat to North America, Fergusson said.
Rethinking NORAD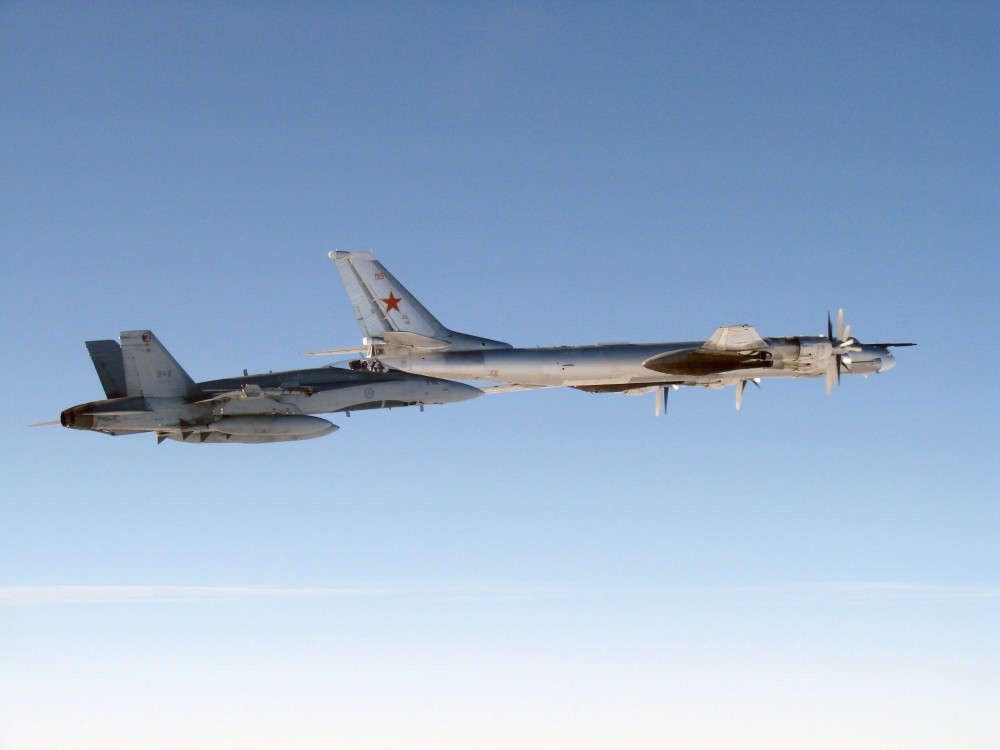 These new threats require Canada to rethink its modernization plans for NORAD and invest in the development of so-called "All Domain Awareness" capabilities – a multi-layered sensor system based on land, sea and in space that can detect, identify, and track these new threats, Fergusson said.
Teeple said the modernization of North American defence also requires revisiting the concepts of deterrence and defence that address the strategic challenges new missile threats pose to the continent.
These concepts are moving beyond mere kinetic defeat mechanisms such as missile defence interceptors to other methods of defeating the threat before it can be launched through a range of options from diplomacy, kinetic and non-kinetic offensive disarming effects, and enhanced resiliency of systems at home, Teeple said.
"But no one in Ottawa is thinking about this," Fergusson said.
The Liberal government has not set aside enough money in its 2017 defence policy, Strong, Secure, Engaged for NORAD's modernization, he added.
Floriane Bonneville, a spokesperson for Defence Minister Harjit Sajjan, said the Trudeau government's defence policy makes "unprecedented and long-term" investments in the Canadian Armed Forces.
"NORAD is a critical part of the defence of Canada and North America and its modernization is integral to our shared commitment to continental defence," Bonneville said.
"We are committed to the modernization of NORAD to ensure that Canadians and our continent remain safe from all threats, both current and future and we are working with our American partners so that the only bi-national command in the world can meet the challenges of the 21st century."
Related stories from around the North:
Canada: Canada, U.S. must do more to check Russian military in the Arctic, says NORAD chief, CBC News
Finland: US missiles: Finnish, Russian presidents call for dialogue at Helsinki meeting, Yle News
Iceland: Iceland & UK sign agreement to boost security, defence cooperation, Eye on the Arctic
Norway: Norway absent from massive US-led multinational drill in Europe next year, The Independent Barents Observer
Russia: Russia's top general indirectly confirms Arctic deployment of Kinzhal missile, The Independent Barents Observer

Sweden: Swedish soldiers take part in Finnish naval exercise, Radio Sweden
United States: Finnish and US Presidents agree on Arctic security policies, Eye on the Arctic