Russian fishing boat capsizes in Barents Sea leaving 17 people missing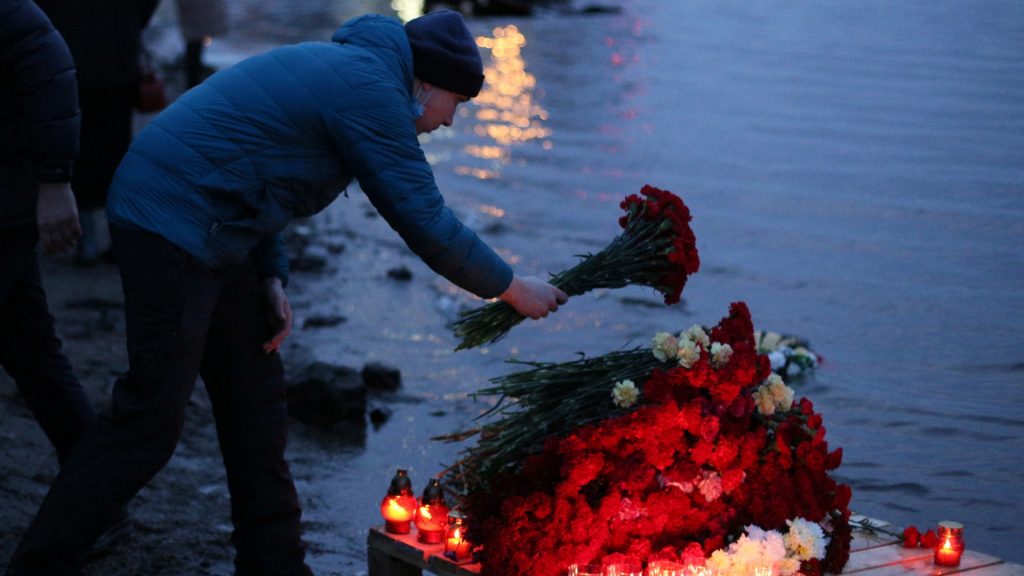 Seventeen sailors are still missing after the sinking of a Russian ship on Monday in the northern Barents Sea.
The ship Onega is said to have capsized in the morning with all 19 passengers on board falling into the water, said Russia's investigative committee. Only two of them have been saved so far.
"There is a heavy snowstorm, waves are up to four meters high and temperatures are at around 20-25 degrees Celsius below zero," Alexei Barinov, spokesman for the emergencies ministry in the northwestern region of Murmansk, told AFP news agency.
"We are hoping for a New Year's miracle," he added.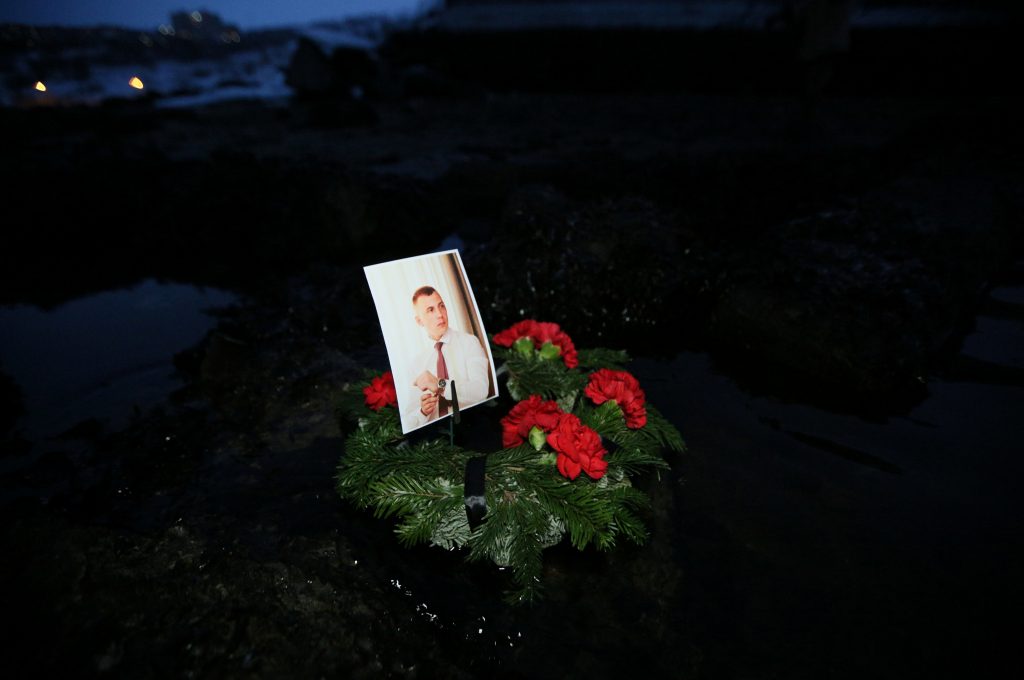 However, a source familiar with the details of the search efforts told the news agency that there was little hope of finding survivors, adding that "a person cannot last for more than 15 minutes in these conditions."

"According to preliminary data, a rescue buoy was activated on the sunken vessel", added Russian authorities.
In its latest statement issued on Monday, the Russian Ministry of Emergency Situations (EMERCOM) indicated that one rescue vessel was already on site and that three others were "on their way to conduct search and rescue operations".
The Northern Fleet aviation is ready, at the moment the deployment is difficult due to short hours of daylight and bad weather conditions.Russian Ministry of Emergency Situations
The ship sank near the archipelago of Novaya Zemlya, in Russia's far north, where inhabitants experience extreme polar nights.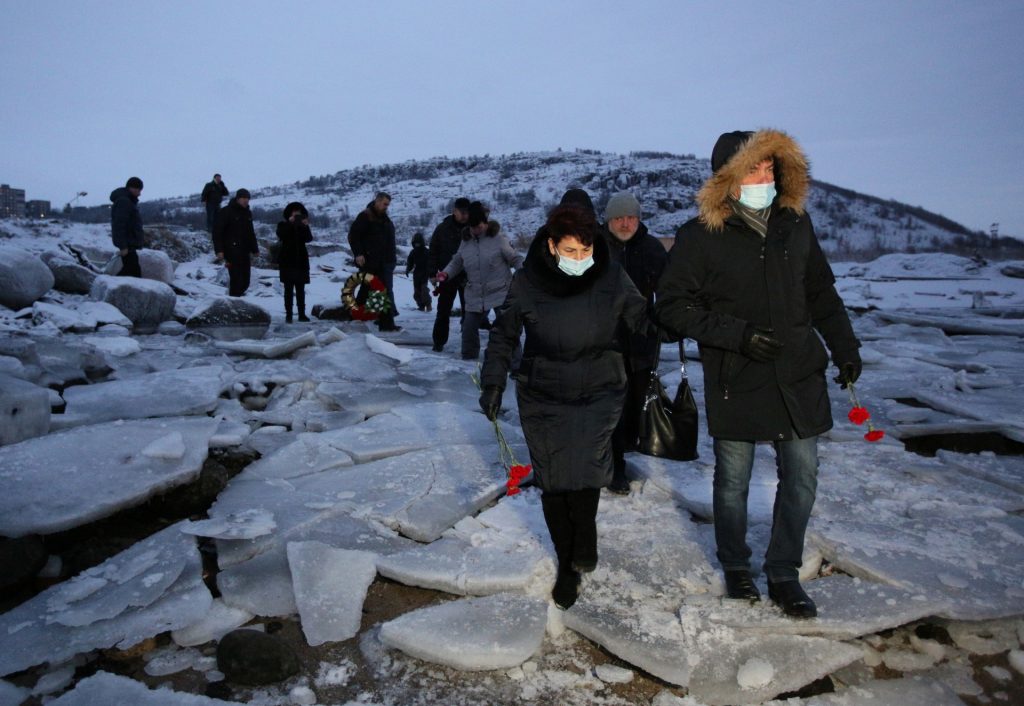 Uncertain causes
An investigation has been launched by Russian authorities to establish the causes of the shipwreck.
The main assumption is that the Russian-flagged vessel registered in the port of Murmansk capsized after ice accumulation tipped it over.

Officials think that it happened while the crew was pulling out a net, causing the vessel to lose its balance and "capsize instantly," said the spokesman of the Rosmorrechflot shipping agency, Alexei Kravchenko.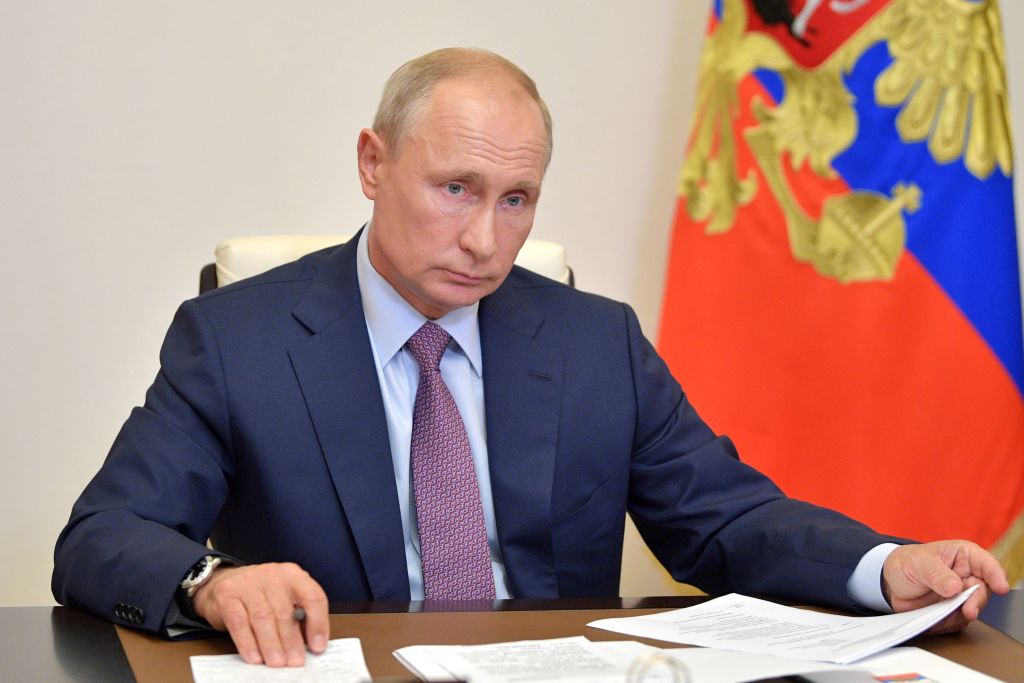 Political reaction
Russian President Vladimir Putin reacted to the tragedy by sending a message to Murmansk Oblast Governor Andrei Chibis.
"It was with great sadness that I learned about the tragedy in the Barents Sea", said the president.
Please convey my deepest condolences to the families of the victims and words of support to the injured.Vladimir Poutin, President of Russia
A 24-hour hotline has also been set up to support the families of the sailors.
As of Monday evening, "more than 100 calls have been processed, communication has been established with relatives and friends of the crew members, and they are receiving psychological assistance," says EMERCOM.
Related stories from around the North:
Finland: Finland investigates oil leak risks from Baltic Sea shipwrecks, Yle News
Russia: Work begins to remove nuclear waste from old Russian ship in Murmansk, The Independent Barents Observer
United States: Trump administration may hire private ship to fill Arctic 'icebreaker gap' by year's end, Alaska Public Media