Indigenous groups in Alaska welcome Biden's bid to protect critical Bering Sea area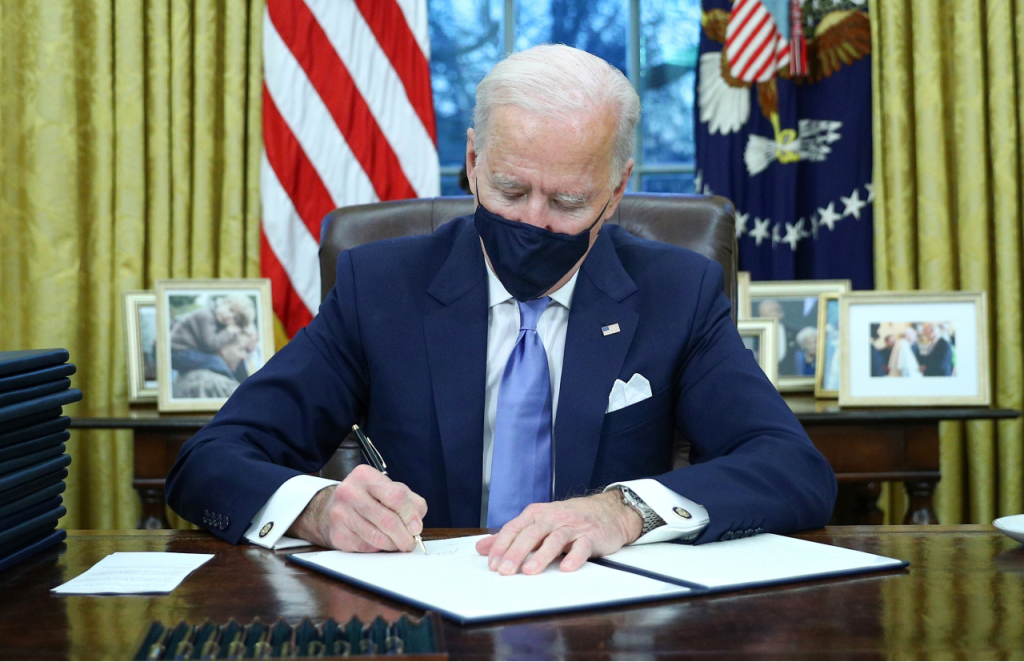 A coalition of Indigenous groups in western Alaska is "celebrating" U.S. President Joe Biden's decision to reinstate the Northern Bering Sea Climate Resilience Area as one of the first climate-related steps upon assuming the presidency.
The Obama-era executive order that included protections from off-shore oil and gas leasing in the Norton Sound as well as waters around St. Lawrence Island was revoked by President Donald Trump in 2017.
The original order signed by President Barack Obama in December of 2016 called for increased Indigenous participation and inclusion of traditional knowledge in federal decisions affecting the U.S. waters of the northern Bering Sea and Bering Strait region.
The reinstated order, signed by Biden hours after he was sworn in as the 46th president of the United States on Jan. 20, also requires establishment of safeguards for the Northern Bering Sea from large-scale shipping and other industrial activities while also maintaining existing protections from bottom-trawl fishing.
"The Bering Sea area has been home to our ancestors for thousands of years, and it will be home to our descendants for thousands of more years to come," said a statement by a coalition of the tribal organizations of the Bering Sea region and the Bering Sea Elders Group.
"In this bountiful but fragile part of the world, we live in balance with each other and our environment and the fish, birds, and animals."
The area is home to several species of marine mammals, including four species of ice seals, beluga, gray, and bowhead whales, Pacific walruses and polar bears, as well as migratory seabirds and sea ducks, diverse seafloor-dwelling invertebrates: clams, amphipods, and crabs, and several fish species, including five Pacific salmon species, herring, halibut, and saffron cod.
'We are part of this delicate and globally unique ecosystem'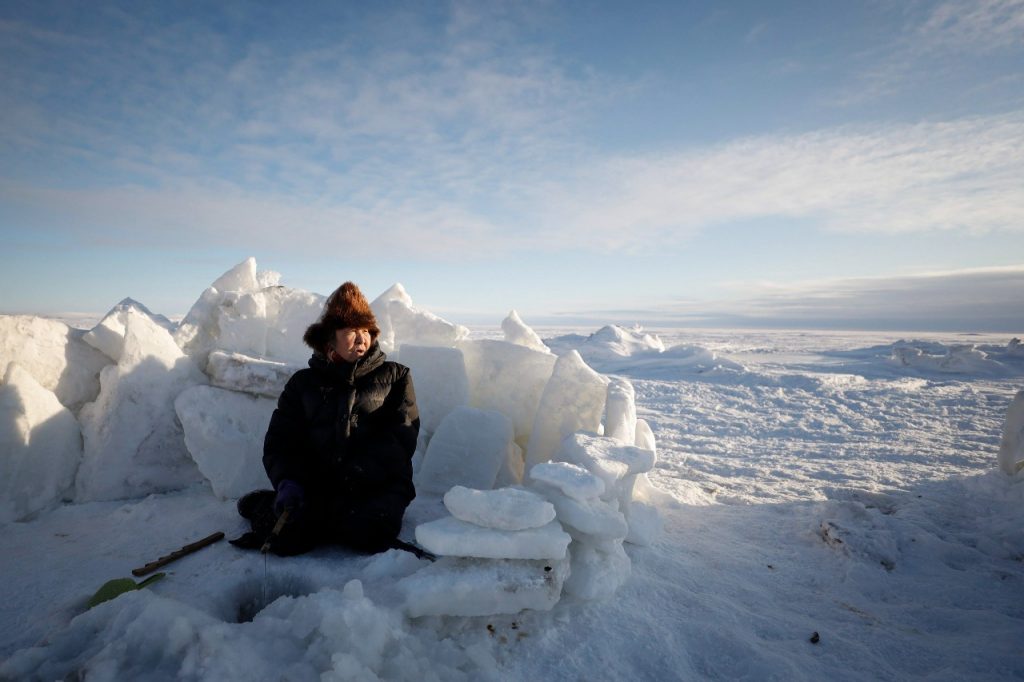 The Indigenous people of the area are not "merely users of our environment―rather, we are part of this delicate and globally unique ecosystem," the statement said.
"The Order provides a pathway for our Tribes to exercise self-determination and elevates their role in decision-making over the management of activities in the Bering Sea," the statement said.
"Any decisions affecting Indigenous people must be made in partnership with the leadership of the Tribal governments, who are sovereign nations and have a unique government-to-government relationship with the United States."
The order also sets out clear direction on shipping pollution, industrial fishing, oil and mineral extraction, marine debris, and oil spill preparedness.
It also emphasizes the importance of bringing Traditional Indigenous knowledge and Western science together to provide the best information to address climate change, the statement said.
"The rapidly changing climate and the associated loss of sea ice in the Bering Sea have drastically impacted our hunting and fishing opportunities and our food security," the statement said. "We are bearing witness directly and experiencing the negative impacts of this reality daily."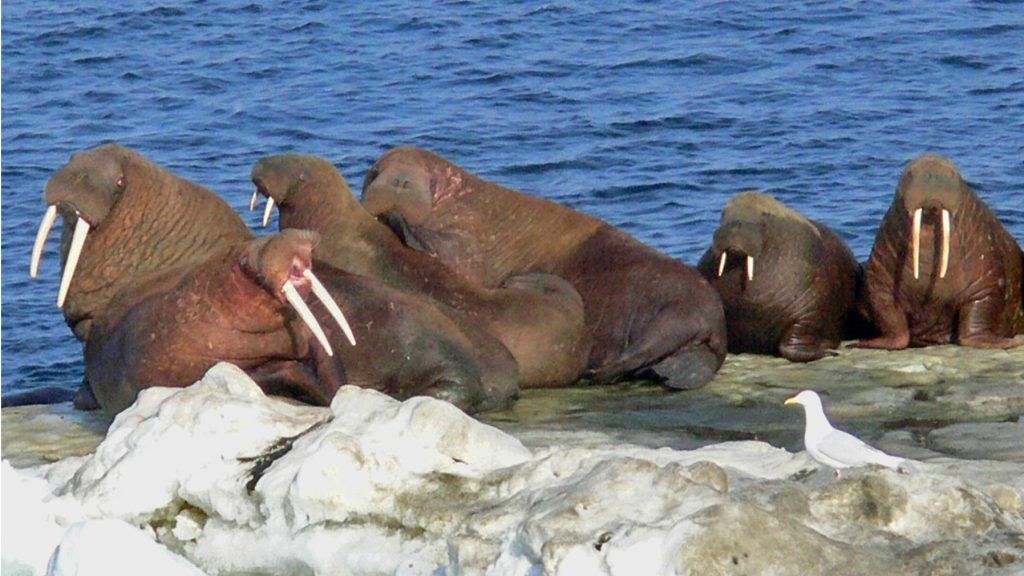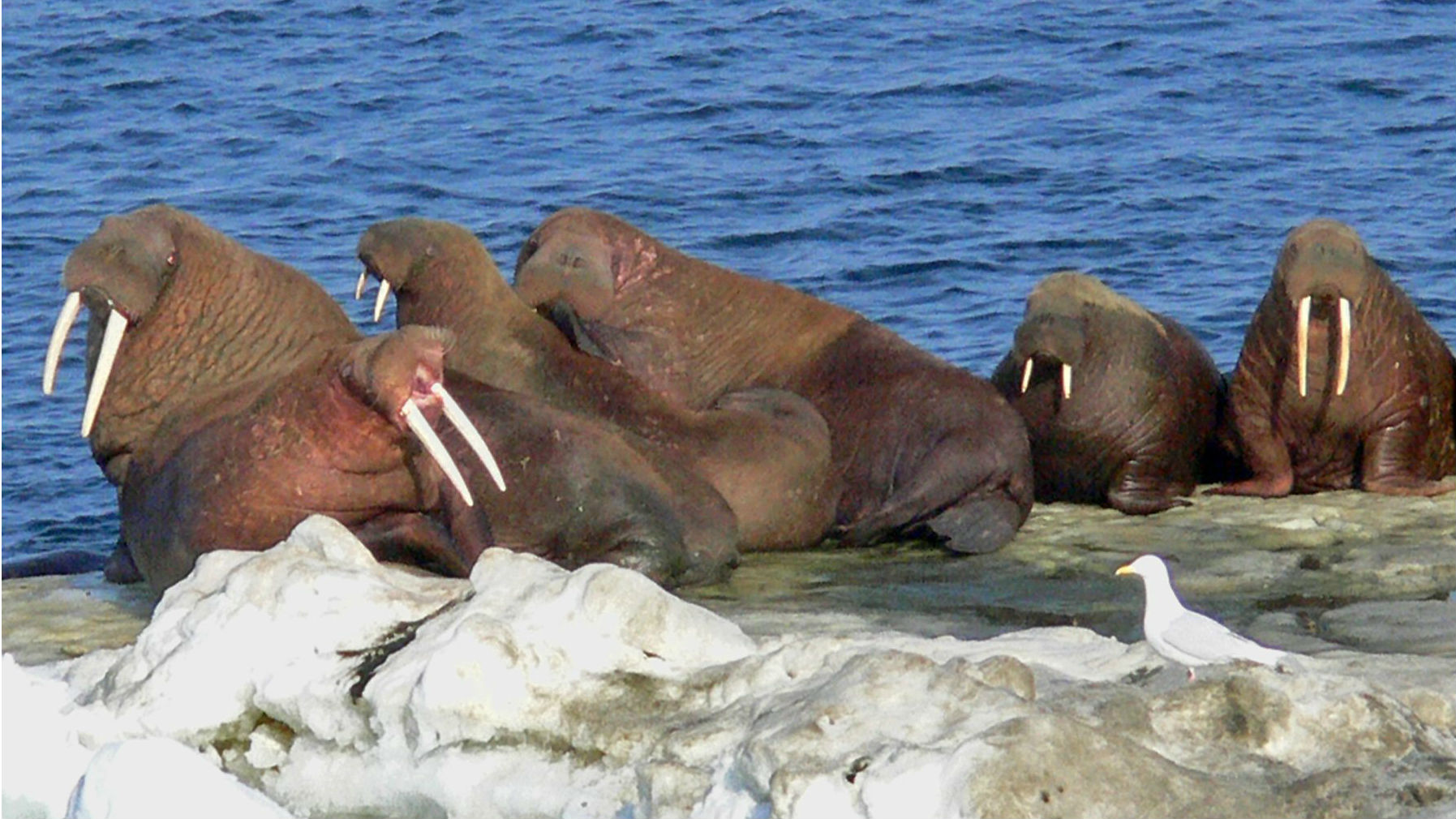 In 2016, the original executive order by President Obama was roundly criticized by Alaska Republicans. Senator Dan Sullivan called it "a unilateral action to hurt Alaskans."
In their statement the coalition of Indigenous groups said they "recognize that there is more work to be done."
"We urge Congress to pass complementing legislation to provide permanent protections for the Northern Bering Sea Climate Resilience Area, so that our home waters are not used as a political football from administration to administration," the statement said.
Related stories from around the North:
Canada: RBC latest bank that will not directly fund drilling projects in Alaskan Arctic refuge, CBC News
Finland: Miners hunting for metals to battery cars threaten Finland's Sámi reindeer herders' homeland, Yle News
Greenland: Greenland issues new exploration, prospecting licences to Anglo American, Eye on the Arctic
Norway: Minister downplays environmental impact of planned mine in Arctic Norway, The Independent Barents Observer
Sweden: The Arctic Railway – Building a future or destroying a culture?, Eye on the Arctic
United States: U.S. judge allows oil, gas lease sales in Alaska's Arctic refuge, The Associated Press