Canada launches food innovation challenge for Northern and Arctic communities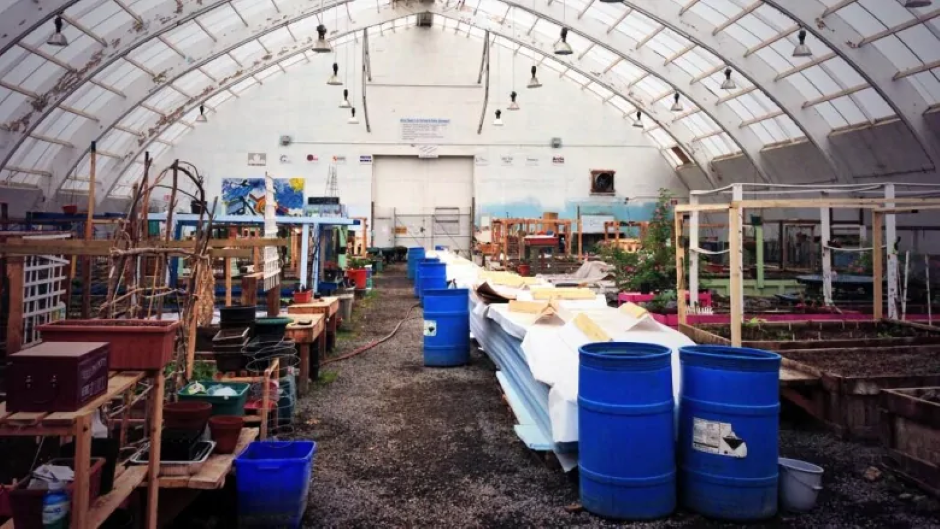 Canada's federal government is hungry for ideas on how to solve the problem of food insecurity in the country's remote Northern and Arctic regions, and is ready to hand out $3 million to three innovative proposals.
Ottawa is seeking submissions from non-profit groups, community and Indigenous organizations and corporations for community-led projects for local and Indigenous food production systems in Canada's three northern territories: Nunavut, the Northwest Territories and Yukon.
The Northern Food Innovation Challenge launched on Tuesday is spearheaded by the Canadian Northern Economic Development Agency (CanNor), a federal agency created in 2009 to promote economic development in the territories.
Food insecurity is a perennial problem for many families in Northern and Arctic communities.
According to Statistics Canada's 2017-2018 Canadian Community Health Survey, the three territories face a higher rate of food insecurity than the rest of Canada.
The problem is the most acute in the Arctic territory of Nunavut, where 57 per cent of households experienced food insecurity. In the Northwest Territories 21.6 per cent of households reported food insecurity and in Yukon that figure stood at 16.9 per cent.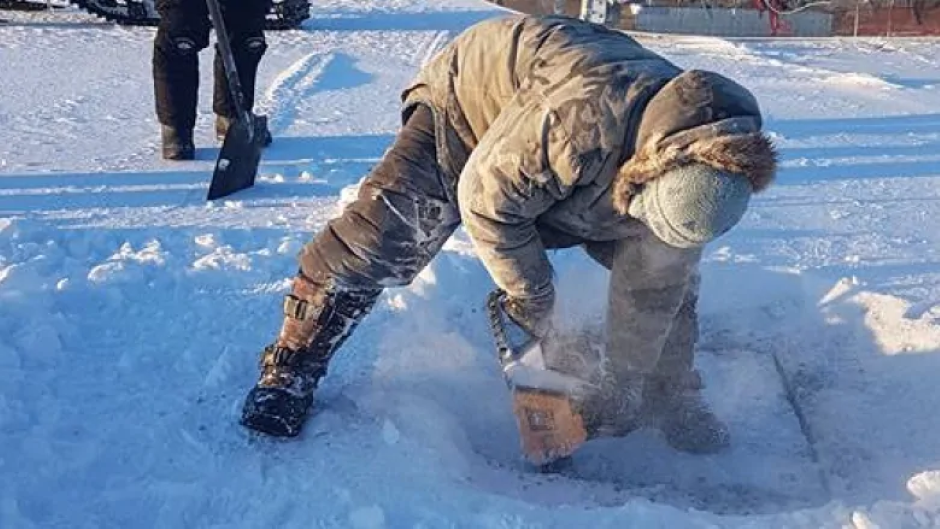 Women, children, and Indigenous peoples are particularly vulnerable to food insecurity with substantial impacts on health and well-being, according to the federal government.
The forced relocation of Indigenous Peoples to settled communities and government-mandated residential schools over the last century disrupted traditional lifestyles and negatively affected intergenerational knowledge transfer of harvesting and hunting skills, and of healthy eating habits in many communities.
Environmental degradation due to large-scale resource exploration and development projects, human activity and, increasingly, climate change have also caused a significant decrease in the abundance of some key species such as caribou that Northern Indigenous peoples have relied upon for sustenance for millennia.
A report by the U.S.-based rights organization Human Rights Watch last year said the warming climate is depleting traditional food sources in many First Nations communities in Canada and making it difficult for Indigenous people to live off the land — forcing many to supplement their diets with expensive or unhealthy food imported from other parts of Canada and worsening pre-existing economic and health issues.
The remoteness and isolation of communities also contribute to a high cost of living, impacting the cost and accessibility of food in the North. The price of a carton of milk or a loaf of bread in a small Arctic community in Nunavut could be up to five times higher than at a grocery store in southern Canada.
"The Government of Canada recognizes the importance of strengthening food systems in the North and we are committed to working with Northerners through this challenge to develop innovative solutions," Minister of Economic Development Mélanie Joly said in a statement.
"Our goal is to work with organizations to help develop their ideas and support new innovations that will strengthen and improve food security in the North."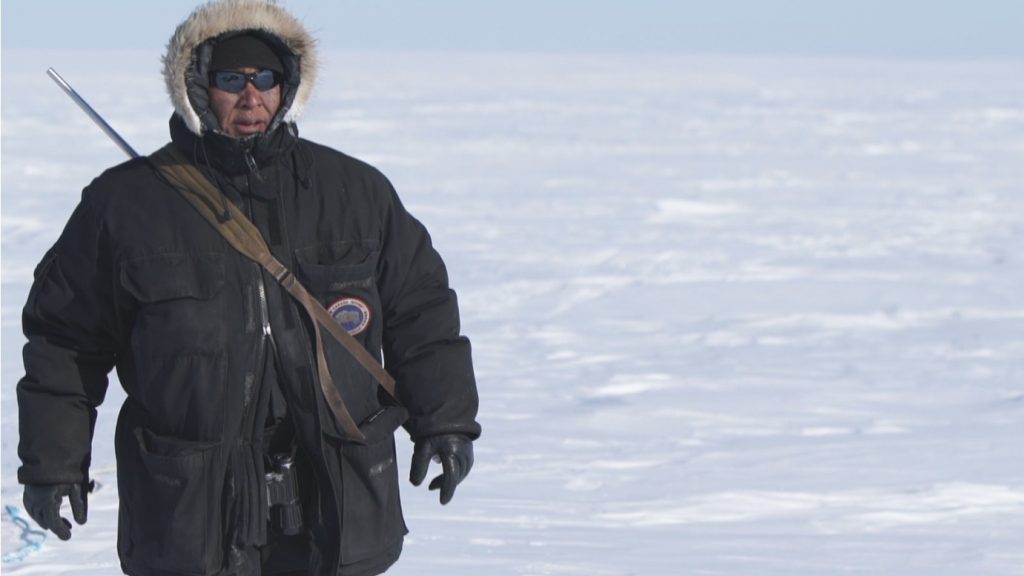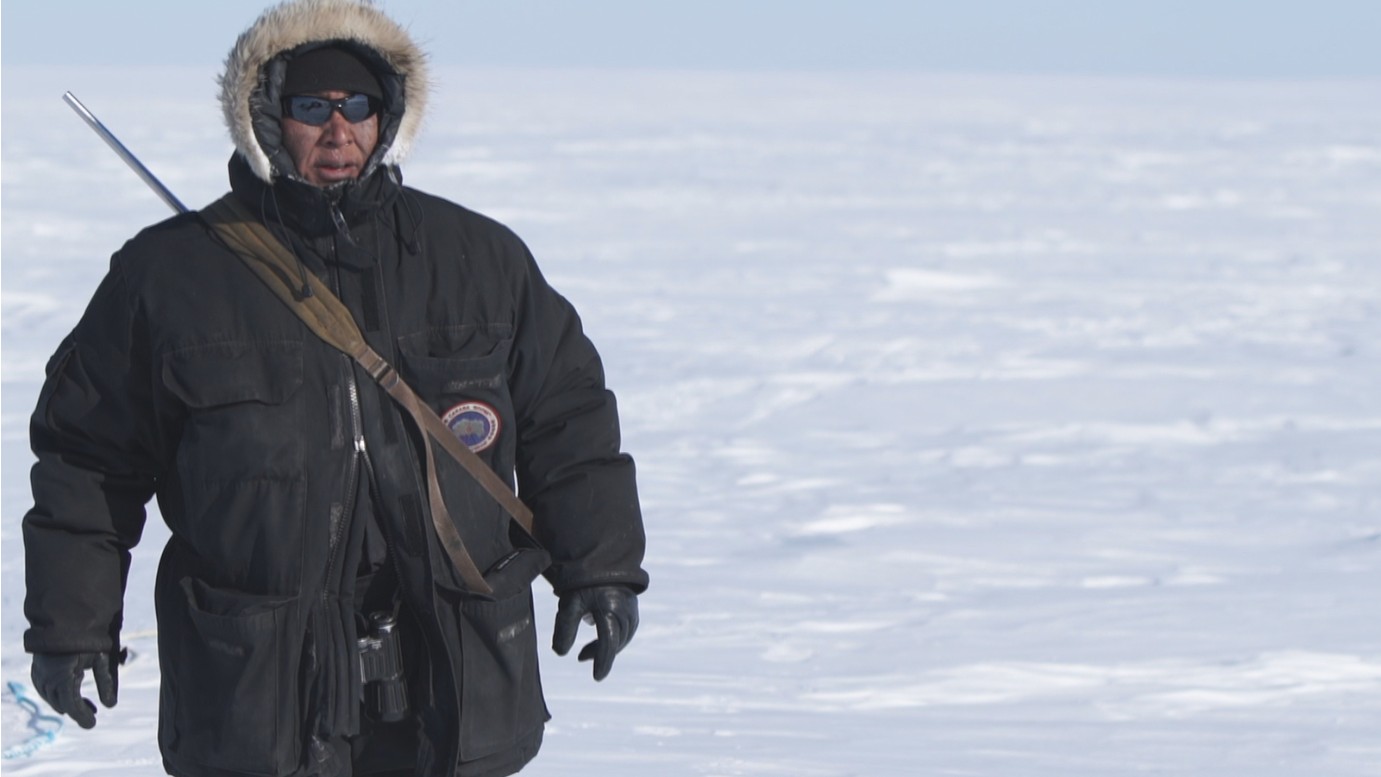 The challenge is open to not-for-profit associations, Indigenous governments, community-owned economic development corporations and organizations, municipal governments and academic institutions, as well as small-and-medium-sized enterprises all over Canada, not just those based in the North.
Ideas for submissions have to focus on three areas:
Food Production/Harvesting
Food Processing
Food Distribution/Transportation
Applicants for the first phase of the challenge have until March 31 to submit their proposals. In June, about eight applicants will be chosen to receive funding of up to $250,000 to launch a prototype of their project.
In the second phase of the challenge, up to three successful applicants will be chosen and announced as finalists. Each will be eligible for up to $1 million to scale and deploy their projects in one or more of the territories, according to CanNor officials.
Related stories from around the North:
Canada: Climate change driving food insecurity in First Nations communities while Canada stands by, report says, CBC News
Finland: Finland's farming sector in crisis: report, Yle News
Norway: Norway and Russia agree to slash cod quotas in Barents Sea, The Independent Barents Observer
Sweden: 2018 drought took toll on Swedish farmers' mental and fiscal health, research says, Radio Sweden
United States: This Alaskan spice shop brings new flavors to Indigenous dishes, Alaska Public Media