Swedes caught in Norway border limbo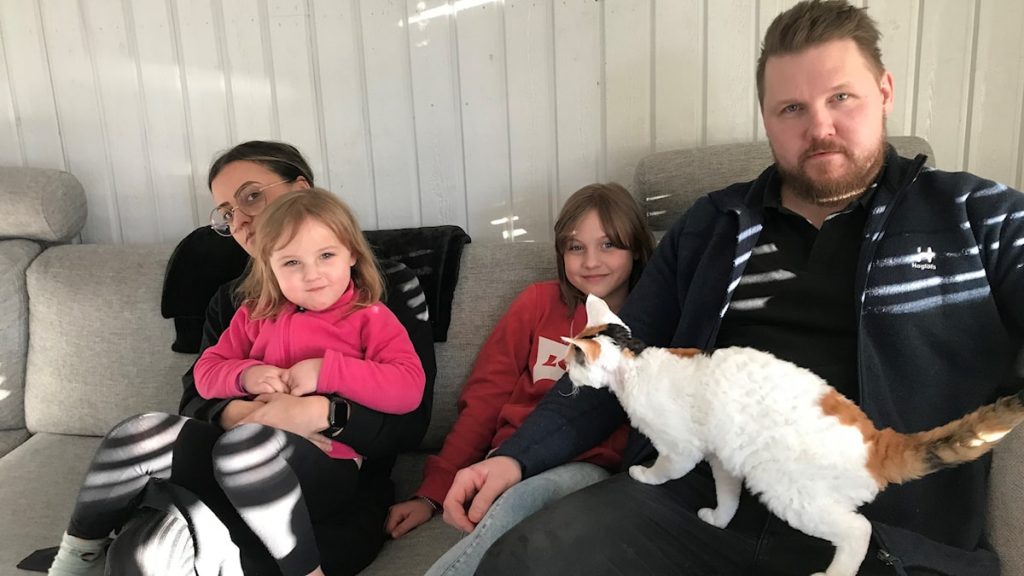 Thousands of Swedes who work in Norwegian industry are unable to get to work, or to get unemployment benefit.
The factories that employ them are on the other side of the border, which is closed due to the pandemic.
Since the Swedes technically have jobs, they do not qualify for benefits, and since the factories do have work, the companies are not allowed to furlough the staff either.
Radio Sweden report
For more on the no mans land some Swedish factory workers are finding themselves in,
Related stories from around the North: