Health board looking to delay Quebec vaccine passport for Nunavik youth until mid fall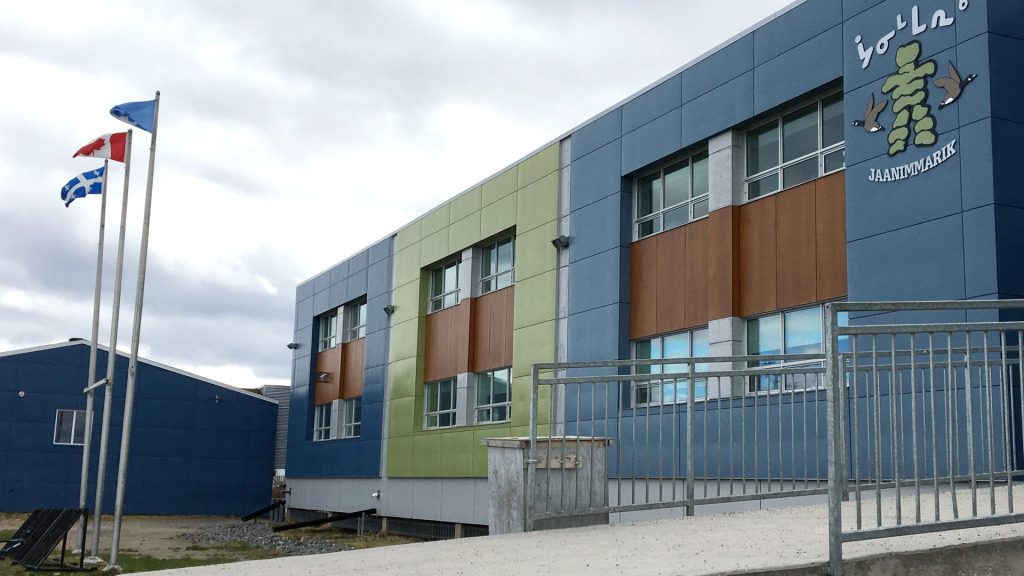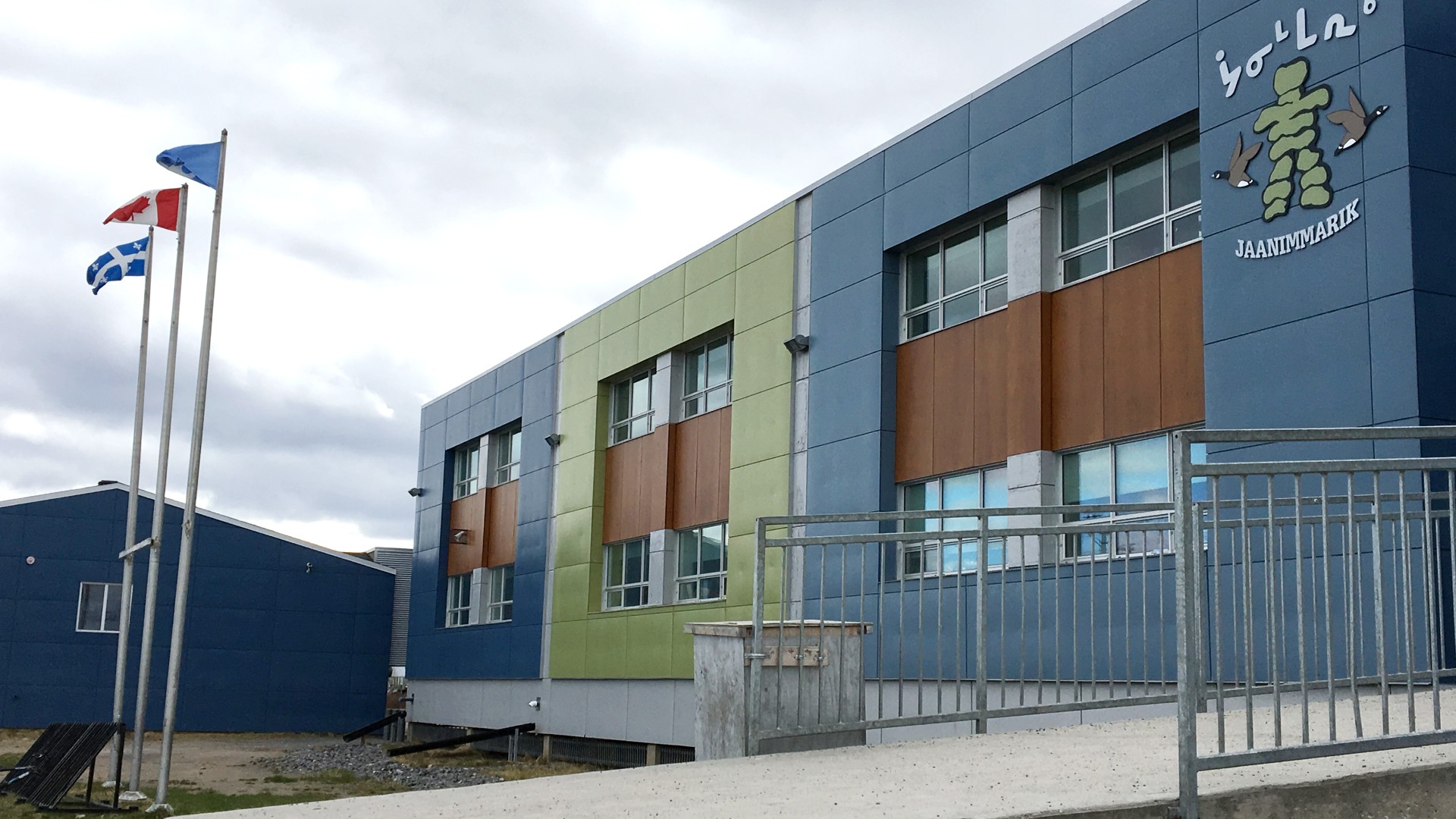 The regional health board in Nunavik, the Inuit region of Arctic Quebec, is in discussions with provincial authorities to exempt youth from the Quebec COVID-19 vaccination passport until mid fall.
The Pfizer-BioNTech COVID-19 vaccine was approved by Health Canada for youth in May which overlapped with the end of the Nunavik academic year the same month, meaning it was not possible to mount a school-based campaign at the time, health authorities say. (Moderna was authorized for ages 12-17 only last week on August 27.)
That, coupled with the logistical challenges of administering the vaccine in Nunavik's 14, fly-in only communities, and the limited health infrastructure in the region, means Nunavik youth have not at the same vaccine access as elsewhere in the province.
"The vaccine passports are very important and serve the two purposes of reducing transmission in places like restaurants where masks are taken off to eat, or large gatherings like sports events were people are crowded together and it's very hard to figure out after the fact who was in contact with who, but the youth in Nunavik haven't had the same opportunities to be vaccinated as in the South," Dr. Yassen Tcholakov, the clinical lead in infectious diseases in the Nunavik Regional Board of Health and Social Services' (NRBHSS) Public Health Department, said in an interview. 
"We're doing our school-based vaccination campaign now and want to give everyone the chance to have their first and second doses which would take us to end of October, beginning on November. So we're asking for those small adjustments for Nunavik."
School vaccination underway
The NRBHSS launched their school vaccination campaign on August 23 and will run through the week of September 6. During the period, local nurses, assisted by the Red Cross, will travel to schools in each Nunavik community to offer vaccination to youth.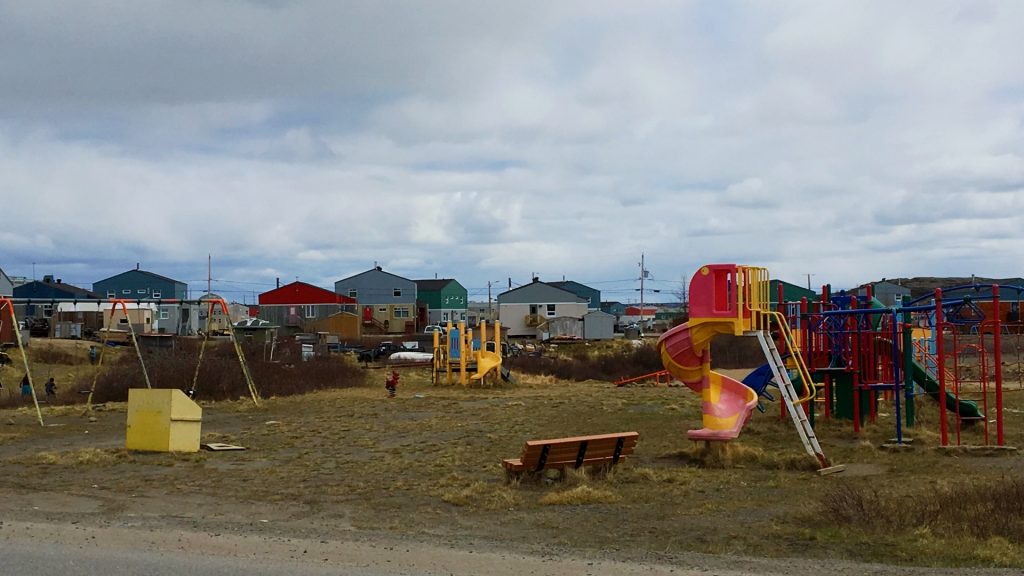 Vaccination coverage in Nunavik remains low. The most recent data released in early August showed that as of July 10 only 36 per cent of population over 12 had received two doses.  As of Friday, the province as a whole was reporting 79 per cent of the population had received two doses.
However, Tcholakov cautions making comparisons given Nunavik's unique demographics where approximately 30 per cent of population is under 18. 
"We have look at Nunavik vaccination coverage with a more detailed eye and not just comparing numbers with numbers down South because I think that's unfair to the situation in the North," he said. 
"There's a very different age structure in the population of Nunavik. So until youth under 18 could be vaccinated, it would be impossible to for the vaccination rate in Nunavik to reach anything above 70 per cent even if every single adult in the region chose to get vaccinated."
Delta variant concerns
Tcholakov says the school vaccination campaign is underway at a critical time amidst mounting concerns over the Delta variant. And that the younger skew of the Nunavik population could make it especially vulnerable, with roughly 20 per cent of the population under 12, a group still not currently eligible for vaccination. 
"Now that youth are getting vaccinated that opens up a door to more protection, but even if all eligible get it, we still would not be able to reach vaccination levels that would be protective against the Delta variant until we can maybe vaccinate even the younger ones," Tcholakov said, referencing current estimates saying between 80 and 95 per cent of the population would need to have both vaccinations to interrupt community transmission.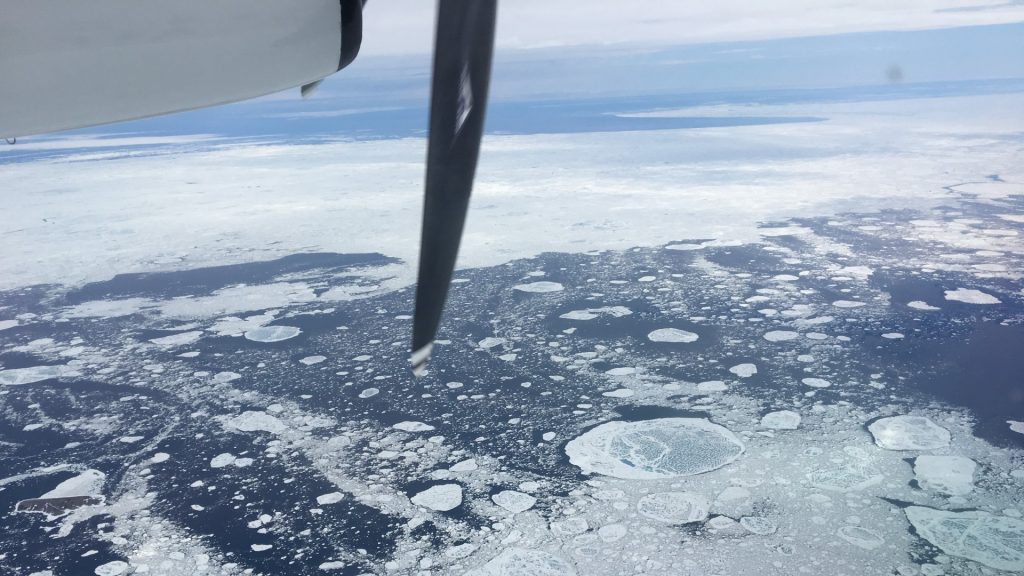 Nunavik has had no community spread of COVID-19 since March 2020, and the few  travel-related cases in the region since then have been quickly isolated and contained, Tcholakov said.
But health authorities are watching what's happening in the South with increasing concern. 
"We're worried that if the Delta variant does get to Nunavik, it's not going to be easy to control," he said, pointing out that planes coming up from the South usually stop at several communities to onload and offload people on the way to their final destination.
Travellers to Nunavik are required to fill out a Nunavik Territory Access Authorization before flying to the region. They are also required to submit a negative COVID-19 test done within 72 hours of departure and undergo a secondary screening on Day 5 after arrival. This has so far applied to travellers aged six and over, but as of the September 8, because of variant concerns, it will also apply to children aged one and older.
"We continue to watch the epidemiology down South," Tcholakov said. "We're at an OK stage now but it's definitely headed to where previous waves were and maybe even higher. We pride ourselves on our decisions so far in Nunavik but I think there is also a portion that's luck. We'll see how long it lasts.
"The important message is that with our school campaign now and the vaccination teams in the communities there will be a lot more opportunities to get vaccinated than usual, so it's a good thing to consider and remains the best way an individual can protect themselves."
Write to Eilís Quinn at eilis.quinn(at)cbc.ca
Canada: Trudeau pledges support for housing and mental health in Canada's Nunavut territory, CBC News
Finland: Psychologists in Finland sign climate petition, citing concerns for youth mental health, Yle News
Sweden: 2018 drought took toll on Swedish farmers' mental and fiscal health, research say, Radio Sweden
Russia: Why high suicide rates in Arctic Russia?, Deutsche Welle's Iceblogger
United States: Alaska capital budget vetoes to hit homelessness, addiction treatment, Alaska Public Media