U.K. delivers COVID-19 vaccine to British station in Antarctica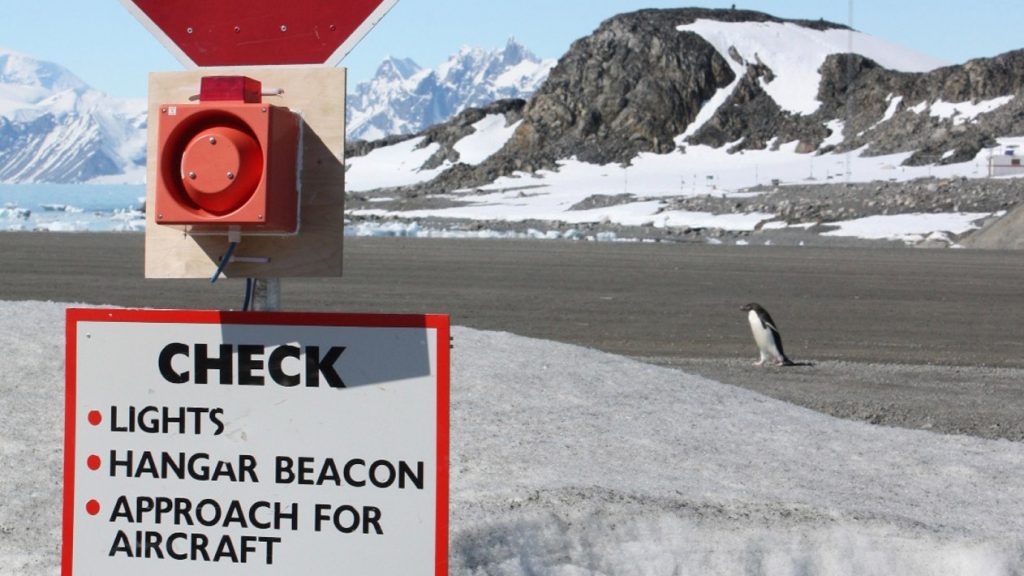 The U.K. has now delivered COVID-19 vaccines to its station in Antarctica, saying it's the last UK Overseas Territory to receive such a shipment.
"The British Antarctic Territory is the last UK Overseas Territory to be supplied with a COVID-19 vaccine," the British Antarctic Survey said in a news release on Tuesday.
"The UK Foreign Commonwealth and Development Office (FCDO) have overseen the mission to supply the British Overseas Territories with vaccines, as well as delivered donated vaccines to countries across the globe, now reaching every continent on the planet."
The UK has supplied researchers at the British Antarctic Survey with COVID-19 vaccinations.

Double doses will be available to the 20+ members who keep facilities running during the winter months.

Thanks to @crownagents & @RoyalAirForce for making the deliveries possible! pic.twitter.com/1Gtm5Df0lB

— Foreign, Commonwealth & Development Office (@FCDOGovUK) October 7, 2021
The shipment of the AstraZeneca vaccine, organized by the not-for-profit international development organisation, Crown Agents, and the U.K. Ministry of Defence, was sent to the British Antarctic Survey Rothera Research Station on the Antarctic peninsula. 
The shipment left Oxfordshire,England and travelled to the research station via Senegal, then the Falkland Islands, before arriving at its final destination.
The total trip was 10,000 miles.
Double doses available to all on-site staff
"Not only was it a temperature sensitive operation, but also time sensitive," the BAS said. 
"All logistics had to be carefully planned and executed to ensure the whole trip was completed in under 92 hours, to avoid spoilage of the vaccine. Contingency plans were put in place for adverse weather and transport interruptions."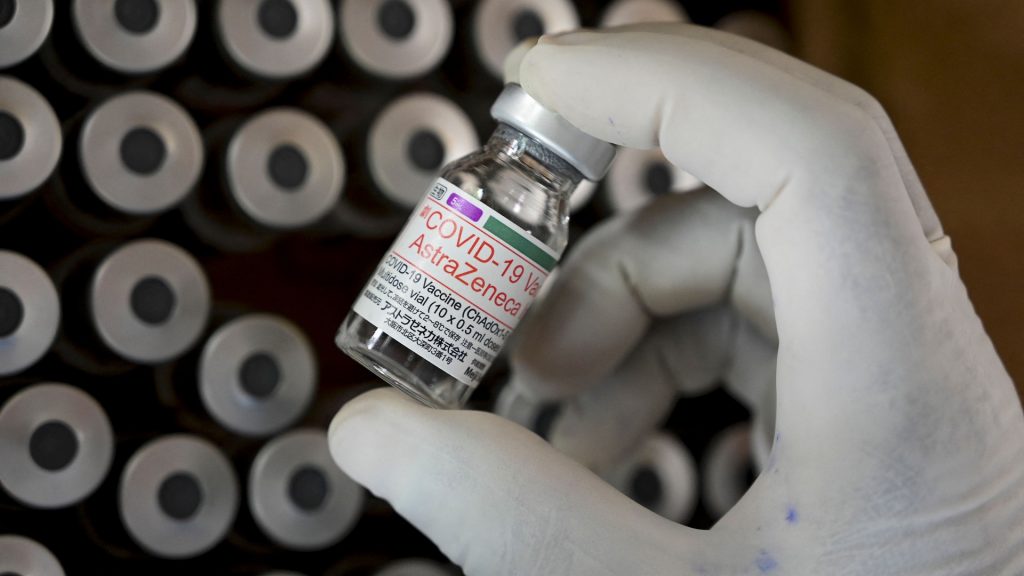 Two doses of the vaccine will be available to the 23 people currently staffing the research centre, which includes biologists, meteorologists, engineers, a dive officer, a doctor and the station's chef.
"Since March last year we have worked with the FCDO to ship medical items to literally the ends of the earth to support the UK Overseas Territories during the pandemic," said Fergus Drake, the Crown Agents' Chief Executive Officer. 
"From Pitcairn Island to Tristan Da Cunha, our teams have overcome extreme logistical challenges to deliver medical equipment – and supporting the safe arrival of vaccines all the way to Antarctica has certainly been a highlight."
There have been no reported COVID-19 cases at the British Antarctic station.
The only outbreak of COVID-19 to date in Antarctica has been at the Chilean research station in December 2020.
Related stories from around the North: 
Canada: 'Waning immunity' a factor in COVID-19 outbreak in Canada's Northwest Territories, says top doc, CBC News
Greenland: Greenland lifts COVID-19 restrictions on direct travel to small communities, Eye on the Arctic
Iceland: Iceland to change COVID-19 border rules on October 1, Eye on the Arctic
United States: Rural Alaska at risk as COVID-19 surge swamps faraway hospitals, The Associated Press