Discovery of the first dinosaur species to live in Greenland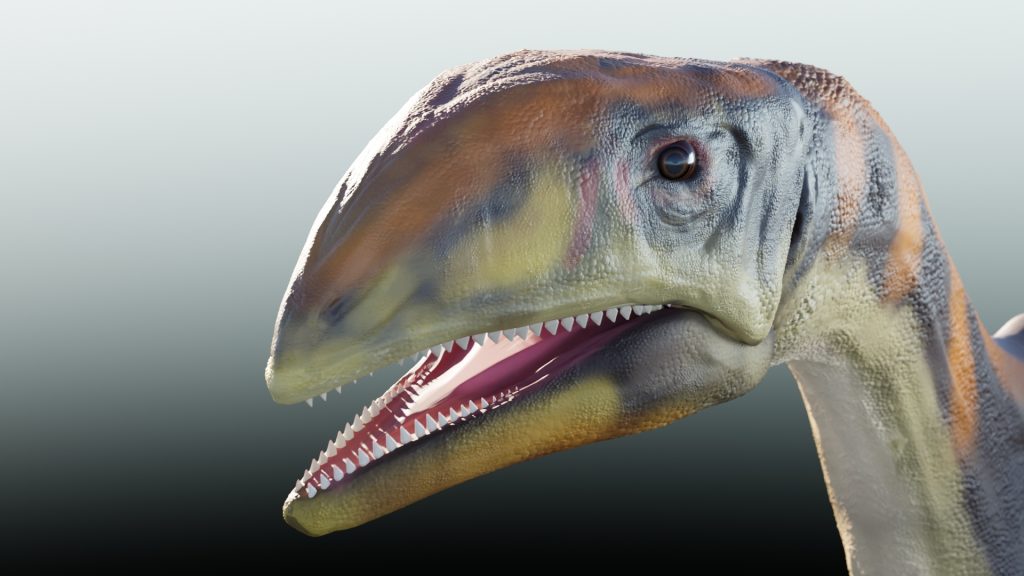 The first-ever species of dinosaur native to Greenland has recently been uncovered by a team of international researchers.
The two-legged, medium-sized, long-necked herbivore called Issi saaneq lived about 214 million years ago. The species is a predecessor of the sauropods, the largest land animals ever to live.
Its name is a tribute to the Greenlandic Inuit language and translates as "cold bone".
Even if the species was officially discovered recently, the initial remains of the dinosaur – two well-preserved skulls – were first unearthed in 1994 during an excavation in East Greenland by palaeontologists from Harvard University.
One of the specimens was originally thought to be from a Plateosaurus, a well-known long-necked dinosaur that lived in Germany, France and Switzerland during the Triassic Period. 
But after further examination, including scans of the bones, researchers managed to create digital 3D models of their internal structures.
"The anatomy of the two skulls is unique in many respects, for example in the shape and proportions of the bones. These specimens certainly belong to a new species," says lead author Victor Beccari, who carried out the analyses at NOVA University Lisbon. 
The two skulls of the new species come from a juvenile and an almost adult individual.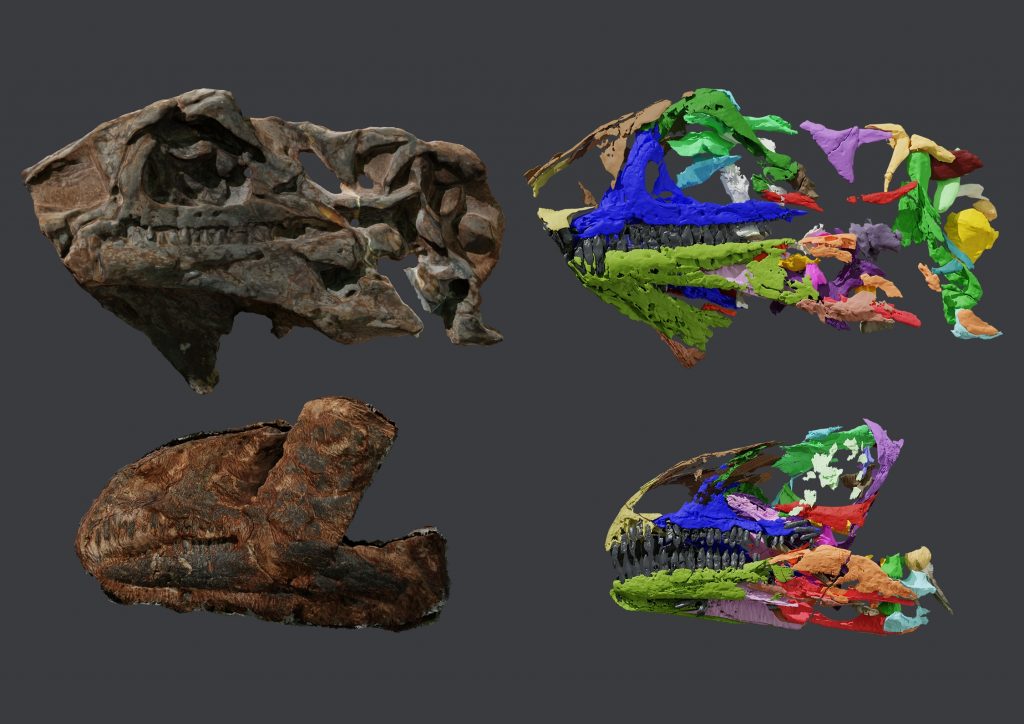 Bridging the gap between Europe and America
Issi saaneq lived during the period when the supercontinent Pangea broke apart and the Atlantic Ocean began forming.
"At the time, the Earth was experiencing climate changes that enabled the first plant-eating dinosaurs to reach Europe and beyond," explains Professor Lars Clemmensen from the University of Copenhagen in a press release.
In addition to being a relative to the Plateosaurus, which was mostly found in Europe, "Cold Bone" did have similarities with dinosaurs found in Brazil, such as the Macrocollum and Unaysaurus, which were almost 15 million years older.
Together, they formed the group of plateosaurids: relatively graceful bipeds that reached lengths of 3 to 10 metres. 
This new Greenlandic dinosaur allows researchers, "to better understand the evolutionary pathways and timeline of the iconic group of sauropods that inhabited the Earth for nearly 150 million years".
The study was published in the journal Diversity.
Related stories from around the North: 
Canada: Seabirds & their vulnerability to a warming climate: Q&A with researcher Emily Choy, Eye on the Arctic
Russia:  Perfectly preserved cave lion cub found in Siberian permafrost, CBC News
United States: Dinosaurs once roamed the Arctic. What can they tell us about adapting to a changing climate?, Alaska Public Media