Finnish and Norwegian companies hope to turn small Arctic town into international hub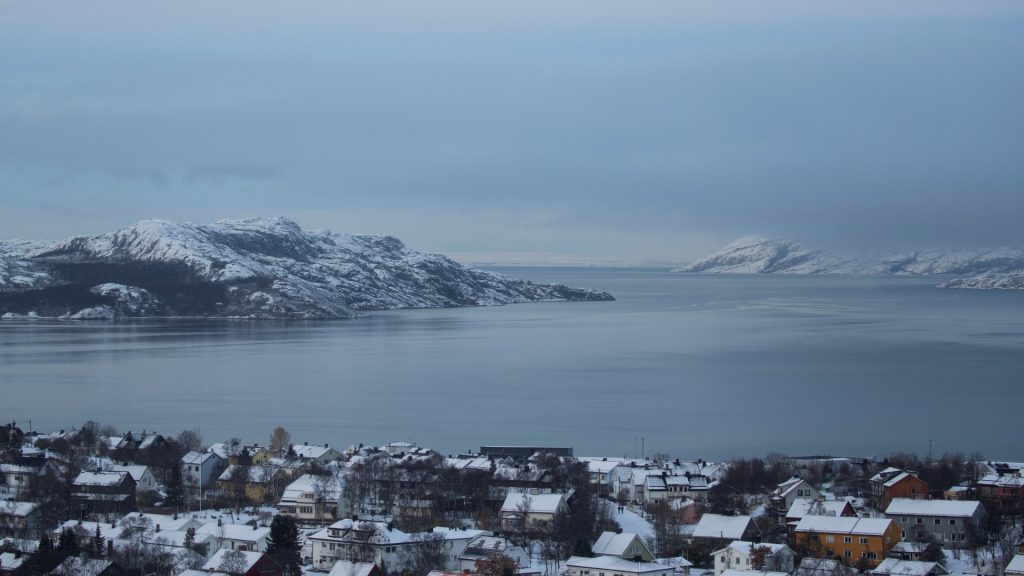 A major new project involving a Finnish and a Norwegian company is underway in Kirkenes, Norway, to transform the small Arctic town into an international hub for education and entrepreneurship
Dubbed "Nothingness", the project developed by High North Development Group AS (HNDG), a Norwegian company dedicated to the development of the Arctic, aims to increase the area's international exposure. Together with the Finnish company Finest Bay Area Development OY (FEBAY), their goal is to bring "new educational programs, students, start-ups and businesses to the region".
To achieve this, the companies are following the so-called Triple-E model (Education, Entrepreneurship, Entertainment). The project has already begun with the transformation of the former Kirkenes City Hospital building into a hub focused on "hospitality/tourism, logistics, energy and food", a press release says.
The 22,000-square-meter building and surrounding area will become an educational campus "that will serve as a hub for academic and school programs", including facilities "for businesses of all sizes and dedicated programs run by various schools and operators".
Kirkenes, which has a population of just over 3,500, is located in Sør-Varanger, a municipality in the far northeast of Norway, close to the Russian border.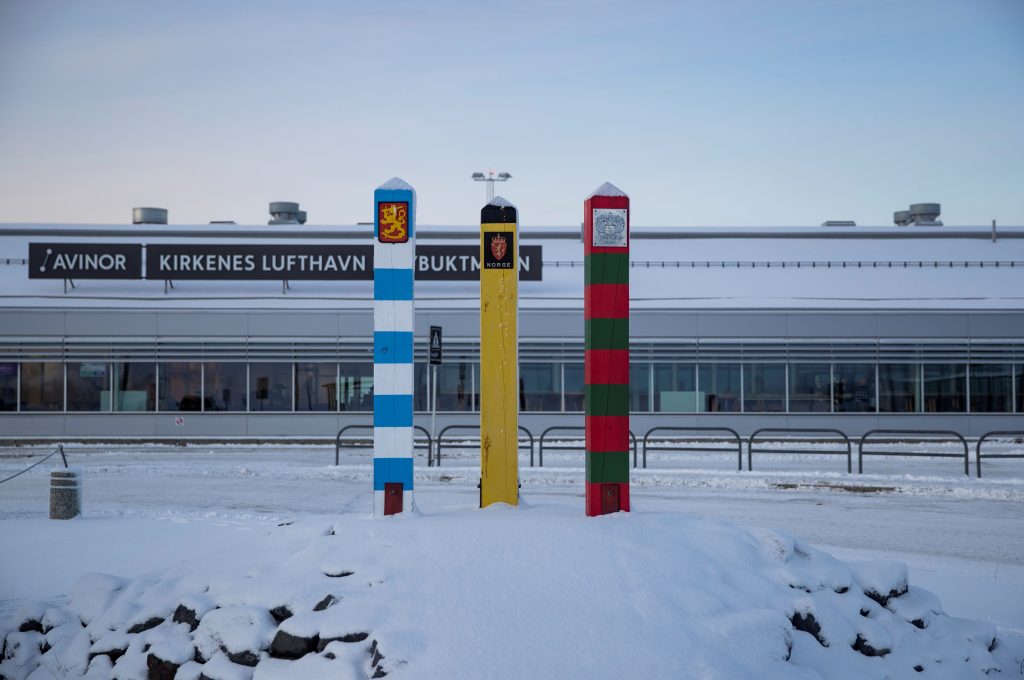 Building an international education campus
The Nothingness project will be mainly based on its educational aspect. The idea is to follow the so-called Salla model for secondary education, referring to the Finnish international-border high school that mixes Finnish and Russian students.
In collaboration with local high schools in Kirkenes, the project hopes to offer international secondary education in Finnish, Norwegian and Russian.
"Kirkenes and the Arctic environment offer a unique setting for education that is of interest to the world. The talent that will come to Nothingness will innovate and create new things in this delicate environment", says Finnish multi-millionaire entrepreneur Peter Vesterbacka, Chairman of FEBAY and the marketing mastermind behind the Angry Birds mobile game.
Education is the future, and we want to be the ones to build it. Peter Vesterbacka, Chairman of FEBAY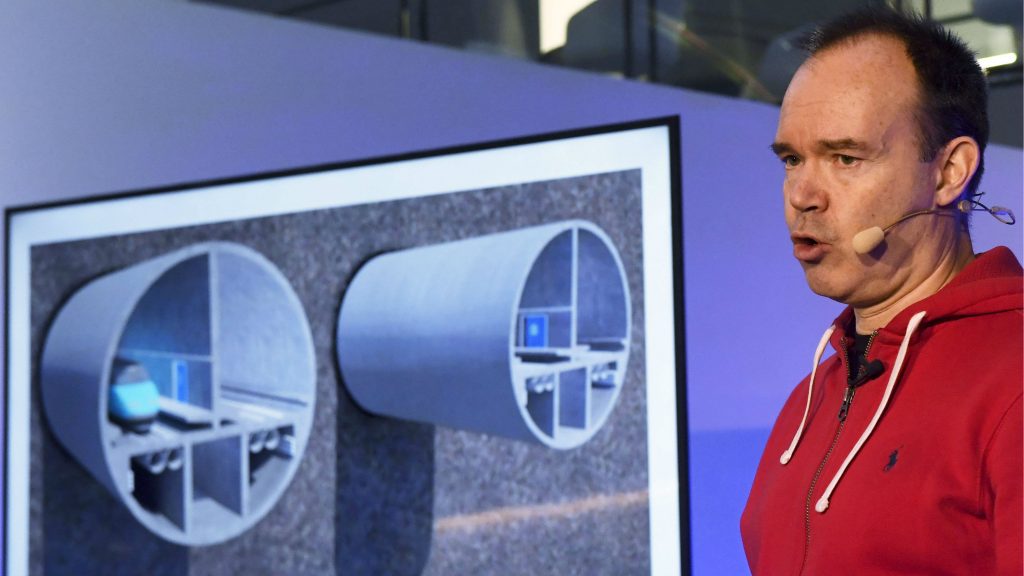 Blending academia and entrepreneurship
In addition to its secondary education aspect, the Nothingness facility aims to become a base for businesses and universities by offering apartments and housing combined with office space, particularly in the form of multifunctional co-working spaces.
"Educational institutions will be able to host study programs or full curriculum at the Nothingness campus", says the press release. 
We are excited about all this activity. It will change the future outlook for the whole High North. Pål Lund-Roland, CEO of High North Development Group
Some programs are already in place in Kirkenes to attract businesses. The local development company Sor-Varanger Utvikling Ltd (SVU) and other partners offer "Workcation" packages that allow companies to set up an office in Kirkenes for short or medium term work stays. The idea is to bring your team to a completely new and remote place to work for a month or two.
Related stories from around the North:
Canada: Continuing education a priority for new Yukon University president in Canada's North, CBC News
Finland: The Arctic Railway – Building a future or destroying a culture?, Eye on the Arctic
Norway: Sami education conference looks at how to better serve Indigenous children, Eye on the Arctic
Sweden: Can cross-border cooperation help decolonize Sami-language education, Eye on the Arctic