Swedish iron-ore miner LKAB delivers strongest earnings ever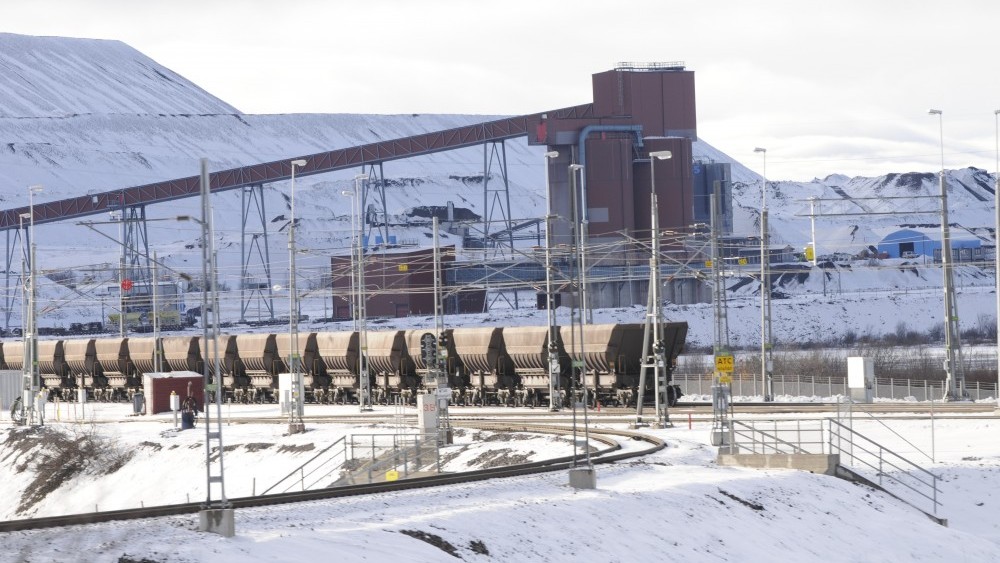 The Swedish state-owned iron-ore producer had an operating profit in 2021 of 26,9 billion Swedish kroner (€2,54 bn).
Green technologies are set to drive northern Sweden's economy to new heights, but meanwhile, values from mining bring income higher than ever before. Europe's largest iron-ore producer, LKAB in Kiruna, this week posted a historic high 26,9 bn kroner operating profit. That is more than a doubling from the 2020 profit.
LKAB delivered 27 million tons and the record-high profit for the most comes from higher prices for upgraded iron ore products.
"In 2021 we have delivered LKAB's strongest earnings ever. As one of Sweden's largest export companies we have strengthened the foundations for our important transformation and at the same time increased the dividend to our owner, the Swedish state," said Jan Moström, President and CEO of LKAB, in a prepared statement.
LKAB's Board of Directors proposes to pay 12,4 bn in dividend, also more than a doubling compared with the previous year.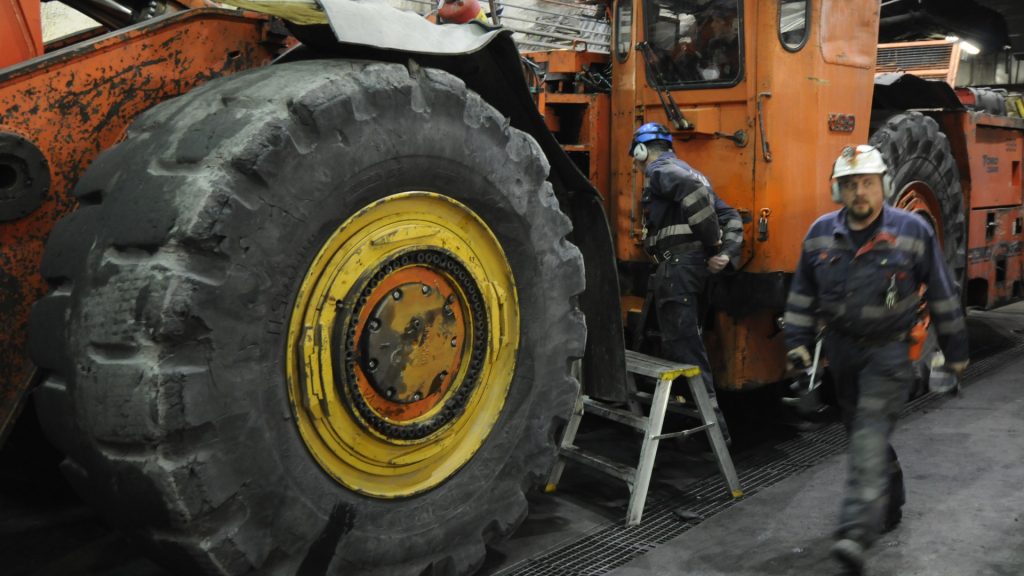 LKAB is part of an industrial cluster in northern Sweden whose goal is to become world leader at achieving carbon-free processes and products. Together with SSAB and Vattenfall, the iron-ore producer aims at providing the first-ever CO2-free steel production to the market. All based on iron-ore from the mines in Kiruna.
Steel production is set to start in 2024 and ramp up to 2,5 million tons by 2026 and further to full 5 million tons capacity by 2030.
At the mines, LKAB has a plan to invest 10 to 20 bn kroner annually over the next 15 to 20 years to cut carbon emissions.
Iron and steel industry count for 7 percent of all carbon dioxide emissions globally. By transforming production of iron and steel from the ore produced by LKAB, the company estimates a 35 million tons cut in global CO2 emissions. This corresponds to 2/3 of Sweden's carbon dioxide emissions, or 3 times as much effect as if all cars in Sweden were parked for good.
Related stories from around the North: 
Canada: How is the growing demand for minerals affecting northeastern Canada and the climate?, CBC News
Greenland: Greenlandic government suspends oil exploration over climate concerns, Eye on the Arctic
Russia: Bolstered by battery boom, British mining company to dig nine new open pits in Russian Arctic, The Independent Barents Observer
Sweden: Reducing emissions could create up to 3,000 new jobs in Arctic Sweden says mining group, Radio Sweden
United States: Interior Department report calls for higher oil and gas royalties, Alaska senator Murkowski objects, Alaska Public Media