Veteran Finnish politician launches anti-NATO party leadership bid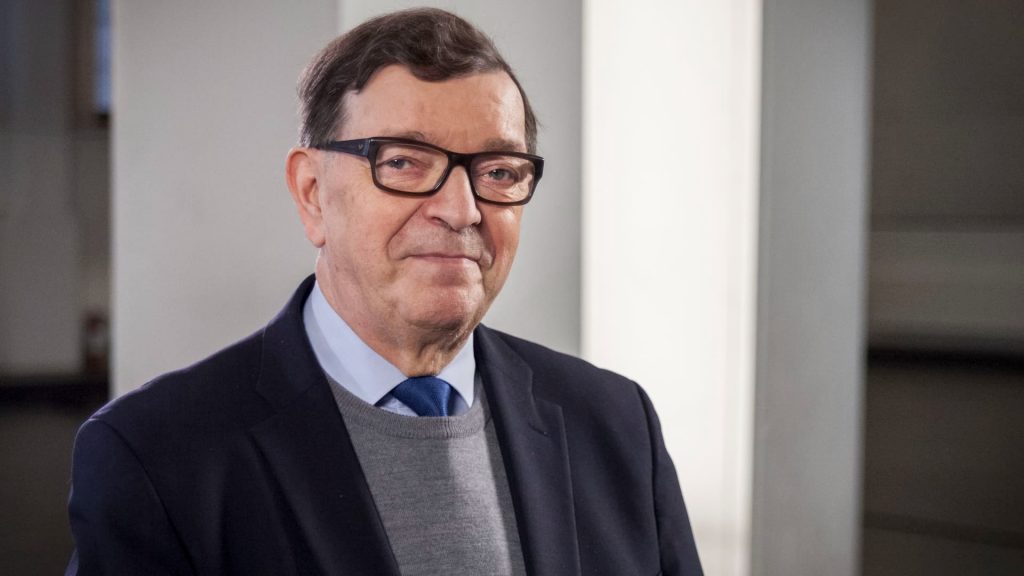 A long-time fixture on the Finnish political scene, Paavo Väyrynen says that he will stand for the chairmanship of the Centre Party at its summer congress in Lappeenranta, with the aim of raising debate on the party's position on foreign and security policy – in particular the issue of NATO membership.
Currently a member of Lapland's county council and the city council of Kemi, Väyrynen, 75, served as a member of parliament for five decades, was the chairman of the Centre Party in the 1980s and 1990s, held several ministerial portfolios, including that of foreign affairs, was a MEP, and was the Centre's candidate for the Finnish presidency three times.
He resigned from the party four years ago and lost his title of honorary chairman.
Having rejoined in 2020, Väyrynen now sits on the party's council, representing Swedish-speaking local associations, and on the council of the party's youth organisation.
NATO opposition
Making the announcement of his candidacy in a blog post on Thursday, Väyrynen stated that there are no grounds for Finland to join NATO. He wants the Centre Party to push for a policy of military non-alignment.
"We must take care of Finland's independence and our country's status as a non-aligned, neutral country," he wrote.
According to Väyrynen, the Centre should draw up a new party platform including this position.
Just over a month ago, Harriet Lonka, chair of the Centre's Helsinki district, and Mikko Kärnä, a member of parliament from Lapland, demanded Väyrynen's expulsion from the party.