Guy Lafleur in the North – 'He just wanted to meet his fans' says former NHL teammate Steve Shutt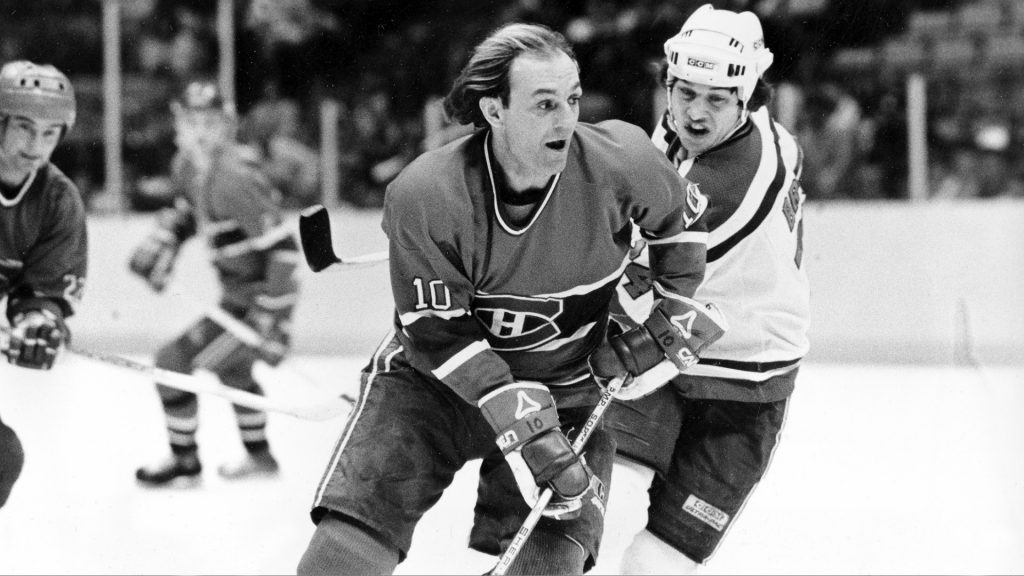 While some people travelling to northern Canada for the first time are lured by adventure or the rugged terrain, when it came to Canadian Hockey Legend Guy Lafleur, it was always just about one thing –  the people.
"He just wanted to meet his fans," Steve Shutt, his former Montreal Candiens teammate and NHL Hall of Famer, said in a phone interview. "He never talked much about the food or landscapes. He was a simple guy. He just wanted to play hockey and meet the people."
Lafleur's funeral was held in Montreal on Tuesday.
He died last month at age 70 and his passing has prompted memories and reminisces from his fans, friends and former teammates around the world.
Shutt said him and Lafleur never planned to travel North, but after their retirement in the mid-eighties they were approached by a promoter about their interest in playing hockey in communities across northern Canada.
'It was like a big party'
Over the next three years, they travelled on and off with a handful of minor pro players around the country from James Bay in Quebec, to the northern parts of Manitoba, Alberta and Saskatchewan, to communities in the Northwest Territories like Tuktoyaktuk and Norman Wells, to play against local teams.
"Some of them were really, really good," Shutt said. "We'd play some of the kids, 16, 17 years old and they were actually so good, we'd try to bring them back down to Montreal, because skill-wise, they were the real deal. But the environment was just too different and in a few months, they'd end up going back home."
Shutt said the promoter started with just one or two places, but that once word got around, communities started phoning in to ask them to come up.
He has especially fond memories of playing in arenas on natural ice.
"One time, it was something like -51 C outside, and inside, it was -25 C and we were on natural ice. But the problem with natural ice is that in that kind of cold, it gets brittle and just breaks off in chunks. By the end of the game we might as well have been playing in rubber boots. But you know what? It didn't matter. It was like a big party."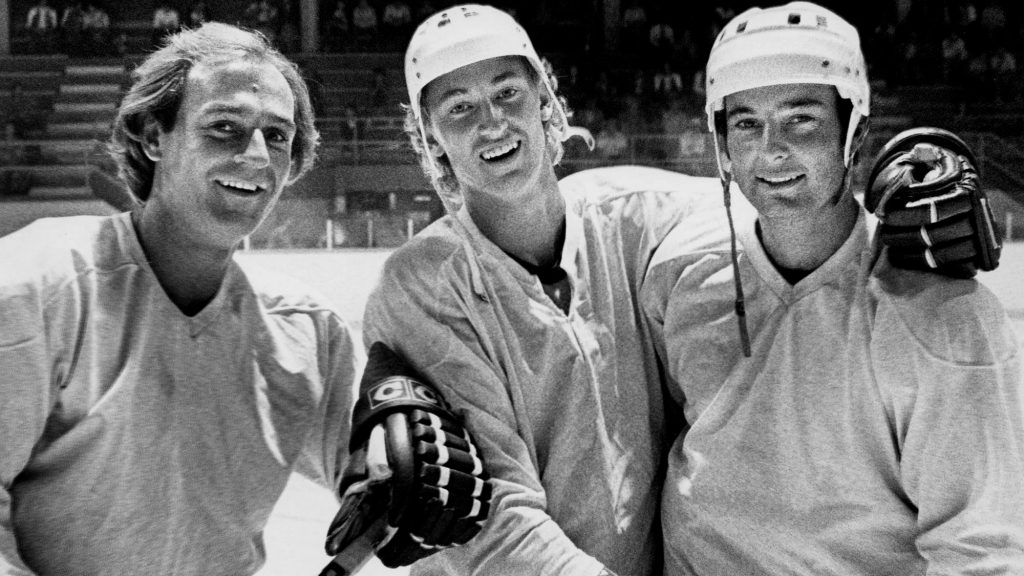 Plane crash leads players to farmer's door
Shutt said one of the lingering memories from his and Lafleur's travels was when the Twin Otter they were in crashed on their way to Tisdale, Saskatchewan where they were scheduled to play the Red Earth Cree Nation hockey team.
"It was clear as a bell and then all of a sudden we hit fog once we got near the town. We couldn't find the airport. The promoter said, 'just land it on the road' and they were dumb enough to do it. But as they did it, there was a telephone wire, so we went up, we went down, and then we went bang, bang, bang into the ditch."
With nobody hurt, their only focus was to make it to the game no matter what.
They saw a farm nearby and went to knock on the door. The farmer that answered was then greeted by two of the country's biggest superstars appearing out of nowhere.
"He looked at us and said 'Oh! Steve Shutt? Guy Lafleur? Hey.'"
The farmer mobilized his friends and as many pickup trucks as they could find and managed to get the players and their equipment to the local arena.
"The crazy part, is that we got into the rink, and can't find anybody," Shutt said. "There was nobody there to watch. But we go in the back, and there's the Red Earth team, all dressed and ready to play us."
Hockey's reach in Canada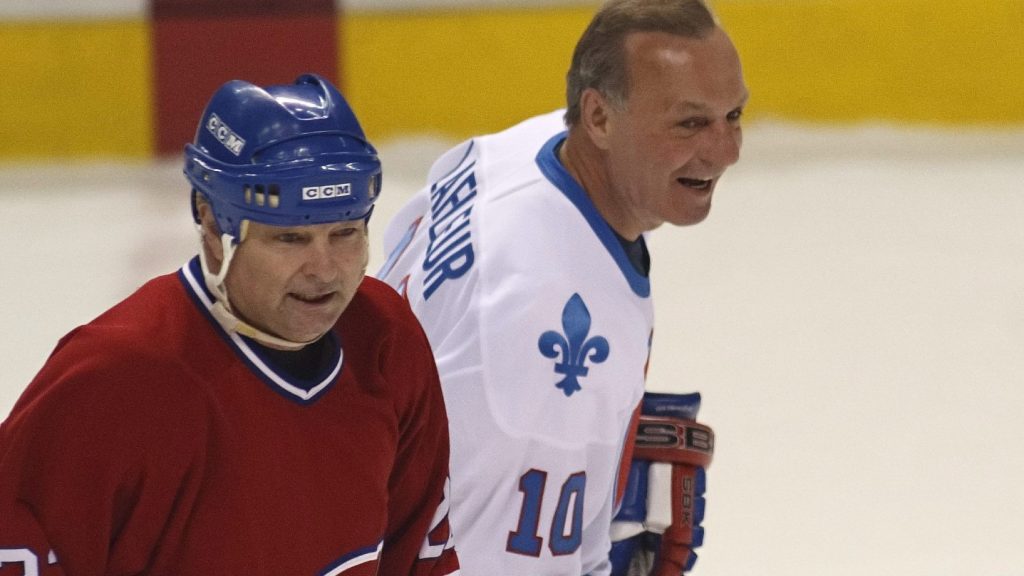 Shutt said one thing that stuck out to Lafleur when meeting fans in the North as far away as the Arctic, was the importance of hockey's reach in the country.
"Up until then, we'd been playing on the Montreal Canadiens with a day-to-day itinerary. We never realized how much of an impact we were having on people thousands of miles away. And then here we are, at a fly-in community in a place like the Northwest Territories or northern Manitoba or Saskatchewan and all these Montreal Canadiens fans would come out to see us.
"We didn't realize until then how far our scope went. I really think that resonated with Guy and hit it home for both of us."
Related stories from around the North: 
Canada: Yukon Arctic Ultra endurance race back on track this year in northwestern Canada, CBC News
Finland: Ice fishing World Championships latest in Finnish series of odd sports events, Yle News
United States: Veteran musher Brent Sass wins Yukon Quest 300, CBC News