Researchers identify polar bear population that hunts off glacier ice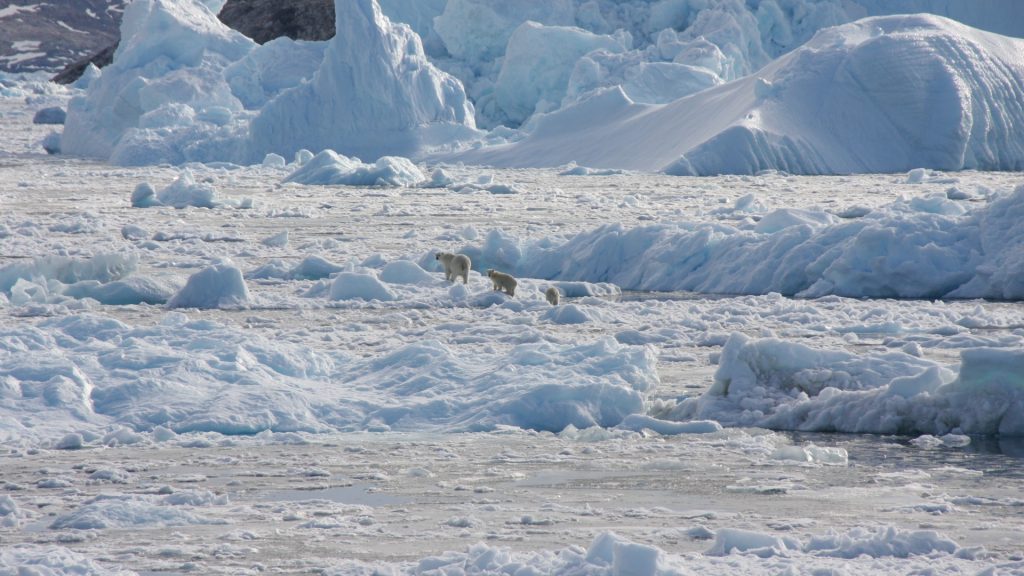 A genetically distinct polar bear population that hunts off freshwater ice has been identified in Greenland, researchers outline in a paper published June 16 in the journal Science. 
The population, which is thriving in freshwater ice conditions in the southeast part of the island, could provide important insight into the resilience of the animals as climate change continues to impact sea ice habitat across the Arctic, the researchers say. 
"Normally, polar bears spend three to four months hunting seals off the sea ice and getting very fat, then spend the rest of the year on land and losing weight," Fernando Ugarte, a co-author of paper, said in an interview from Nuuk, Greenland where he's head of the Department of Birds and Mammals at the Greenland Institute of National Resources. 
"But that's not what we saw in this population.They live in an area with lots of glaciers that calve into the ocean, and they can use this ice to catch the seals, even when there's no sea ice.
"And what's surprising is that in southeast Greenland, this is a separate population."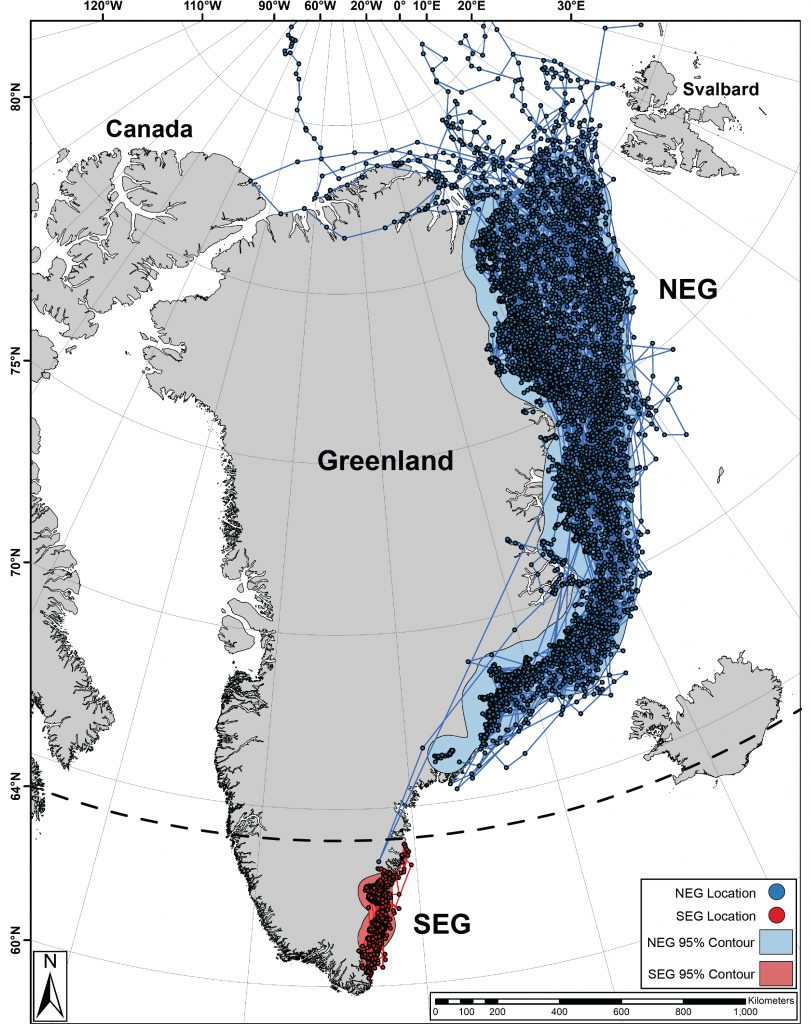 The researchers used 36 years of data on polar bears, encompassing everything from local knowledge, to movement, genetic, demographic, satellite and observational data. 
"Before we did anything, we documented Inuit knowledge," Ugarte said, with hunters providing reports on what they saw out on the land as well as things like tooth and tissue samples from the bears.
Researchers still don't know exactly how many of these southeast Greenland bears there are, but their population is small, estimated to be between a few hundred and 1,000, Ugarte said.
Adaptability in unique conditions 
The Arctic is warming three times as fast as the rest of the world, with sea ice habitat increasingly being lost, and concerns about what that means for animals like polar bears that rely on the ice for food. 
The study's findings provide insights to the resiliency of the animals in areas where sea ice disappears.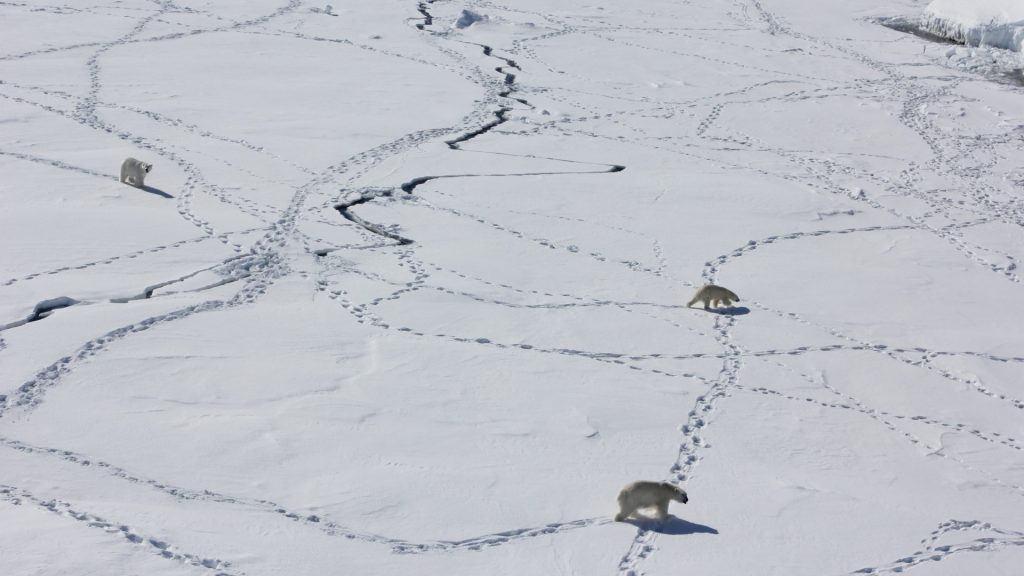 But Ugarte cautions that outside Greenland and Svalbard, the Norwegian Arctic archipelago, the isolated conditions and unique fjord landscape that gives the southeastern Greenland bear population access to ongoing freshwater ice where glaciers terminate, doesn't exist elsewhere in the Arctic.
"We should not over-interpret," he said. "This does not mean polar bears will be fine in the whole Arctic, just in some areas."

Write to Eilís Quinn at eilis.quinn(at)cbc.ca
Related stories from around the North:
Canada: "Our climate is changing before our eyes," says WMO upon release of new report, Eye on the Arctic
Greenland: Melting of Greenland glacier generating its own heat and accelerating thaw from base, says study, Eye on the Arctic
Iceland: Natural event seems to slow Icelandic glacier melt, Eye on the Arctic
Norway: Will the green transition be the new economic motor in the Arctic?, Eye on the Arctic
Sweden: Sweden's climate policies closer to reaching goals, Radio Sweden
United States: Bering Sea ice at lowest extent in at least 5,500 years, study says, Alaska Public Media