Snow expected in Finnish Lapland on Wednesday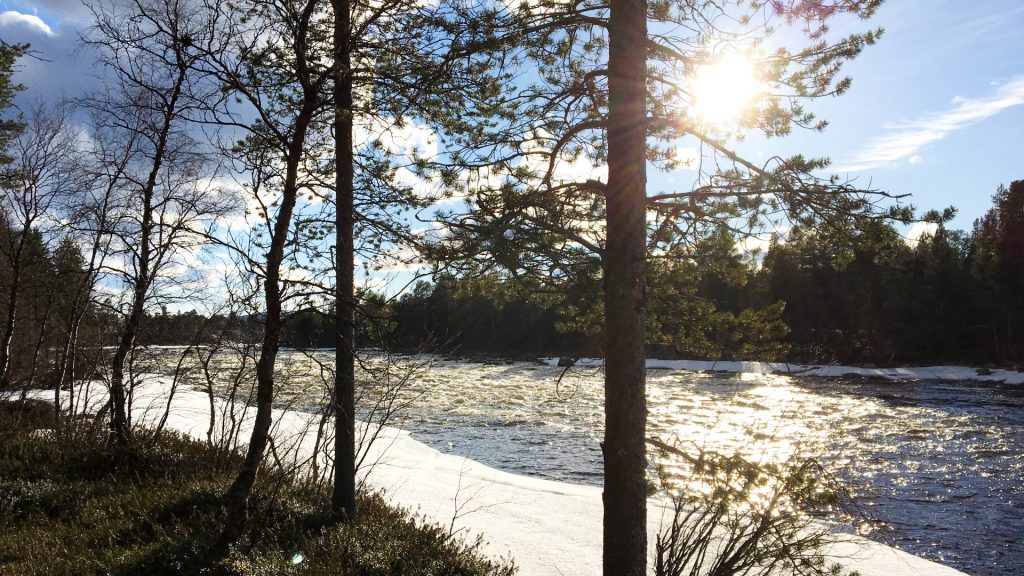 The mild weather of recent days is set to continue this week, with intermittent local snow and rain showers, according to Yle forecasters.
The third week of 2023 will see local rain and snow showers and temperatures hovering just above or below the freezing point, according to Yle meteorologist Elias Paakkanen, who noted that temperatures will be colder up north.
Overall, temperatures will range from three to six degrees Celsius above the average for this time of year, Paakkanen said.
The recent mild temperatures and rain caused flooding in some parts of the country over the weekend.
There was a precipitation system over nearly all of Finland on Monday. In the south it fell in the form of rain, in central areas as sleet and as snow in northern areas.
Temperatures to drop
On Tuesday temperatures are expected drop somewhat, from around +3 to zero degrees in southern areas, conditions which will bring snowfall to a good part of the south and southwest.
On Wednesday, the precipitation will move north, bringing 2-10 cm of snow to central, western and eastern areas and between 3-12 cm to Lapland. Most areas are expected to receive about 5 cm of snow, however.
More precipitation is expected on Thursday, when more snow is in store for most of the country, with eastern areas likely receiving the majority of the white stuff.
Related stories from around the North: 
Canada: In the N.W.T., dry, warm weather is causing the fire season to persist unusually long, CBC News
Sweden: Temperature increase in Sweden twice as high as global average, weather service says, Radio Sweden