N.W.T., Nunavut premiers say they need time to digest federal offer on health care funding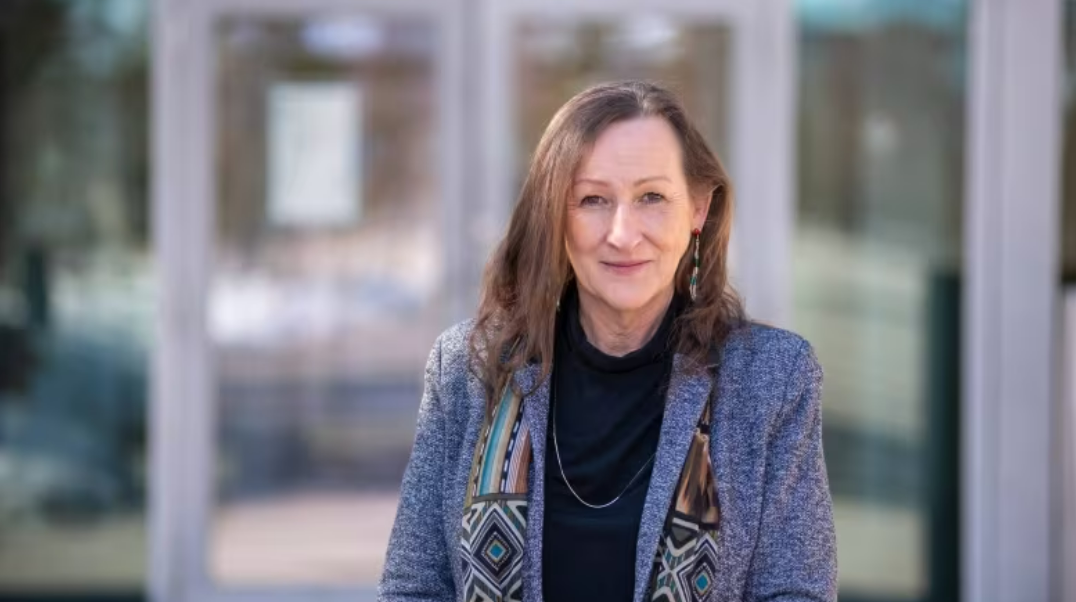 The offer is on the table, and N.W.T. Premier Caroline Cochrane says now premiers will need time to digest the federal government's proposal for more health care funding.
Premiers across Canada met with Prime Minister Justin Trudeau in Ottawa Tuesday to discuss health care.
Trudeau announced the federal government is ready to hike its health care spending to nearly $200 billion over the next 10 years, with $46.2 billion in new spending. That includes an initial unconditional boost of $2 billion to the Canada Health Transfer for provinces and territories, a increase of five per cent per year to that pot of money for the next five years, and subsequent increases of three per cent per year.
The offer "came fast and furious," Cochrane told reporters afterward.
"I think all of us were kind of trying to … comprehend it," she said. "[There are] many questions out there. It'll take us time, with ourselves, with our staff, our officials, to kind of digest it, figure out what it looks like for each of us. And then we'll be returning to the federal government with our thoughts on that."
Going into Tuesday's meeting, Nunavut Premier P.J. Akeeagok told CBC he had his eye on the Canada Health Transfer as one of the major issues he wanted to push forward on.
"It's something we're going to start looking at now," he said after the meeting. "We'll need some time to review the proposals."
The federal government is also looking at an "Indigenous-specific funding stream" of $2 billion over 10 years.
Cochrane said given that more than half of the population of the N.W.T. is Indigenous, it's important for the territory that that money go to all Indigenous governments in the territory.
"We're interested in going through this proposal, figuring out how it works for all … and [making] sure it meets the needs of the residents of the Northwest Territories," she said.
Related stories from around the North: 
Canada: Head of Montreal hospital should assist Nunavik health board, province suggests. CBC News
Greenland: Greenland to reduce services amidst staffing shortages in health care system, Eye on the Arctic