Unusually warm April weather, sunshine records in northern Finland
Northern Finland saw some unusually warm weather in April as well as sunshine hour records broken at some weather stations.
"The average temperature in April was approximately one degree warmer than usual in the South and the North, and in some places it was exceptionally warm," the Finnish Meteorological Institute (FMI) said in a statement on May 8.
"The month began and ended in colder weather than usual, while around the month's midway mark it was unusually warm in some places on the southwest of the country and in eastern Lapland."
When it came to sunshine hours, Lapland also set itself apart.
The FMI didn't include figures with their press release, but said four site-specific weather stations broke records in April when it came to sunshine.
Of those, two were in the arctic Lapland region: one in Rovaniemi and the other in Sodankylä.
The other two were in southern Finland in at Helsinki-Vantaa and in Jokioinen.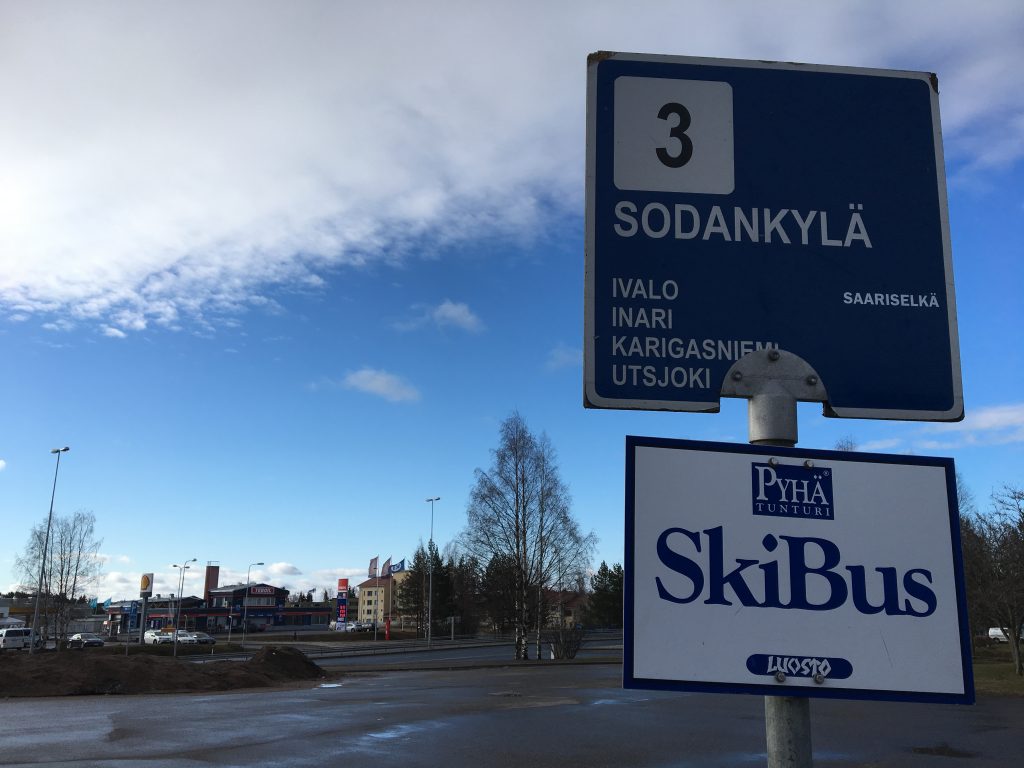 Country-wide, April usually sees 100 hours or less of sunshine, but this year in Finland nearly 300 hours was recorded.
The highest temperature in Finland was 21 C in Lappeenranta in southern Finland on April 26. The coldest temperature was notched was -25.9 in Savukoski in Lapland. 
Cooler in middle of country
Meanwhile, central Finland was somewhat cooler than usual in April, as well as being rainier.
The most precipitation was 61.3 mm,recorded in Halsua in central Finland. The least was in southern Finland in Itätulli were 8.1mm was measured.
"Precipitation this April was lower than usual in the southern and eastern parts of the country and in Lapland," the FMI said. "The precipitation levels in these areas were in many places only 10-30 millimetres, which occurs on average once every 5-10 years.
"On the other hand, in Ostrobothnia's municipalities and Kainuu it rained one and a half times or even twice as much as usual. The monthly overall precipitation in these areas was generally 30-60 millimetres."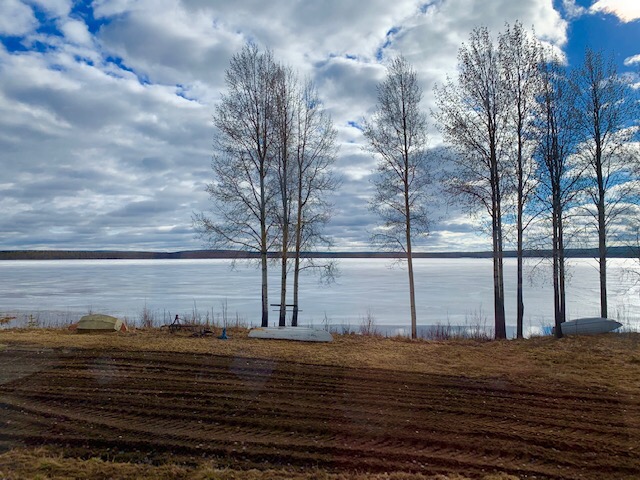 At the end of April, the northern regions of Kainuu, Koillismaa and Lapland still had snow cover.
The largest amount of snow remaining on April 31 was 96 centimetres at the Kenttärova observation station in Kittilä, a municipality in Finland's western Arctic. 
Write to Eilís Quinn at eilis.quinn(at)cbc.ca
Related stories from around the North: 
Finland: Finland sees "exceptionally" mild January, Yle News
Greenland: Greenland's temperatures warmest in last 1000 years, says study, Eye on the Arctic
Sweden: Temperature increase in Sweden twice as high as global average, weather service says, Radio Sweden