Better dental care means dealing with historical issues, says Indigenous dentist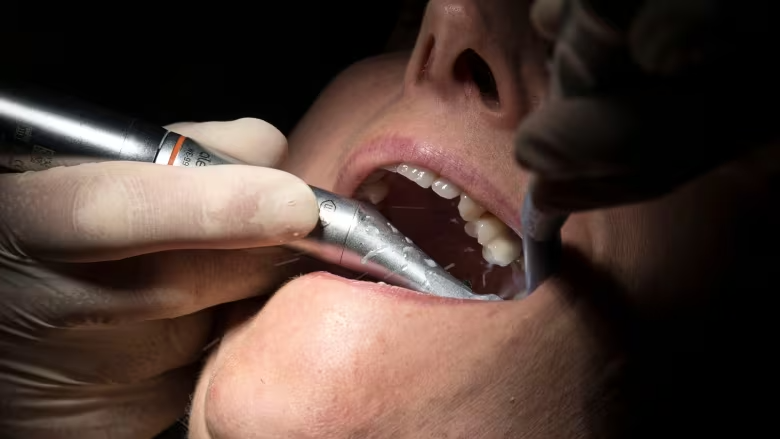 'It's an oral health crisis here in Canada that we need to voice a little bit louder' says Dr. Sheri McKinstry
Dr. Sheri McKinstry says Indigenous communities struggling to access dental care is common across the country.
"It's kind of not surprising that we're having issues with dental providers coming into the clinics when we're isolated," she told The Trailbreaker.
McKinstry is a dentist, member of Sagkeeng First Nation in Manitoba, and one of the founders of the Indigenous Dental Association of Canada.
CBC recently reported that no dentists bid on recent requests for proposals for services in remote N.W.T. communities and some of the challenges dentists face when working remotely.
NIHB perception
One of those challenges is that dentists make less money when services are covered by the federal government's non-insured health benefits (NIHB) program.
NIHB-eligible clients also need to pay for service up front unless the clinic is enrolled with the program.
"When that happens, it poses a barrier because many families aren't able to pay a price for their dental service," said McKinstry.
She added that historically it could take a long time for NIHB to pay dentists for the services they rendered.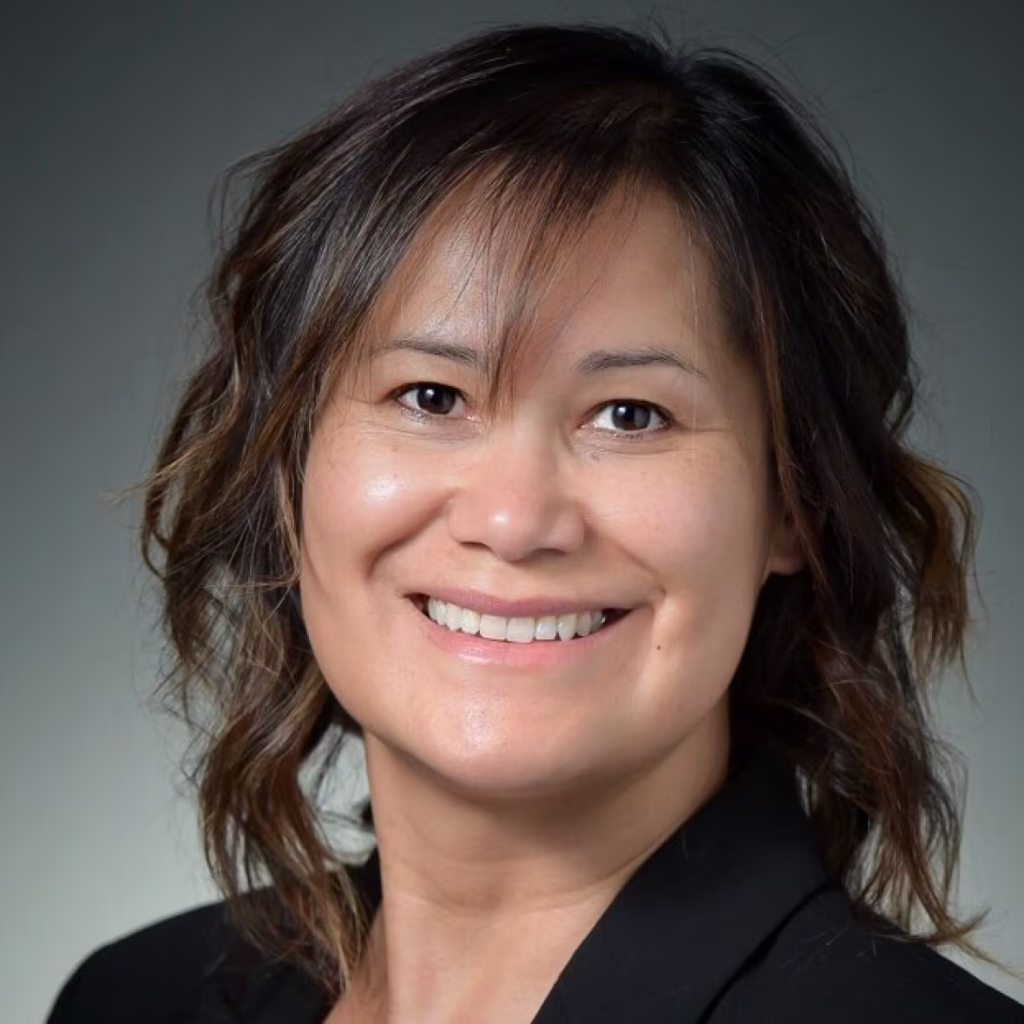 While she says it has improved, some practitioners may still be under that impression.
"There are perceptions that working with NIHB benefits is just quite difficult in general … it was once referred to as like the hoops you have to jump through to be able to be reimbursed for the dentistry that you did," she said.
However, she added, "Failing to see patients with NIHB benefits is really not the answer either."
More Indigenous practitioners
Canada has had a labour shortage in the dental field — especially assistants — for years.
According to the Canadian Dental Association, in 2019, 36 per cent of dental clinics had an unfilled assistant position.
McKinstry says increasing the number of Indigenous practitioners in the dental field can help close the gap in service in remote communities.
"It's a great need. It is an oral health crisis here in Canada that we need to voice a little bit louder," she said. "We need to be getting practitioners to provide dental care in communities [in a] very culturally sensitive and safe manner."