Tuberculosis numbers increasing in Nunavik communities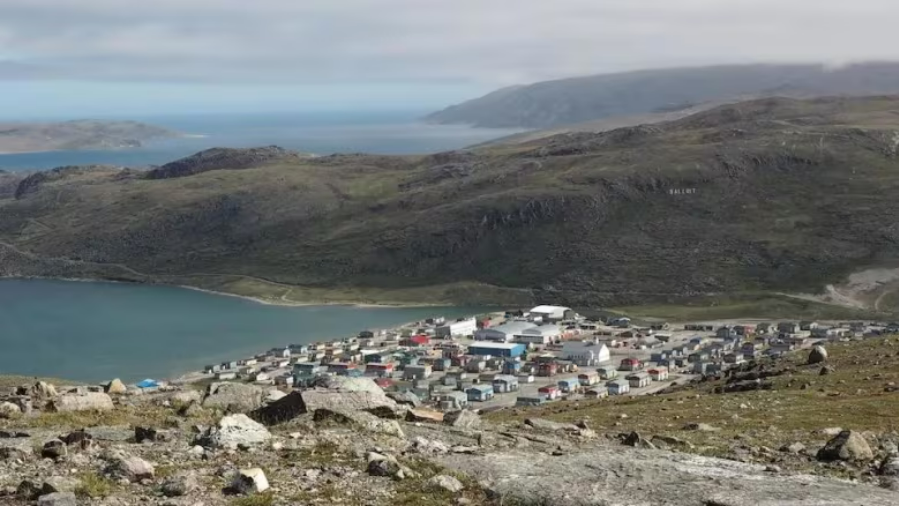 An annual music festival was postponed due to a tuberculosis outbreak in northern Quebec, as the Nunavik region grapples with a series of outbreaks in several communities.
Salluit's festival was supposed to start June 29, but will now happen in the fall. Salluit resident Ida Saviakjuk said the decision was made to prevent the illness from spreading.
"It will go ahead when people are feeling better," Saviakjuk told CBC in Inuktitut.
Five Nunavik communities are currently dealing with outbreaks of tuberculosis. These latest outbreaks are part of an issue that continues to plague many remote northern communities, fuelled by overcrowded housing and poverty.
Though the Nunavik Regional Board of Health and Social Services hasn't specified which communities in Nunavik are affected, Yassen Tcholakov, the unit lead for infectious disease, confirmed the number of outbreaks and said they have now logged 58 cases in Nunavik since the start of 2023.
Those numbers include active TB, which is contagious, and latent TB, which can develop into active TB.
It confirms the fears health officials had that there would be a resurgence of the disease, after two years of small numbers during the COVID-19 pandemic when screenings for TB were reduced.
"That [resurgence] is what we are now seeing," Tcholakov said.
Tuberculosis is a curable disease that most often affects the lungs. In affected Nunavik communities, health workers are now screening people and, in some cases, entire communities.
Tcholakov said they're also trying to get the word out in those communities for people to be aware of the disease.
They're also working to find more space to do screenings outside of community health centres.
"It's something that we're actively trying to fight against, actively working toward TB elimination, same as other communities [and] other regions in Inuit Nunangat," he said.
The fight to eliminate tuberculosis has been an ongoing battle in many Inuit regions, despite a federal strategy still in place to stamp out the disease by 2030.
The Nunavik health department says nearly half the homes in the region are overcrowded, one major factor that can allow tuberculosis to spread.
Tcholakov said inadequate housing is one of the challenges they're trying to address.
"Obviously TB is an infectious disease — but the root causes of TB are some of the inequity challenges that our people in Nunavik face," he said.
Those root causes — and the amount of money needed to address them — have been widely acknowledged. In May, United Nations deputy secretary-general Amina Mohammed pointed to health and social factors, such as poverty, malnutrition and HIV, as other factors driving the disease. Mohammed pegged the cost of eradicating it at at least $22 billion worldwide.
For Canada, Inuit Tapiriit Kanatami has called for $131.6 million in government funding to eliminate TB — four times the amount the federal government has currently pledged.
But issues like overcrowded housing and poverty aren't easily remedied — and, Tcholakov noted, neither are other challenges like the limited health care services offered in small communities.
"Those are slow-to-resolve issues," he said.
Symptoms of active TB include cough that lasts more than three weeks, feeling very tired, not feeling hungry and having a fever or night sweats.