Nunavik health board issues smoke alert for two communities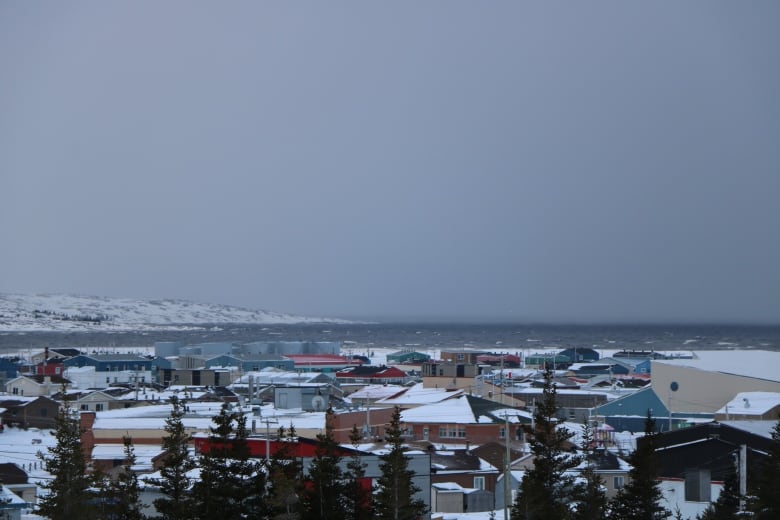 The health board in Nunavik, the Inuit region of northern Quebec, issued a smoke alert for two communities on Tuesday as forest fires continue to affect air quality in the province. 
Two Hudson Bay communities, Umiujaq and Kuujjuarapik, were expected to be affected. 
"The air quality is affected in some communities due to smoke plumes from forest fires in Quebec," the Nunavik Regional Board of Health and Social Services (NRBHSS) said in a statement. "The predictions can change due to winds."
People will also experience a strong smell of smoke, the statement said.
The NRBHSS says people in Umiujaq and Kuujjuarapik should  drink lots of water, limit outdoor activities, make sure the sick and elderly are not exposed to outside air and make sure that air exchangers are turned off. 
Quebec Wildfires - Quick Facts
Active Fires: 11
Fires this year so far: 519  (compared to 10-year average of 362)
Hectors burned: 1,540,227.1 (compared to 10-year average of 5,741.6)
-Source: SOPFEU, Quebec's fire prevention agency
People experiencing shortness of breath, dizziness or chest pain, should visiting their local clinic or nursing station, the NRBHSS said.
Modelling shows smokey period this week
There were 11 active fires in the province on Tuesday, according to SOPFEU, Quebec's fire prevention agency.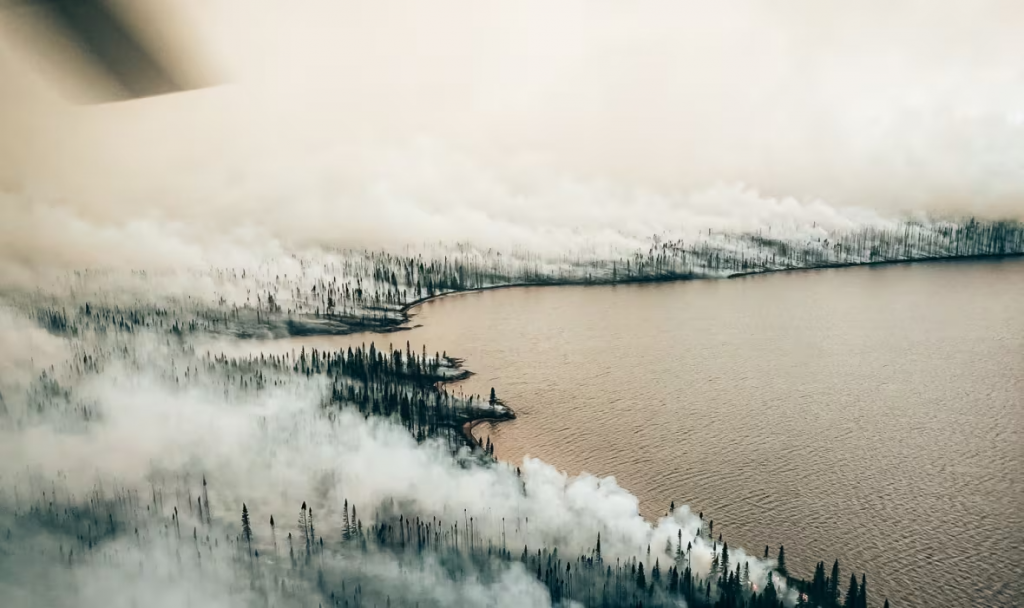 The majority are clustered southwest of the Nunavik region and were listed as under control.
However, throughout the summer, the winds have periodically driven the smoke as far south as Montreal, and as far north as Nunavik.
The agency's modelling shows the smoke's trajectory from the fires in the Baie-James region of Quebec towards the northernmost areas of the province [In French only]:
[ 💨🌲🔥ODEUR DE FUMÉE SUR LE QUÉBEC ] Il est possible qu'une odeur de fumée soit perceptible sur le Québec pour les prochains jours. Raison : les incendies en activité à la Baie-James et dans le Nord-Ouest canadien.
Modélisation des panaches de fumée : https://t.co/FDDQC17wqG

— SOPFEU (@SOPFEU) August 6, 2023
Comments, tips or story ideas? Contact Eilís at eilis.quinn(at)cbc.ca 
Related stories from around the North: 
Canada: Fire services have returned to Pelly Crossing, Yukon, after a decade without, CBC News
Norway: Smoke from Canadian wildfires forecast to reach Norway, The Associated Press
Russia: New NOAA report finds vast Siberian wildfires linked to Arctic warming, The Associated Press
Sweden: Fire bans in force across large parts of Sweden, Radio Sweden
United States: Wildfires in Anchorage? Climate change sparks disaster fears, The Associated Press