Assessment looks at dust in Arctic and its impacts on Svalbard
An international assessment has examined dust sources for Svalbard, and it recommends conducting continuous and direct measurements to enhance understanding of the long-term effects on the archipelago's environment.
"The evaluation says that Svalbard has been recognized as an important high latitude dust (HLD) source," the Finnish Meteorological Institute, one of the participants in the study, said. 
"These sources are affected by permafrost thaw."
Svalbard is an archipelago located between the Norwegian Sea and the Arctic Ocean.
The islands are part of Norway, with Spitsbergen being the largest among them. 
Long-range sources from Africa, Asia, and Eurasia
The international team conducted the study by analyzing existing measurements and modeling outcomes related to dust in Svalbard. Their primary goal was to gain a deeper understanding of both local and long-range dust sources in Svalbard and to identify areas that require further research.
Their findings revealed that the most significant sources of long-range dust originated from Africa, Asia, and Eurasia.
In contrast, Iceland, North America, and Greenland contributed the least amount of dust.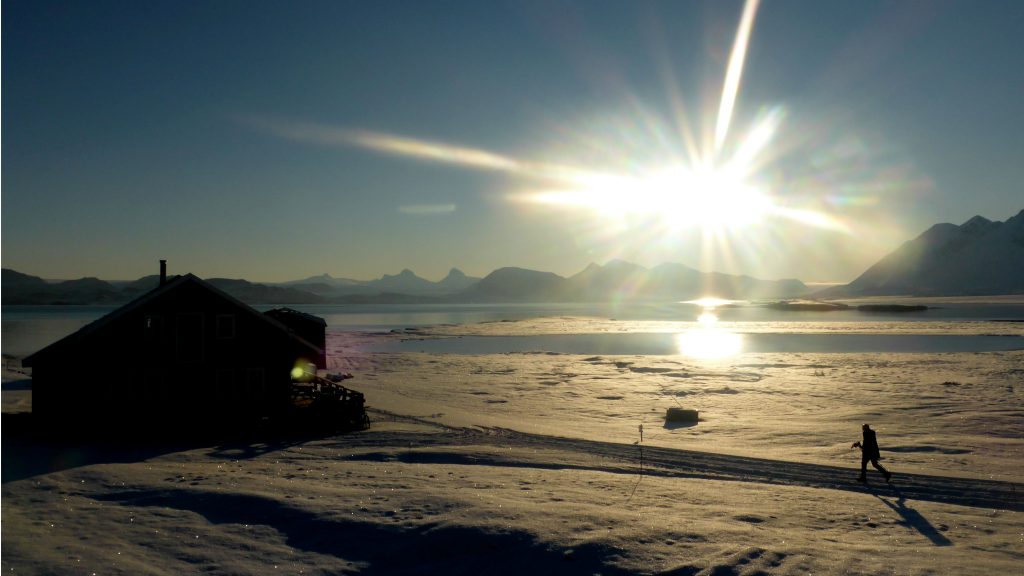 "The cryosphere is an important part of the climate system and small changes in surface properties can have large radiative impacts," the paper said.
"Dust deposition has a great effect on the cryosphere because it lowers the surface albedo and therefore influences the surface energy balance and melt rates."
Recommendations for future study:
Identify and describe new dust sources in Svalbard
Improve dust monitoring in Svalbard
Learn more about local and long-range dust movement
Make a list of where dust comes from
Understand how dust and black carbon affect snow and ice
Source: Dust in Svalbard: local sources versus long-range transported dust (SVALDUST)
Climate change is making it more important than ever to understand how the particles move around the world, and their impacts on polar regions, the researchers said.
"Dust loading in the atmosphere has increased by 25-100% since pre-industrial time," the report said.
"There is an estimated two billion tonnes of dust travelling in the atmosphere every year, and double this mass if sand and giant particles are included. Changes in the emission of high latitude dust (HLD) have not yet been estimated, but first estimates are that HLD contributes about 5 per cent to global dust emissions."
The assessment was published in 2023 as part of the Svalbard Integrated Arctic Earth Observing System (SESS) annual report 2022.
The complete assessment can be read here.
Write to Eilís Quinn at eilis.quinn(at)cbc.ca
Related stories from around the North:
Finland: Better wildfire & agriculture management among recommendations from Arctic Council black carbon expert group, Eye on the Arctic
Russia: Melting permafrost may release industrial pollutants at Arctic sites: study, Eye on the Arctic