Lavrov formally withdraws Russia from Barents cooperation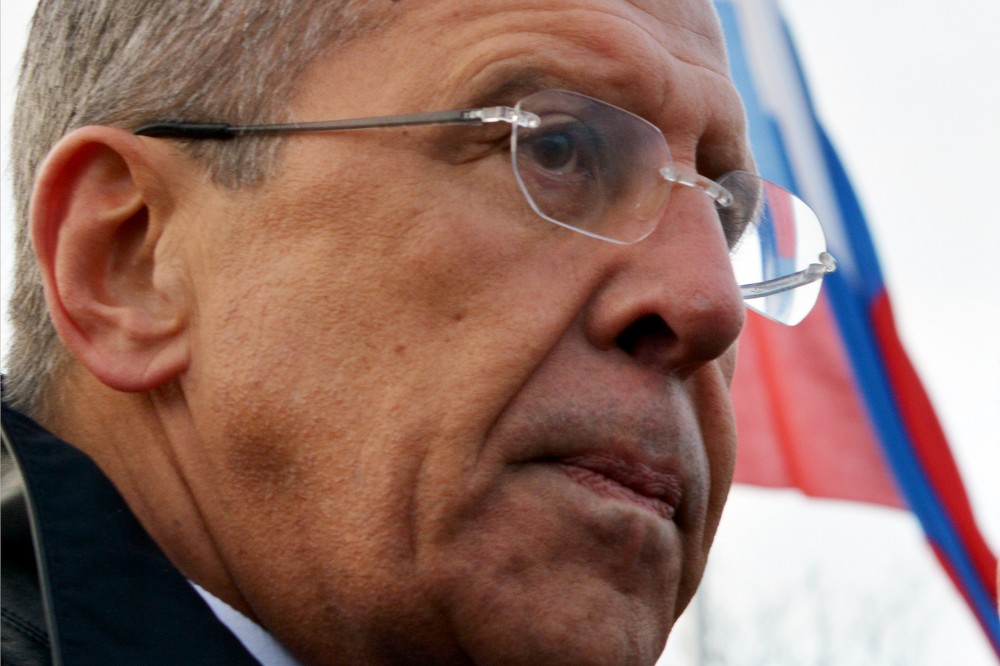 Sergei Lavrov on Monday informed the other members of the Barents Cooperation about the withdrawal from the official structures where Russia has been frozen out since the start of the all-out war against Ukraine.
The Foreign Ministry in Moscow blames all the other members of the Barents cooperation for the current conditions.
"Under the current conditions, we are forced to announce the withdrawal of the Russian Federation from Barents Euro-Arctic Cooperation (BEAC)," the ministry writes in a press-release.
It is Finland that currently holds the chair of the cooperation for the current 2-years period. The Chair rotates bi-annually between the Norway, Sweden, Finland and Russia. Under normal circumstances, Finland should hand over the leadership to Russia this fall.
That will not happen.
"The Finnish presidency did not confirm its readiness to transfer leadership of BEAC to Russia in October 2023, in violation of the principle of rotation," the ministry writes and adds that this is "disrupting the necessary preparatory measures."
"There is no trust today"
Established in 1993, in times of hope and openness, the Barents cooperation facilitated cross-border contacts between the northernmost regions of Finland, Sweden and Norway with northwest Russia.
The Nordic countries suspended its cooperation with Russia shortly after the full-scale invasion in February last year.
"Cooperation is based on values and on trust. And there is no trust today," Finland's Barents Ambassador Jari Vilén said to the Barents Observer at the time.
Next week, the Finnish Parliament is hosting the 11th Parliamentary Barents Conference in Rovaniemi with international participation but not any Russians.
Moscow is not pleased with being kept out in the cold: "We are convinced that the current political situation, which guides our Northern European neighbors, does not correspond to the long-term interests of the inhabitants of the Arctic. Responsibility for the collapse of the Barents cooperation architecture lies entirely with our "partners", the foreign ministry statement reads.
Related stories from around the North: 
Canada: U.S. report claims Trudeau told NATO Canada will never meet military spending target, CBC News
Finland: With northern focus, Finland applies EU funding to improve military mobility, The Independent Barents Observer
Norway: Norwegians fear radiation as Russia prolongs test-window for Burevestnik missiles, The Independent Barents Observer
Russia: Moscow fires cruise missiles in sea drills between Russia and Alaska, Reuters
Sweden: Sweden wants to rebuild its "total defence" system, Radio Sweden
United States: US Navy brings massive fire power to Tromsø, The Independent Barents Observer