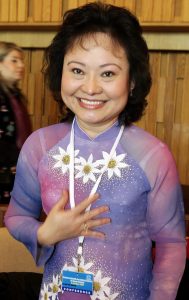 Kim Phuc is best known as "the girl in the picture", the Pulitzer Prize-winning photo taken by Nick Ut in 1972 at the height of the Vietnam War.
She was 9 years old then, napalm bombs were accidentally dropped on her village and she was photographed running naked, screaming and burned down a dirt road.
In 1980s, she got a chance to study medicine in Cuba, where she met her future husband, Bui Huy Toan. In 1992, the couple asked for political asylum in
Canada during their honeymoon trip.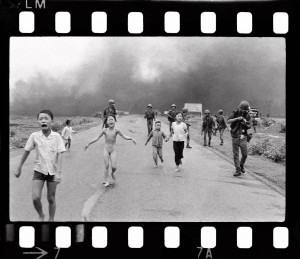 Half a century later, she lives in Ajax, Ontario, with her husband and two kids. She established Kim Phuc Foundation International, with the aim of providing medical and psychological assistance to child victims of war.
Here is Kim Phuc telling her story: The Long Road to Forgiveness