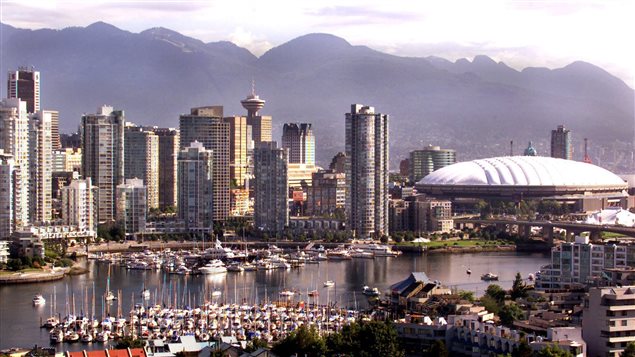 Chinese immigrants and China-based investors in Canada's Pacific coast province of British Columbia are looking further than investing in houses and luxury condominiums, expanding to investments in hotels, wineries and mineral water, according to a report by Reuters News Agency published Tuesday (February 10).
"The Chinese I know … they've already bought quite a few houses, they really don't want to buy any more," Liu Chuang, co-founder of the venture capital firm Nextplay Ventures, told Reuters. "Now they want to invest in technology or other industries that can give a good return on investment."
As Reuters points out Vancouver has been a top destination for Asian immigrants for decades, now they're expanding their investments.
They're also changing their attitude towards living in Canada, the "Chinese investors are also looking to put down roots and build a local business for their children, with British Columbia's mild climate and clean air increasingly seen as more desirable than China's pollution-hit cities."
The investments aren't limited to areas close to the city of Vancouver. In December, a group of Chinese investors bought the abandoned town of Bradian in the northern part of the province and are planning a mini-resort featuring skiing, snowmobiling and fishing..
More information:
Reuters/Julie Gordon and Nicole Mordant – Chinese investors target hotels, wineries, mineral water in British Columbia – here
Vancouver Sun – Chinese firm's purchase of B.C. ghost town elicits cheers and jeers from locals – here